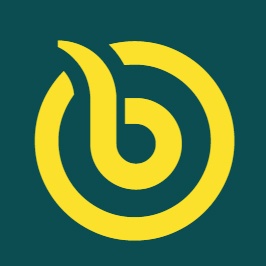 08.12.2015
Voel de kracht van de bananen en maak je klaar!
Are you comfortable? Relax. Take it easy. Get a deep breath and focus. In a while you'll get to know why you have come here and why you would like to stay with us longer.
Imagine an online place where you may gain unlimited access to all best free-to-play games. Sounds great, doesn't it? Just few clicks stand between you and the world of interactive entertainment. Let's begin your journey with desired games.
Take another deep breath.
Now imagine a place where you can receive even more while (simply put) having fun. Read carefully. Bananatic combines benefits and offers you even more! All active users are rewarded with bananas, which you can easily spend on our website. What are bananas for? It's our virtual currency :) You can exchange bananas for PaySafeCard pre paids, Counter Strike Global Offensive skins or different digital games!
You want more?
Create your own, individual avatar, gain access to bananatic society and improve your account. We will offer you a lot of opportunities to feel an unique vibe :)
Who are we?
In short - a young, creative, interesting etc. team of devoted players. We wanted to create a place where you meet other real players.
Why bananatic?
We have created a world full of free entertainment! It's only up to you which prize suits you best. Everything's just for you!
Meet us in Bananatic world,
bSQaD :D