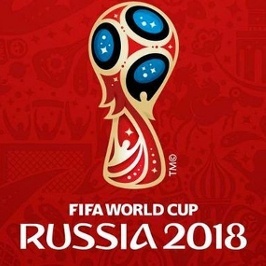 20.06.2018
Get ready for 1st of July!
Hi there!
A completely new special event is coming!
On 1st of July you will be able to take part in a Bananatic World Cup bet event! A completely new feature for football fans! You will be able to choose winners among teams which will enter 1/8 finals.
Do not forget to gather as much as possible bananas!
We will provide you with more information by the end of June!
[Update 20.06]
Hi guys! Slime team is still working on some major improvements to make the game even more exciting. Because of that we would like to ask for your patience. The official premiere will take place on 13th of July!
Wish you fruitful banana hunting :P
Bananatic Team