09.02.2018
AOM: a good game for strategy fans
Age of Musketeers is a new strategy browser game developed by Elyland and available in German, Russian and English.

The game allows the participants to build and manage cities in the role of musketeers of the royal guard, with the aim not only to develop the territories granted but also to free them from the threat of the ogres and other evil monsters.


Initially we will be introduced by D'Artagnan, who is in charge of advisor will guide us during the tutorial and teach how to take the first steps in Age of Musketeers. Building some houses and mills we will learn the basics of the gameplay, and then finance the first researches and unlock more advanced structures such as forges and shacks. The latter will be used to train army units, first among all the musketeers who will help us to defeat the orcs at the borders of our territory.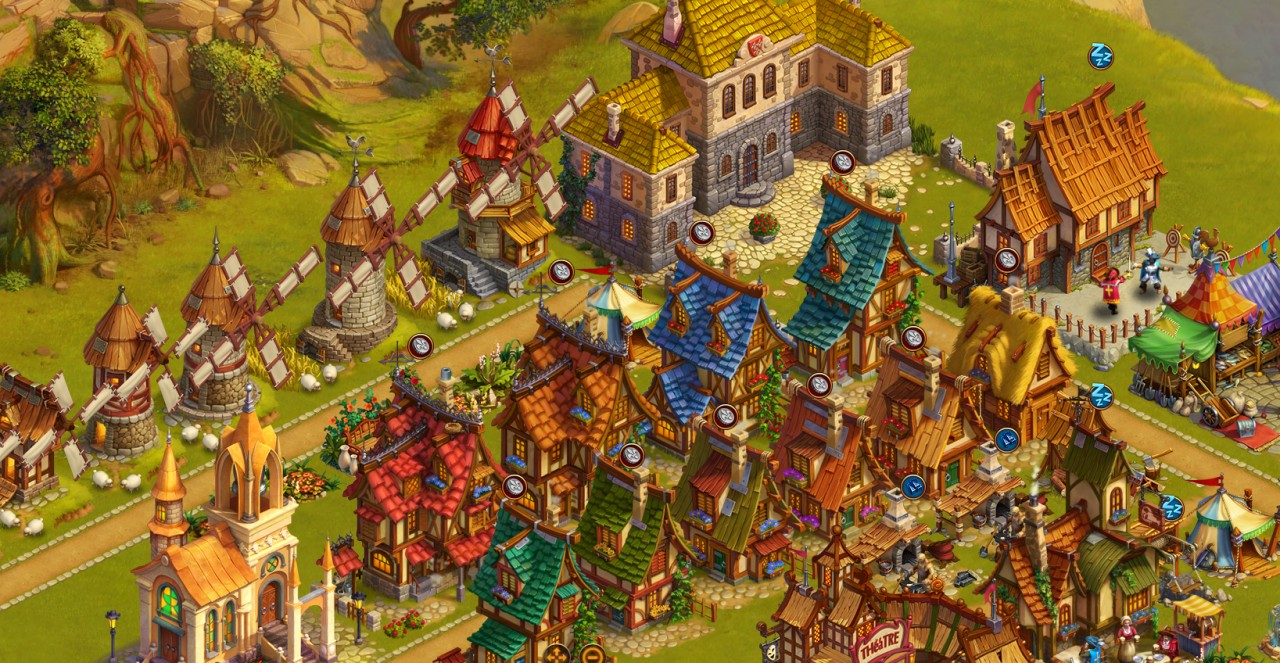 Between zones reconquered peacefully in exchange for resources and others regained by force, soon we will free all the initial territory and we can begin to expand the building area. In this way we will be able to place a growing number of productive buildings, decorations and much more, completing the missions that will be proposed by D'Artagnan and Milady de Winter.
As in any strategy browser game, even in this new game developed by Elyland we will have to undergo certain expectations to complete any construction or upgrade. Alternatively we can use the premium currency and skip expectations, but to do it frequently we will have to use real money.

The Age of Musketeers combat system is a real time system, that allows you to choose which troops you want to take and where to place them before the battle. Once the contest has begun we will see the units facing each other and at the end we will be able to consult a report to know in detail any losses.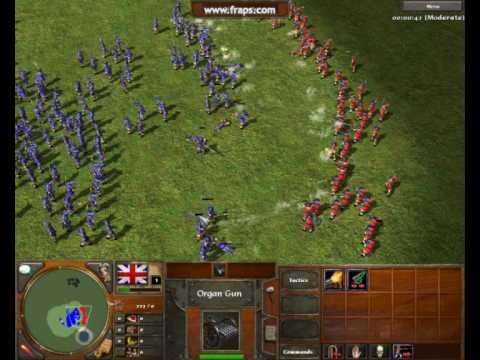 The graphic section is rather original and characterized by a very bright and colorful cartoon style. Characters, buildings, illustrations and menus have been made with care, as well as animations showing the troops engaged in battle and the villagers during the management sessions. The longevity of the game is variable, because it depends by how much you wanna keep playing, but potentally is pretty high.
A problem I found is the lack of the italian language, but if you're not from Italy or you know english very well like me, this shouldn't be a big problem.
Overall we are in front of a good strategy mmo game, an original game that deserves to be tested by all browser games fans. Swords, hats, muskets and noisy inns await all the aspiring musketeers who wish to begone on this new adventure.