02.06.2019
My life started with this game
CS:GO is my favorite game ever, I used to play Half Life and CS:1.6 when i was young, and when this game got released by Valve, it was a great improvement to the company and the players themselves. I spent most of my teenage days playing it, from what i like about this game there's the amazing maps especially DUST2,and the graphics when we compare to the system requirements. But the only thing i don't like about it is the insane number of cheaters. Because of them, plenty of players quit the game already and my friends between them. That's why Valve should find a solution to this.
Among the things i like also in CS:GO, we find Skins. Dude, skins are so freaking awsome. you can find them in the community market on steam, and there's many classes like: factory new, minimal wear, battle scarred...
there's a lot of expensive skins, but i'm sure you can find a beautiful one with a good price. My favorite one till this moment is the SG 553 Pulse. you can go search for it in the community market and see it you like it.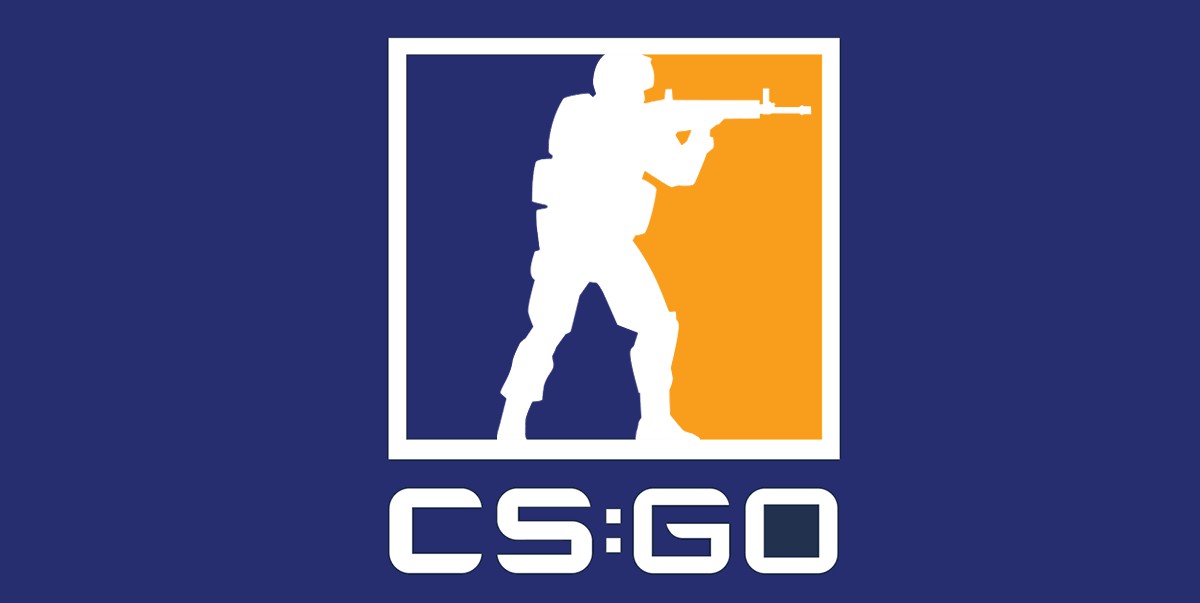 The next thing i'm going to talk about is the game maps, there are many maps that you can play at, but if you are a beginner, i recommand you to start with DUST2, it's an easy maps with some useful tricks as "Rush B" and "ninja defuse".
There is many play modes which are: competitive, deathmatch, casual and wingman. you should also know that there's a ranking system in both competitive and wingman game modes. you can unlock your rank by winning 10 matches in both. the ranking system starts from Silver 1 and you can get higher ranks till you reach the supreme one which is " Global Elite", there when you are going to play aginst the most skillful players in the world, and participate in game tournaments if you have an awsome team that you can rely on.
There are many good teams playing CS:GO and they are well known worldwide like: Atralis, B I G, Faze Clan, Fnatic and more. There's alot of tournaments every years that gathers the best of the best. you can watch them and support your favorite team.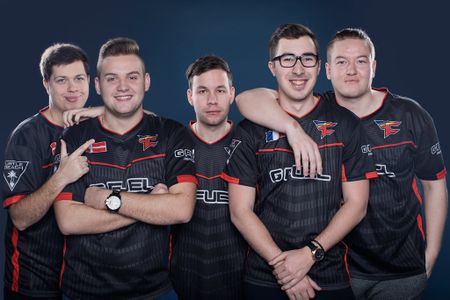 At the end, i conclude my review by talking a little bit about the weapons that you can use ingame. There's a genres to choose between. Generally, you can hold knife, pistol, heavy weapon and 4 different types of grenades. Weapons may change according to the class you are playing with ( terrorist or counter terrorist ). between the weapons you'll find there's submachine guns, rifles, machine guns and shotguns ... each class has like 5 weapons to use you will find XM1014, AK47, AK12( just kidding :) ) AWP, Glock, Desert Eagle or Deagle, Negev and plenty of other amazing weapons. if you are beginner on CS:GO, i advise you to use SG553 if you are a terrorist and AUG if you're a counter terrorist, and always buy the bullet proof and grenades and ignore the pistol (you're not gonna use it that much).
I hope you enjoyed this review and i'm sorry if i did forget something. if you like this review then what are you waiting for.
Download the game right now and start playing, i'm sure you will not regret.