21.03.2018
Animal Jam is an online virtual world
National Geographic Television now offers a free browser game called Animal Jam. The goal is to introduce the youngest to the varied fauna of our beautiful planet, through an MMO (massively multiplayer game) filled with mini-games and educational information.

Create your animal avatar and burrow
Begin your adventure by choosing your animal from all available, personalize its name, its appearance and discover a world watered down and filled with attractions as fun as each other. Some also offer you to watch live educational videos,
oriented towards the sciences of life and earth. You will become incollable about the lemur lifestyle or the sociability of African chimpanzees. Your ball of hair will also need a shelter where to rest,
That's why Animal Jam provides you with a den that you can lay out as you please with a multitude of items redeemable for gems won in-game.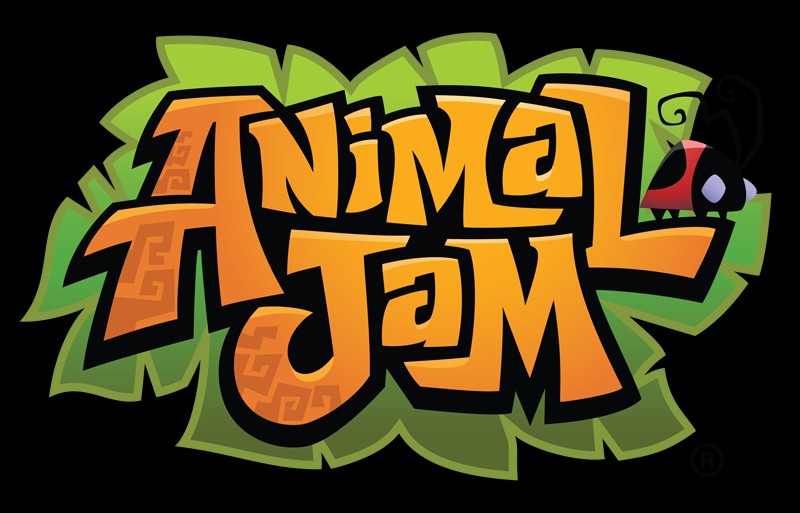 Animal Jam - Play Wild! offers optional, in-app purchases that cost real money. You can disable these in-app purchases in your device settings.
This app also offers a recurring subscription to Animal Jam costing real money.
Most features of the app do not require this paid subscription. However, in addition to the member-only features of the app, the paid membership also includes membership to the AnimalJam.com online game.

If you choose to purchase a subscription, your iTunes account will be charged upon confirmation of purchase.
Your Animal Jam subscription will renew automatically unless auto-renew is turned off at least 24 hours before the end of your current subscription period. Your iTunes account will be charged for renewal 24 hours before the end of your current subscription period.
You can manage your subscriptions and disable auto-renewal in your iTunes account settings anytime after purchase. No refund or deposit will be paid for unused periods, and your subscription will remain active until the end of the month started.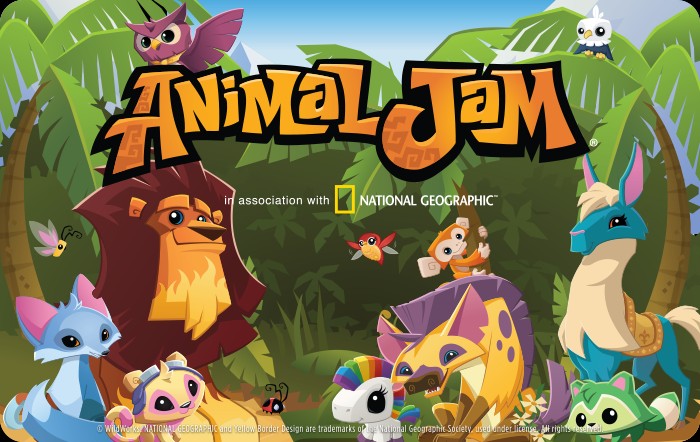 ABOUT ANIMAL JAM - PLAY WILD!
WildWorks has partnered with leading scientists to bring science education and the splendor of nature to the forefront of children's lives. Our goal is to provide them with a fun and safe environment where they can play online.
Animal Jam also encourages children to explore and protect the world and the nature around them. "

SECURITY
At WildWorks, your child's safety is our priority. The Animal Jam App - Play Wild! protects your child's private information through a secure connection, a filtered and monitored chat,
live moderation, and the ability to instantly block and report players. To learn more about how we protect your child's privacy, visit http://www.animaljam.com/privacy.

Children should always ask permission from their parent or guardian before downloading and playing.
This app requires an internet connection, and data charges might apply if WiFi is not connected.