10.05.2019
Its Fabulous Game - One Should try Alpha War
Why I chooses this game is because Its Name attracted me so much that i thought that I should try this at least once .
1. Its a game where you can built your army and get your bases.
2. The Most interesting thing of this game was that we can play against real person and conquers maps.
3. This Game Graphics are very Good It Feels somewhat realistic also.
4. Their are some unique moves in the game like negative spin etc.
5. its Challenges starts from Basic simple missions and then keeps its level of difficulty increasing.
6. Its free is also the main cause for playing
You can Download This Game as
1. Open your Browser and search for Alpha Wars
2. many website will appear concurrently.
3. Go for crazygames.com
4. these you select the game and Download it for free
5. Maybe you also need to login or sign up to the game but its totally OK to sign up using Your email.
Then Enjoy Playing this game.
All together there are so so many fantastic things about the game. so for knowing this game at least try ones.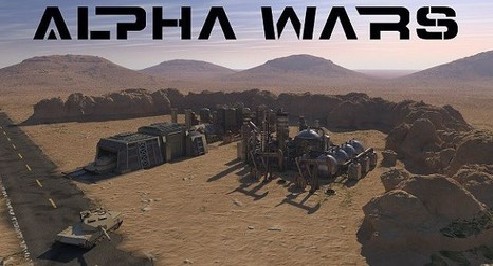 Have The Real type feeling after playing this game because of its fabulous graphics or we can say Realistic Graphics.
The Tanks are well functioned and the control over game is Good enough to handle this game.
as we used to see that maximum of the high graphics game are quite large so they some times hang to computer .
But in this game we do not have to struggle for these problem.
Alpha Wars is a free to play browser strategy game, with an emphasis on teamwork and the high tech vehicles, aircraft, and tactics of modern day combat. In classic RTS style, in Alpha Wars you construct your army, fortify and expand your base, manage your resources and engage the enemy in real time multiplayer battles; you may find yourself facing off against several opponents, or you may find yourself teaming up with other players to better overcome your enemies and obstacles. Alpha Wars takes place on a huge virtual map, and with battles that begin every day at a preset time and last for several hours, it is the perfect game for people on the go or with other commitments. Alpha Wars brings all the helicopters, tanks, and SAM launchers any RTS fan may have ever dreamed of to your browser, for free!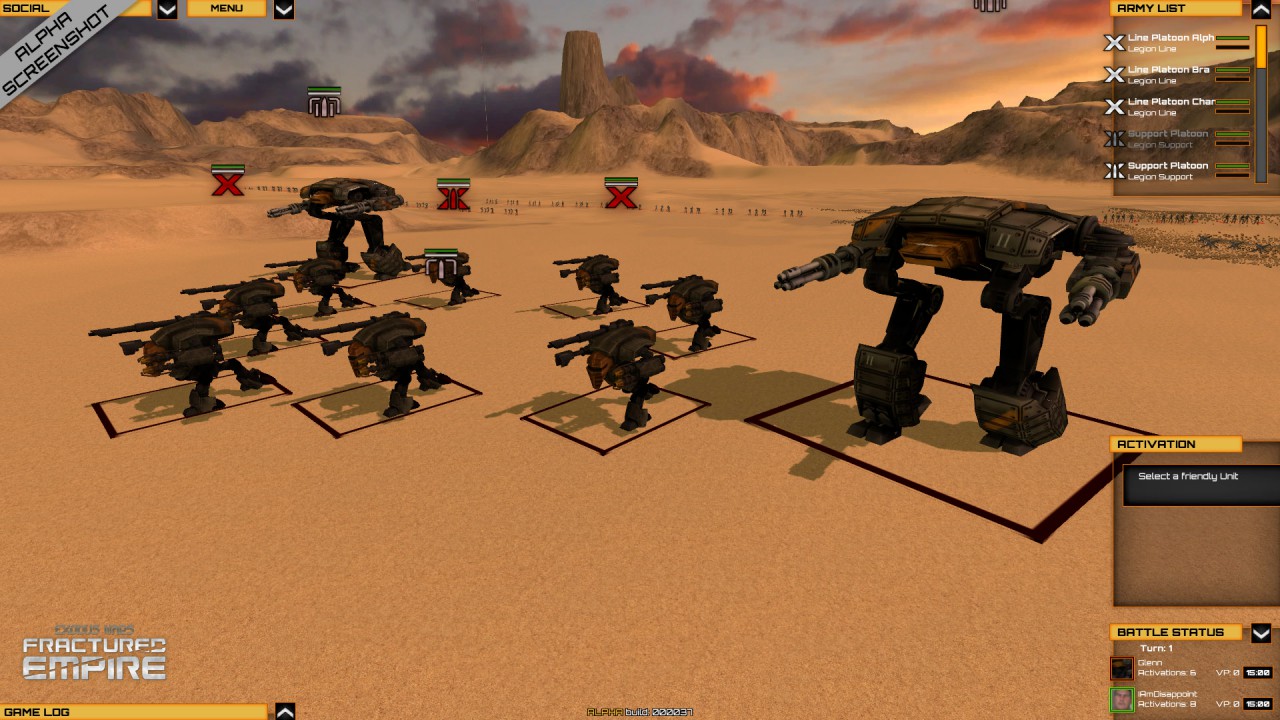 As You can See the Graphics are fantastic and also the game has some special equipment for war which makes the Fight more realistic and adventurous .
So what are you wating for Go For Alpha Wars in which you build your factories and the army to challenge other players in real time. Prepare your tanks - the battle for the resources running out has already begun
If you like active and war type games i think this is the Best Option For you
Alpha Wars is a free-to-play military strategy game developed by Studio Hoppe and can be played in compatible Internet browsers. In this RTS you will start with just a few simple units, tasked with finding your own base of operations and growing your power by whatever means necessary. Creating and nurturing your industry will help your armies grow in both numbers and strength, giving you a better chance at taking over new areas. However, watch out for other eager players looking to do the same thing. After all this is how the wars started and it doesn't look like they're going to end any time soon.
Thank You