20.06.2020
ASPHALT 9: Legendary Game for The Legends
Asphalt 9 another highly successful franchise by Gameloft. The successor of Asphalt 8 has never failed us. A highly recommended game for amateurs as well as gamers. And no doubt that it has been editor's choice.
Coming straight forward to the point. Drive that is unlike in any other game. It has got renowned cars from all over the globe like Porsche, Ferrari, BMW, W motors etc.
A hyper realistic game with stunning visual effects. That's definitely is going to give you goosebumps. It has got stunning locations where you can beat your opponent with your dream car. Cars are meticulously detailed and you can even customize them, high frame rates and stunning visuals are the turning points.
Excellent lighting creates a vibrant environments, sharp contrasts and every small detail is mastered. Even the particle effects are so well developed that it just gives you some real feel to the game. This game has no match in the mobile universe. The takedown are awesome in this games which are inspired by burnout series. You can even perform certain stunts to earn extra rewards.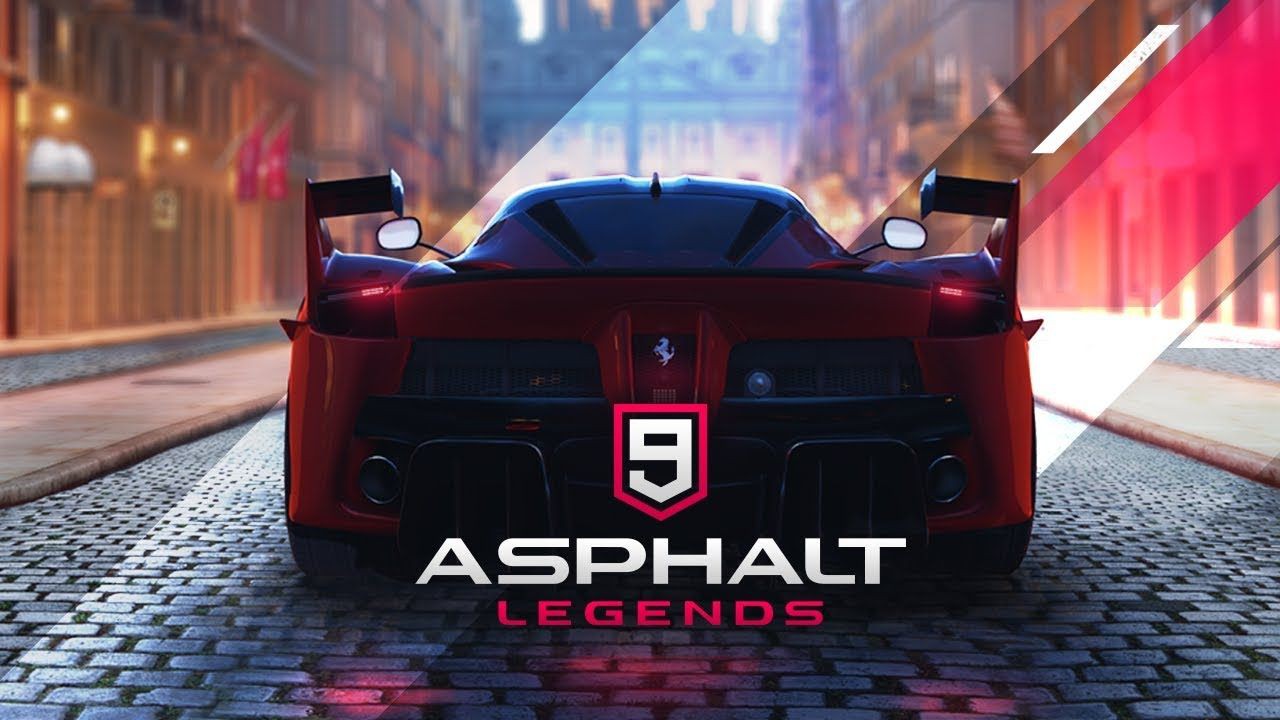 Lets move to controls. Well here i was bit disappointed. The default controls are TouchDrive, in this the user has very little control since the car accelerates, turns and brakes itself. All you can choose is to drift and nitro which might sound reasonable to amateurs but for gaming enthusiast its more hurting. You can even go manual but thing gets quite a bit complicated.
Another thing is that in order to unlock levels or races and in order to win you will be needing different cars which require blueprints. And take my word these are quite difficult to earn and here comes the most annoying part of purchasing blueprints with real money.
They say the games is free but there is no free lunch you need to grind a lot and remember to watch ads, because they are going to give you rewards.
The multiplayer segment of the game is good but only when you have a stable connection. If your internet fluctuates then there will be a lots of lags and frame rate drops. If your internet connection is weak then multiplayer is not your deal.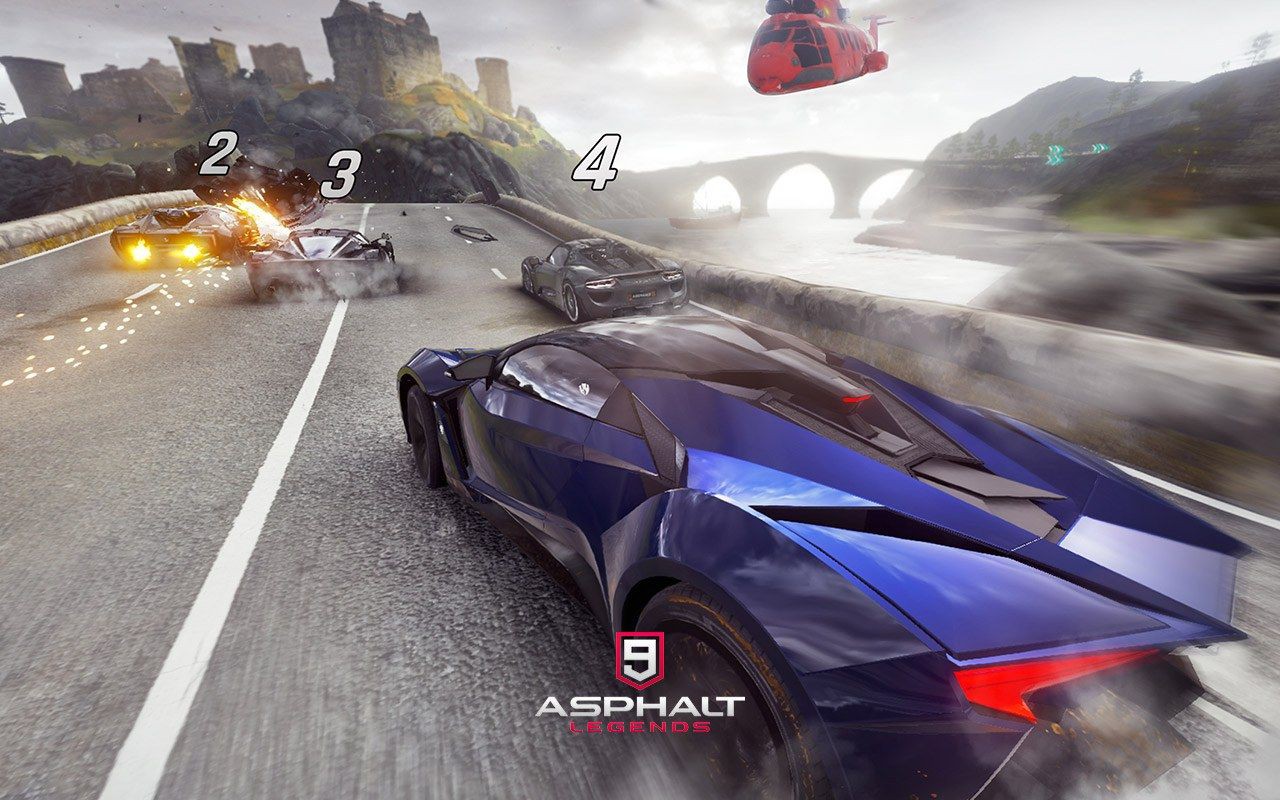 Concluding Remarks: The game is definitely a step up from Asphalt 8. It is visually a top notch and even the audio effects are perfect. The particle effect, stunning graphics and real feel of speed is what makes this game stand out. But it comes with bunch of limitations. You should be having a stable internet connection. Definitely a end gaming device is preferred if you really want to immerse yourself in the game like iphone, oneplus or samsung. Acquiring new cars is also bit frustrating if you do not have extra bucks to spend on games. There are no pop-ups but still you can watch ads. The controls of the game are too easy. And you will be requiring a huge space in your device approximately 2.5 - 3 gbs. And whenever a new update comes it is of the same size of that the game itself and with every update the size of the fame increases. There is still scope for improvements. There is a need to optimize the gameplay. However i must not be too harsh on the game after all its free of cost. So if you are searching for some high graphic racing game then it is worth a shot.