28.07.2017
Building in Minecraft
Minecraft has a huge randomly generated worlds, but I'm not going to talk about stuff that everybody knows about. Instead I am going to talk about the things that you yourself should do in minecraft. As you probably know, Minecraft has thousands and thousands of servers that are really popular and really enjoyble. I'm more into survival and making maps. I really enjoy playing survival and make unique structures. What I sometimes struggle with while building is what I want to build. What I recently realised myself about the lack of idea of what to build was that it is really useful to look at some real life images of buildings and some amazing unique looking structures. If, however, you want to be unique, pick few random blocks and start placing them on the ground untill an idea comes to your mind.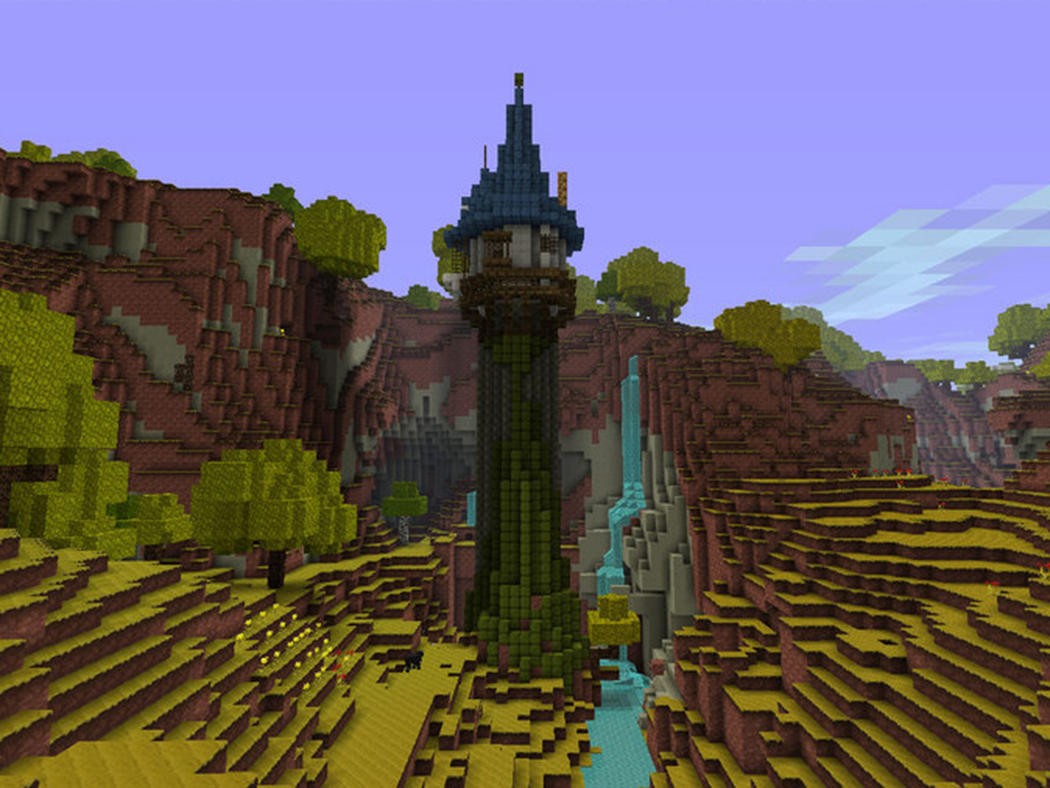 Of course the most important thing about building is that you are creative and also have a lot of time. To make something look really amazing and the way you want, you need to put as much effort and time into the build as much as possible. Sometimse the build may not look like how you want it to look, in that case don't give up, even though it is really hard not to. Instead keep contuning building it, or if you feel like the whole build needs to be re build, then you can start building again. My advice for you is that you don't build too often (new builds every hour or so) because then you may get bored and frustrated and won't have the patience to keep building. Instead try to take breaks between builds (go play on a minecraft server, your minecraft world or a different game as it may give you an idea of what else to build)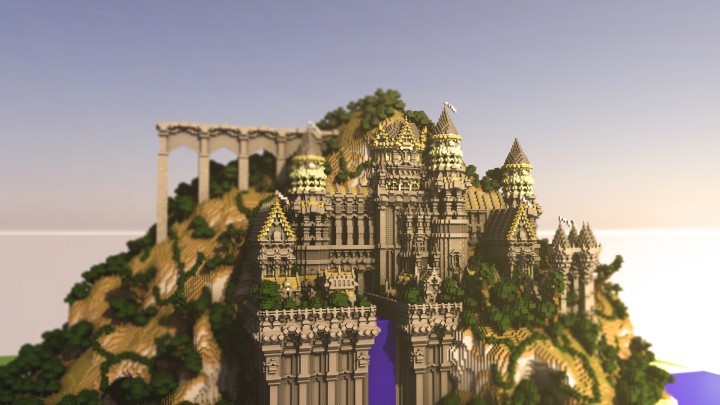 Building an epic builds is really time consuming and if you are a beginner then I advice you to use a variety of diffeernt blocks and depth. A variety of blocks allows the build to have an interesting texture and make it look really interesting. The depth is there for the build to stand out and not to look like a square but instead make it look unique and make the build have a nice realistic shape. Of course you can build a surreal builds and those rules still apply there. I'm not the best at building in fact I can't build those buildings that are on the pictures, however I'm getting there slowly and building may own unique buildings will not only improve my building skill but also inspire me to continue. There is an amazing youtuber out there named Grian, he builds and gives a great advice for building so go there and check him out.