06.04.2022
My story in Club Romantic
Hello. I will not reveal the secret of my name. Let me be called Mia. I will now tell you about my story. One day, while working in a printing house, I received a letter. It was an invitation to a party. The party was carnival and of course I really wanted to go to it, but what else is a young lonely girl to do in the evening? I got into a taxi. I was driving and thinking, do I really want to go there, or is it better to turn around and sit at home, staring at the telly? Okay, I'm going. Approaching, I saw some kind of castle from afar and thought, "Is it something to me here?". In appearance, the castle was very creepy and gloomy, it is strange why this did not stop me even then. I went inside, because it was raining outside, and it's not for nothing that I came here? There were people there. Well, like people. Was everyone wearing masks since the tenant carnival? I saw their clothes and eyes. Everyone was minding their own business, probably champagne hit my head and it seemed to me that that girl in a bed mask was kissing the neck of that guy on the couch, for how long she had been sitting in this position, but I did not interfere in all this and went on.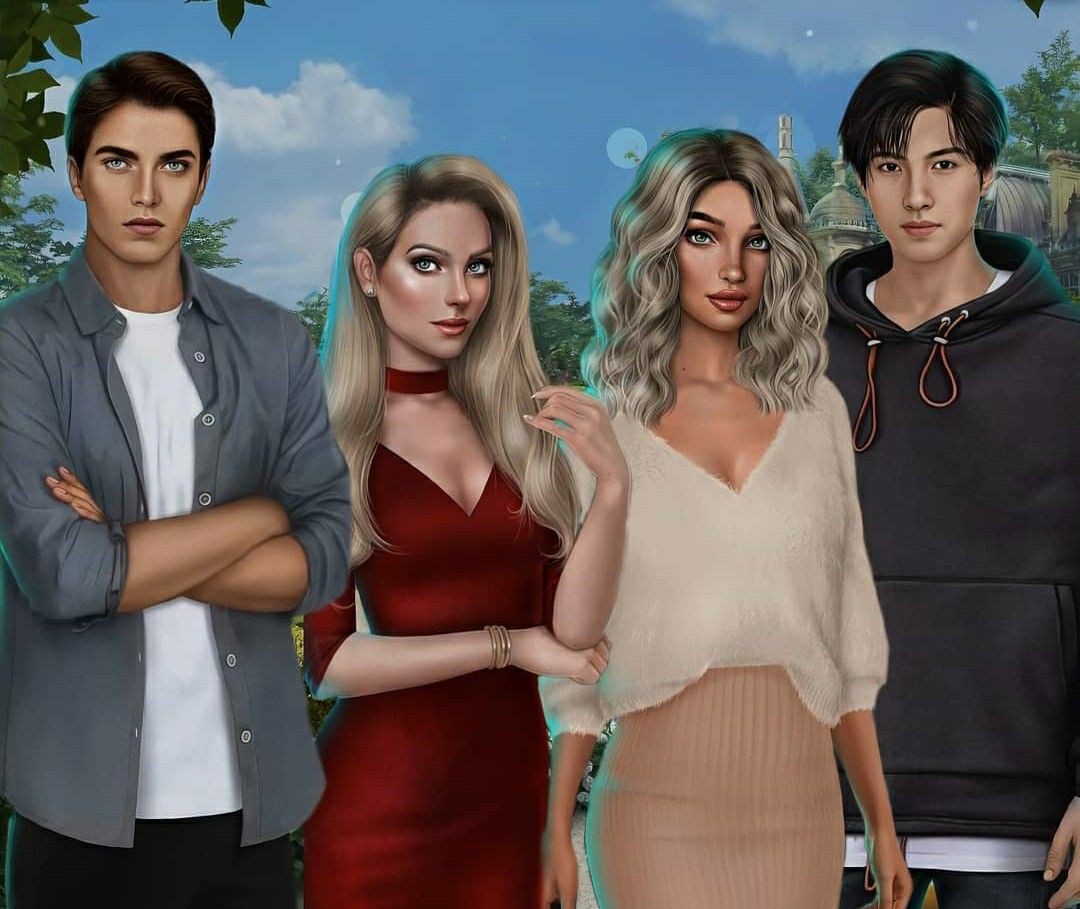 I saw him near the window. He was a handsome and tall handsome man. He was expensively dressed and was thinking about something, drinking some expensive wine from his glass. I approached him with the aim of getting to know him, but with all his appearance he showed me that I should get away from him, it's strange, what's wrong with me? Maybe I smell strange or I went over the alcohol? Okay, handsome, whatever you want, I will never insist. I went upstairs and went into the office, which was open. There were invitations and a couple of books on the table, they interested me. And who reads these works and in general whose house is this? And most importantly, who sent me an invitation here? After all, I don't even know a single person here. There was a knock on the door. I turned around and saw the same girl in the bed mask, sitting near the neck of some guy. She came here with her friend. In appearance, they were clearly drunk or under something else, I don't know what they needed, but for some reason I felt sick next to them. And here is a moment and she flies at me? Does she want my neck?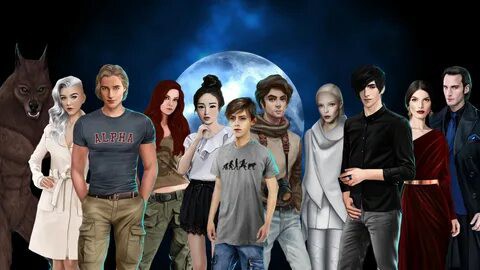 I closed my eyes, when suddenly the same man in a gray shirt, who was standing by the window, flew into the office. He protect me. But why? Why did he save my life? After all, it seemed to me that I was unpleasant to him and he hated me? Who the hell are they? And what do they all need? And which one of them sent me this fucking invitation here? I'm getting out of here, he stopped me at the door and asked me to forget about everything that was here. I asked what happened? To which he said that I'm better off with Caesar right now. I asked his name, in response I got just silence, well, an ill-mannered boor, I thought. I went downstairs, the girl in the bed mask was no longer inside. As luck would have it, the road from the castle led through the forest, okay, I'm not afraid of anything. I went to get a taxi. When suddenly she came out. Already without a mask, it was a blonde with a bloodied mouth and fangs sticking out like spikes. She had white eyes. Is it me or is this what I think? Well, no, this girl is just under something. Here's a funny story I had, stay tuned!