27.04.2022
Opera GX The best Browser For Gamers
Opera GX is undoubtably the best browser for gamers. With it's built in VPN, adblock, and it's system limiters such as ram and cpu limiters. You can browse the web without having to worry if your game will be able to run with this in the background, because you have complete control over how many recourses you want it to take.
The entire browser is also completely customizable, whether it be a preset from Opera, or your own image/GIF, you can make Opera look however you like. The built in presets are amazing on their own, but having a custom background for your browser is a whole new level. Especially since you can even have your background be a GIF, you can have your browser background move around AND look amazing.
Opera GX also has the "GX Corner" here you'll find a calendar for when upcoming games are being released, game deals, free games, everything to do with games, which makes it the best place to find out what games are coming out and when, what games are on sale, and what games are free right now.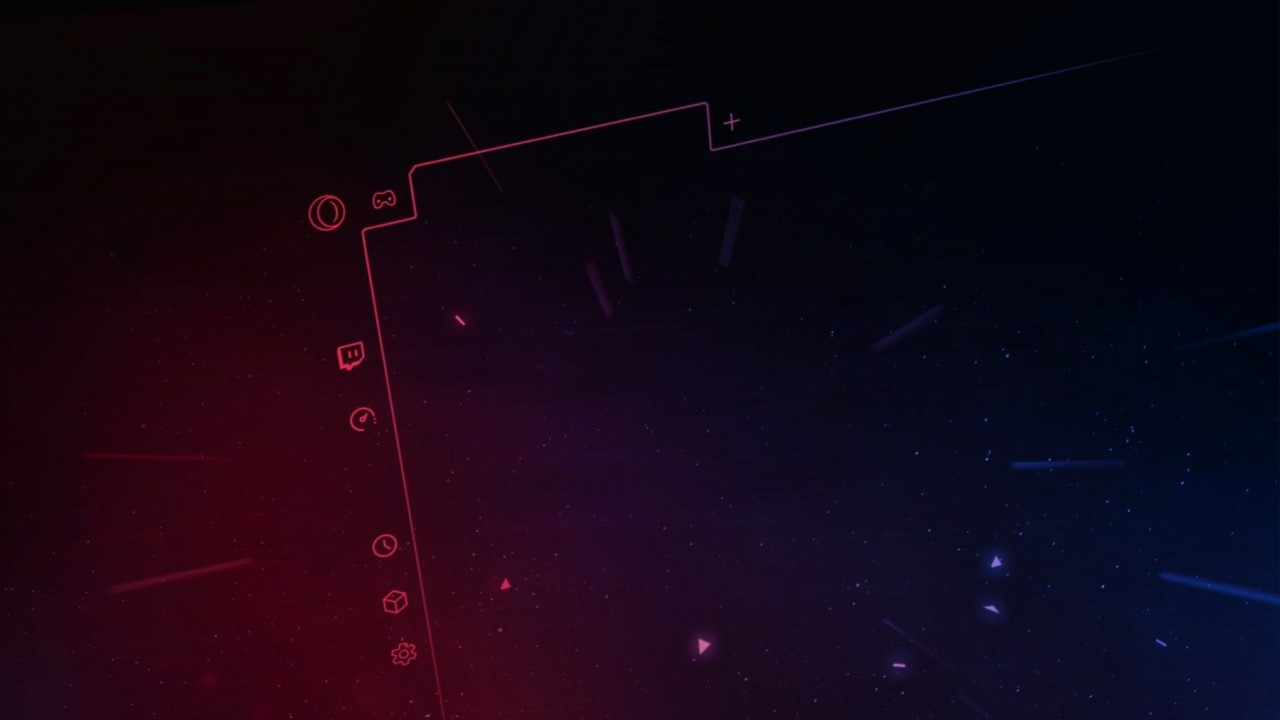 You can have several different profiles as well, if you have more than one person your computer, this makes browsing with Opera even easier. Now, you and whoever else uses your computer can have your own, customized browsing profile, and it's very easy to set up and switch between profiles.
Opera also has the "Sidebar" which is a thin bar on the left side of the browser, you can have multiple shortcuts here including Facebook messenger, WhatsApp, Telegram, VK, Instagram, Twitter, Discord, and Twitch. This makes getting around to your favorite places very easy, just one click and your there. The sidebar also includes a music player, so there's no need for you to have Opera AND a music app open at the same time, compatible music apps are as follows, Apple Music, deezer, Soundcloud, Spotify, Tidal, and YouTube Music. Opera has you covered even with your music.
Opera, I feel, is most known for it's "Speed Dial" the speed dial is a, well, speed dial for all your favorite websites, it can also even tell you the weather.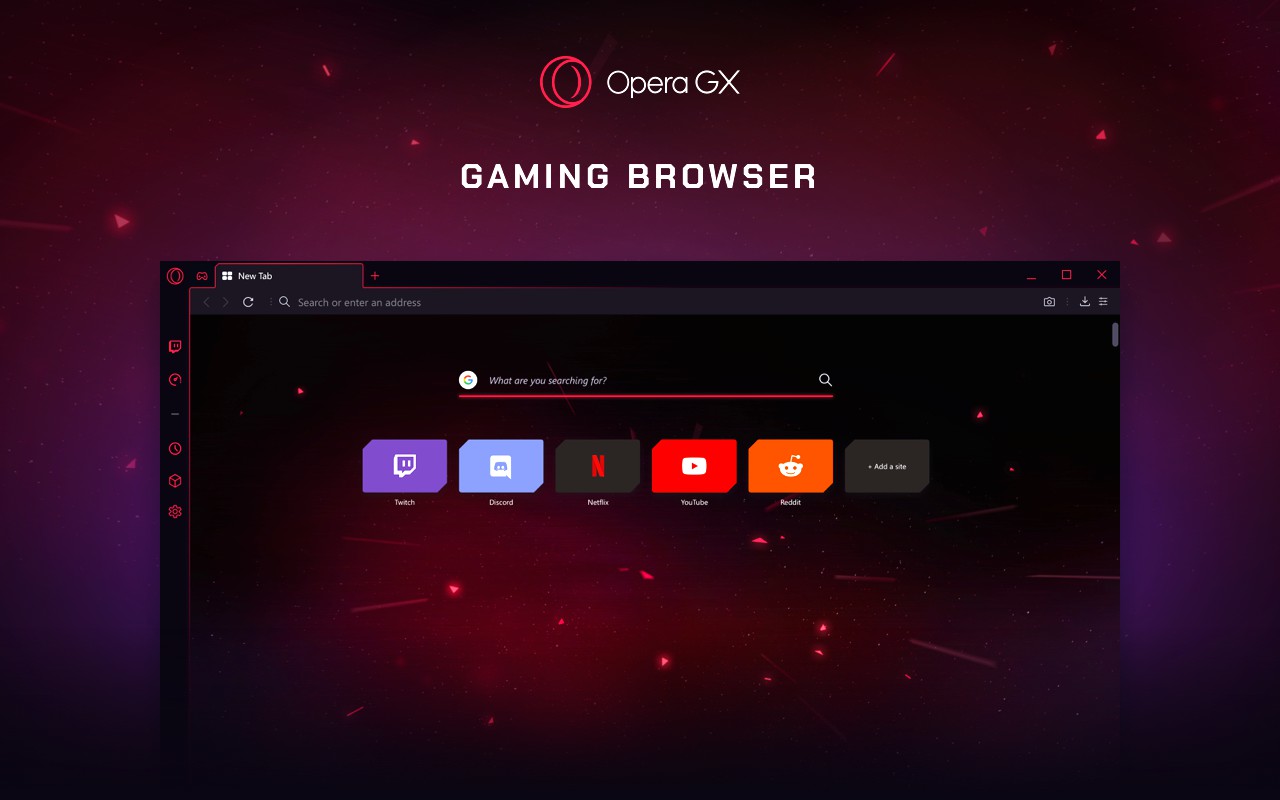 With the many browser extensions Opera offers, you can be sure your experience is 100% tailored to your needs, whether it's a shopping extension (like amazon) or an extension that changes the color/brightness of the screen to help you see what you're reading/doing, Opera has it all.
Opera has something called the "GX Cleaner" you can use this to clean up your browser, by getting rid of your cache, cookies, tabs, history, downloads, and sidebar icons, so if your browser starts to slow down (which is highly unlikely) you can pick and choose what you want deleted to free up some space.
Another amazing addition Opera has, is you can bring all your bookmarks/history/everything over from chrome, so if you were hesitant to download Opera because you would lose everything and have to set everything up, well you don't have to, Opera has you covered.
Now go install the best browser out there, and get Opera GX
https://www.opera.com/gx