27.09.2017
My Opinion On Rocket League
You guys made my first ever article go into the top 10 so for that, I'm making another one, this time on rocket league!So my personal opinion on rocket league is, it's a great game to play when you're feeling down but it takes A LOT of practice and trust me when I say a lot.So unless you are a natural prodigy at this game, you need to practice. The first time I played this game, I got so frustrated I didn't even know what to say. Whether you're playing on a console (PS4 or Xbox with a remote) or on PC with arrow keys it's really difficult to hit the ball. You need a lot of good eye coordination to be able to predict where the ball is going to move and the perfect time and angle to hit it. When you're about to hit the ball, use nitro or speed fuel to hit it further and harder. The first time I hit the ball I was instantly satisfied after about 100 games. Most people when using a controller will hit another key on accident because of a false prediction therefore either not hitting the ball at all, or hitting it the wrong way.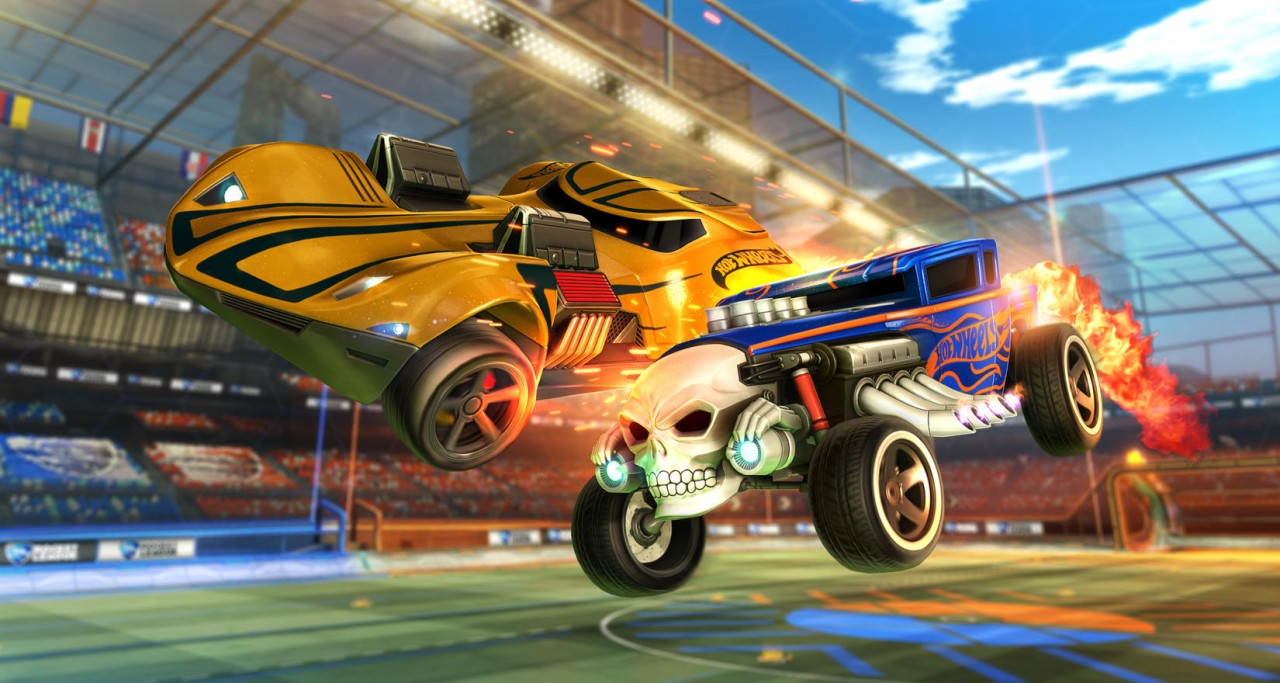 If you're not lucky enough to hit the ball fast enough or another player hits it before you, face the direction of the ball and press your hover key that makes you fly upwards, on PS4 it is the X key but on PC don't know what it is by default.You can of course always change the keys to your personal liking. in this way, when the ball goes upwards, you will follow it and hit it in the air which gives you EXP which the achievement of Aerial Hit.There are many other ways to get EXP such as blocking a goal for the opposing team, ricocheting it off the wall and hitting it again and scoring a goal, are just some of the many ways. The max level is level 75 but even after this you can still gain more EXP but there are no other ranks after this, well at least until they update the game. there are leaderboards showing the top players with the most EXP as well.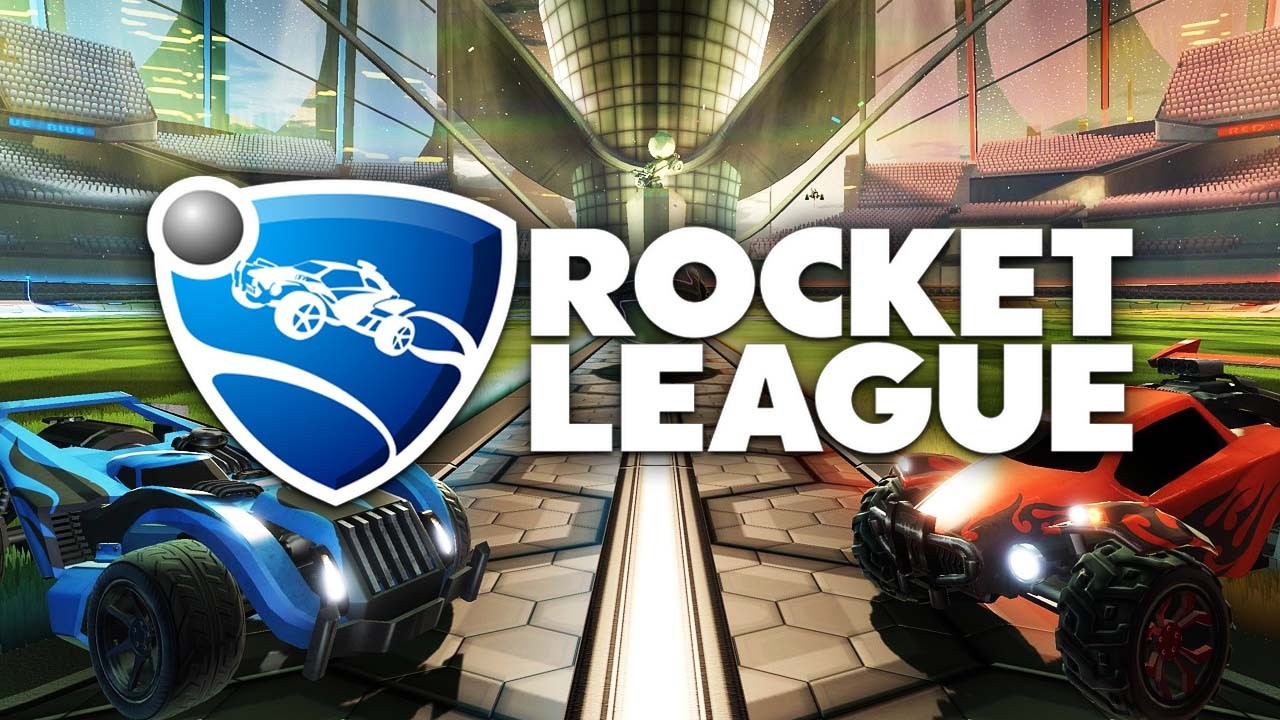 There are the ranks and EXP levels of each in the game:

-------------------
Level 1-9
Title: Rookie
-------------------
Level 10-19
Title: Semi-Pro
-------------------
Level 20-29
Title: Pro
------------------
Level 30-39
Title: Veteran
------------------
Level 40-49
Title: Expert
------------------
Level 50-59
Title: Master
------------------
Level 60-73
Title: Legend
------------------
Level 74-75
Title: Rocketeer
------------------
Level 75 is the final level but as I mentioned you can still get more EXP even after this.Courant Alexandre AKA Kaydop is the top player in Rocket League in terms of prize money awarded. Rocket League has awarded over millions of dollars to national tournament winners and he has won over 51,466.63 US.He is from France. Tournaments still go on and who knows, maybe one day you'll get the money! Overall I think rocket league is a really unique game and is worth the money. You can buy it on Steam or the playstation store.