13.03.2019
The joy of Multiplayer
In the early years of my childhood, I loved video games. I can't relate to 90s kids because I wasn't one of them, but one thing I can boast is that I was able to play Minecraft before it gathered the terrible reputation it has today.
Minecraft at that time was a barebones survival game with nothing much other than killing mobs, building and trying to kill the ender dragon. This was the time period that I truly discovered what a solid game can do to friendships. The late nights and early mornings we spent together as we build, fought and died together are what made Minecraft multiplayer a blast.
The very essence of multiplayer was a vivid part of Minecraft and with that, I am now able to tell you about how much of a privilege it is to be able to Minecraft with the servers, add-ons, scripts and commands available on the servers today.
The Minecraft servers I will be speaking about most today will be Hypixel as I feel it has a vast variety available to all players regardless of age or ability.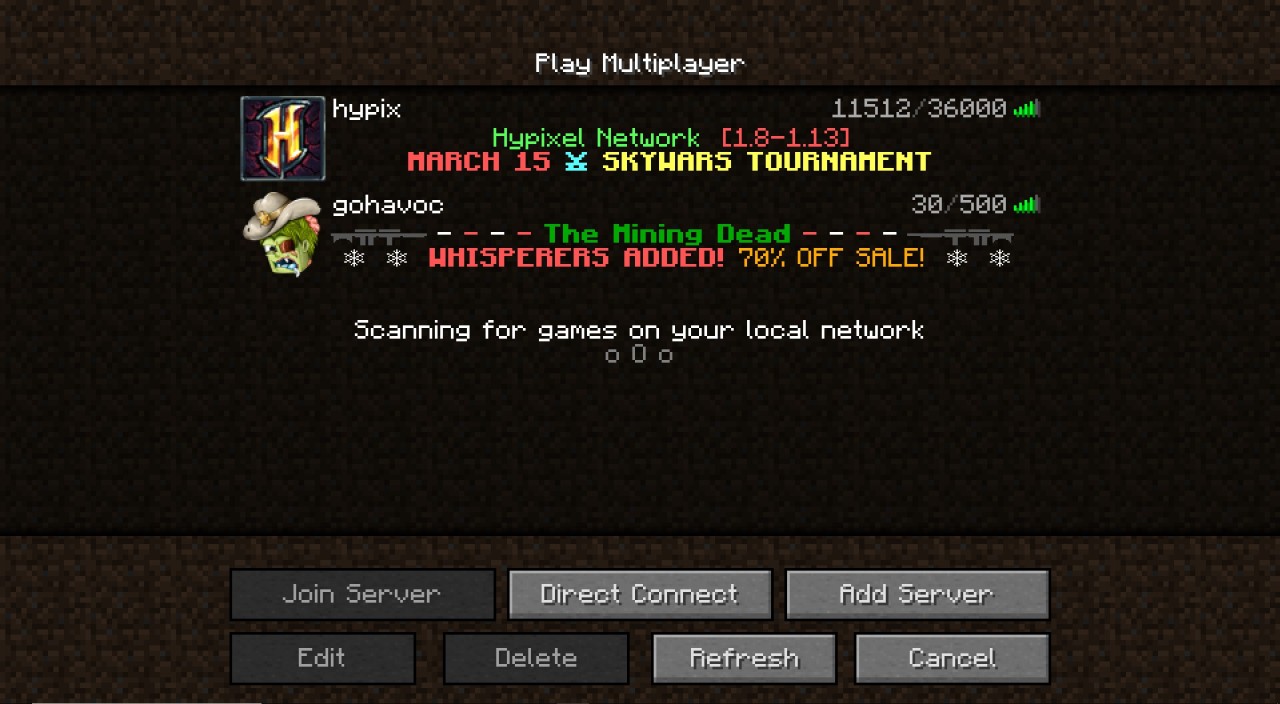 Hypixel took me by surprise. I stopped playing Minecraft entirely after 6th grade or so and thought I was done with that. That was until I saw my younger sister playing on the server. I was totally taken aback. A server wherein people can PVP, PVE, build, plant, parkour, relax and communicate was a total surprise to me. I immediatly started back on it and damn was that a good idea. The game modes are fun, the server relaxed, rewards plentiful and most importantly it's all free and fun. I usually play the Pit which is a game mode wherein the player starts with the basic arsenal needed to PVP before being chucked down a whole to kill, earn money and then buy new weapons and armour to repeat the process. The server has varying game modes for all the lovers of Minecraft and is a perfect place to relax and enjoy the essence of true multiplayer gaming. Hypixel is currently running 24/7 with a dedicated fanbase and millions of new experiences waiting to be enjoyed. I urge you all to check it out.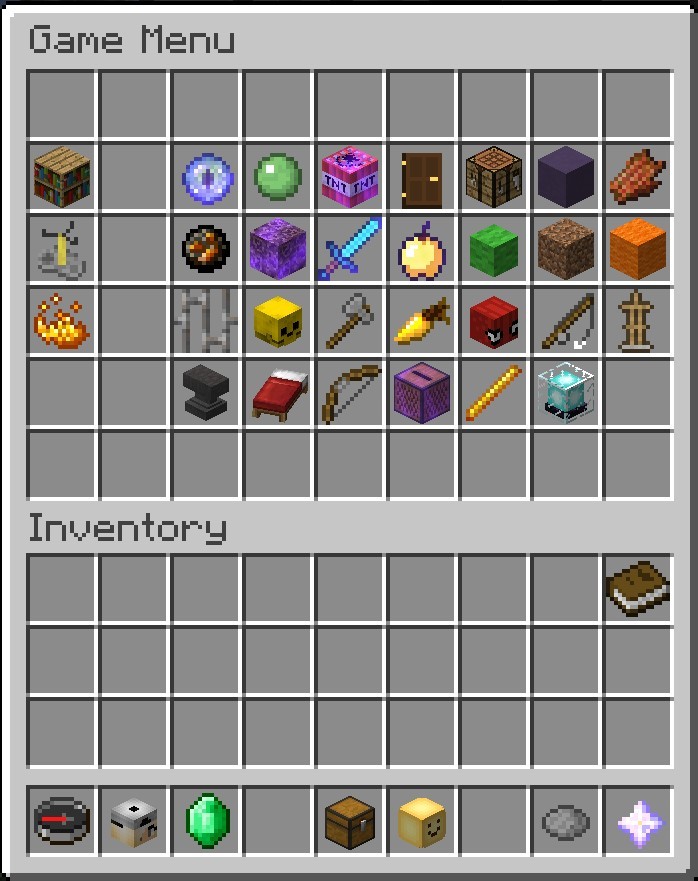 On a final note, I just want to tell everyone that the creators of Hypixel are currently working on something I find amazing. They have decided to take on Minecraft with their very own game, Hytale. It is said to be a completely open-ended MMORPG environment with graphics similar to Minecraft. The engine is designed with creators in mind and so will allow many people to do the specific thing they wish to do in the game. There are tons of game modes, skins, mobs and fun to be had and I truly can't wait for this experience. If Hypixel could leave such a lasting effect on me and I can't wait to see what Hytale can possibly do for the larger gaming community and for creators as a whole. The game is set to release sometime this year(2019) and I can't wait to get into it and experience it. There is also a Beta signup on their website so I suggest checking that out but overall the purpose of this review was to tell everyone that the moments that matter the most are the ones spent doing something we love with people we love. Gaming is a passion and we need to embrace it. Multiplayer is a true joy and Minecraft really shows it.