12.03.2019
Why is Mobile Legends : Bang Bang better than other MOBA games?
The real-time strategy games have taken over the community of gamers by storm. Professional gamers are addicted to some of the renown RTS games such as League of Legends, World Of Warcraft, DOTA, DOTA 2 etc and why should they not be? I mean, they have everything to enjoy except driving a car that most of the people find boring ( at least, I do ). You are dropped into a battlefield with some of your allies to help you secure the victory from the enemy team. You communicate during the match to discuss the tactics you are thinking to use that would immensely help you to outplay the opponent but the level of fun, excitement and challenge go to another height when the team you are facing also gives you a very tough time. You don't get bored from these games because you have a variety of characters to choose from. Each character holds its own special abilities which a few out of majority players are able to use to their full extent. Every moment, you need to be aware of your surroundings so you can counter the attacking plan of your enemies on you in a proper and timed manner. But if you are a mobile games player and looking for a competitive MOBA game that you deliver you the same strikes of thrill and excitement like those renown titles do, then I would highly recommend you to give Mobile Legends : Bang Bang a try. I have tried almost every available MOBA game on my mobile device and never enjoyed any as much as I did MLBB. Keep reading and you will get to know why I consider it the best MOBA game available at the moment.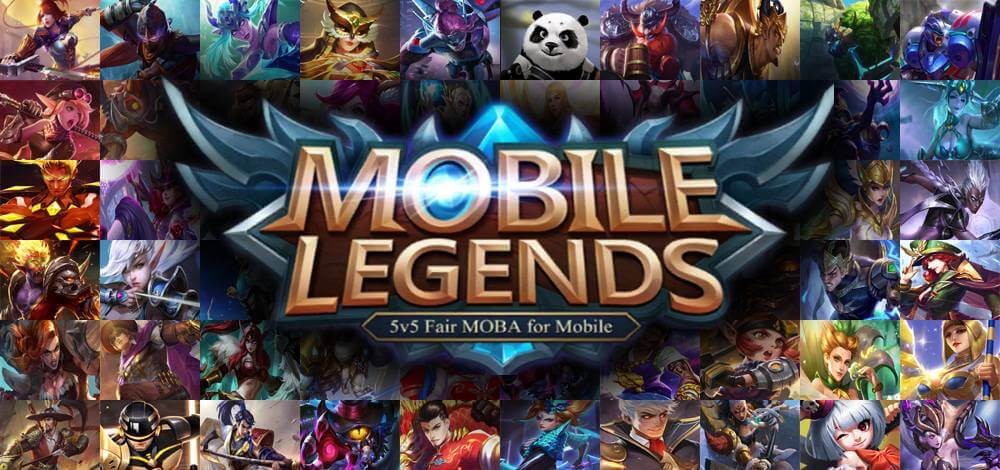 Below are the points I love the game for:
User Interface: Now, this is what I always look for before installing a game, especially a MOBA game and why is that if you ask me? It is because I desire to see a clean layout that I can surf through to do things that I want to do. Most of the other games have a good menu interface but they lack the clarity I desire to see when entered into a match. All those things on a mobile device screen seem distracting and won't allow me to concentrate on the match itself. On the other hand, MLBB has it all. A very professional and clever interface to move through during playing a match to buy equipment, sell, replace etc. You can also quickly send signals which are really helpful to initiate immediate retreat or full-on attack. It's all there on the screen and it does not even bother you.
Heroes: MLBB has quite a large list of heroes you can choose to play the game. There are a total of six classes of heroes that are Fighter, Tank, Support, Assassin, Marksman, and Mage. Every few weeks, a new hero is released and you will always have something new to try and master. The only downfall is that you have to grind hard to accumulate enough battle points to buy the hero but if you have money and want to get the hero immediately, you can go for this option.
Map, Animations, and Controls: There are, if I remember precisely, a total of two maps you can play. They both have the same design but different texture and everything. The animations are on point and will make you feel like playing a high-end PC game. There's hardly a bug or glitch so you rarely get to face a problem. The controls are simple and easy to use. They are placed at very non-distracting positions and won't disturb your focus while you are playing.
Modes: There are a number of modes you can play such as Classic, Rank, Survival, Brawl, Arcade etc. Climbing rank is fun and it gets harder as you rise higher.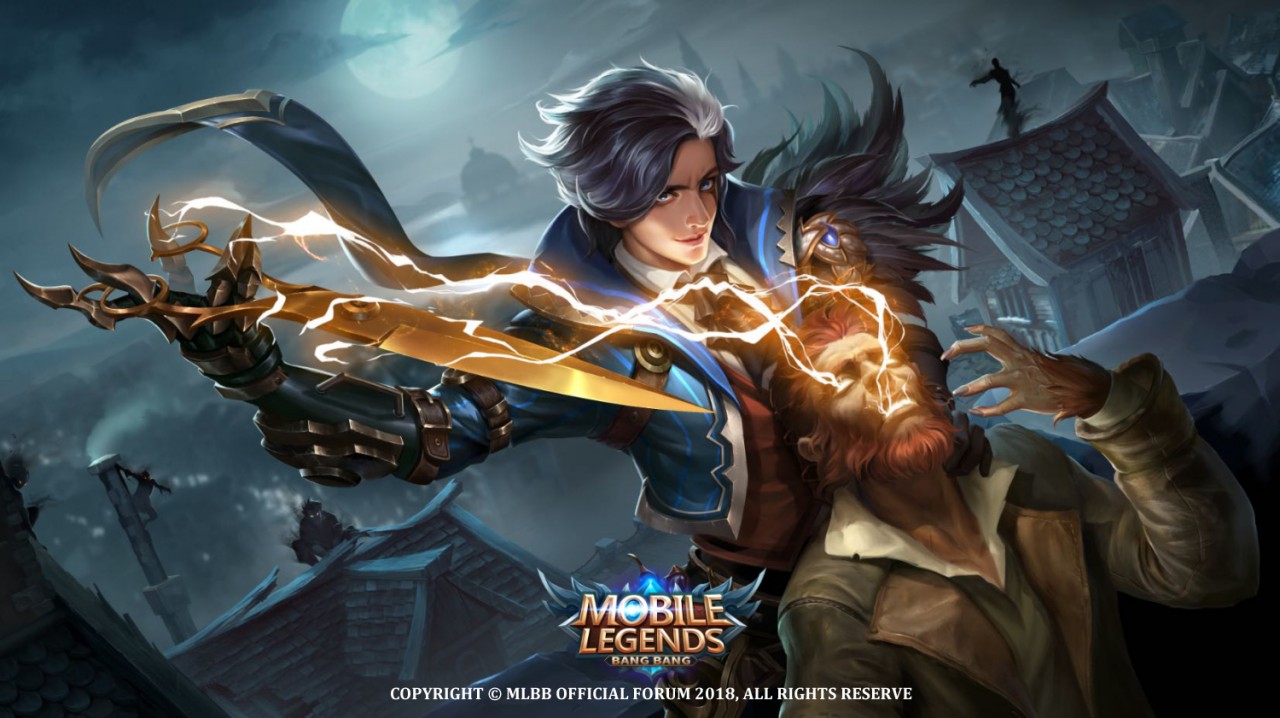 There are a lot of skins as well that you can try putting on your hero. I personally don't think it matters much since you got to have the skills first to make yourself renown. Master the hero and then think about buying a skin for it. There are always some events going on which can gift you some valuable items and sometimes, skins. Make sure to keep an eye on them. You can also create a squad and invite your friends into it. Playing in a squad can grant you some battle points every week and in your labor to accumulate them for buying a new hero, every battle point matters. You can download the game for free in your mobile devices from the respective digital stores.
That was all for this review. I hope you have found the MOBA game you were looking for. Try it and you will find out yourself addicted to it. It's not bad to invite your friends and play as a squad, that would be more fun. Make sure to voice chat with each other to annihilate your enemies. Have a great time slaying the ones who are thinking to take you down.