08.04.2019
Minecraft - Nostalgia for todays teens
My connection with Minecraft.
I grew up with Minecraft. I remember bringing my shit old laptop over to my friends sleepovers to see how long we could make it on new LAN-world.
I remember saving up to a new laptop just to make the playing smoother. I remember playing on servers and finding new people to play with.
Then came the counter strike times and I and one friend were the only ones not allowed by our parents to play it, so we stuck with Minecraft. Playing together on special game modes like skywars (it's like the hunger games but on floating islands.)
Picture: This is a skywars map. Every player starts at the same time on one own of the outer islands and you fight to the death. Usually, there will be one or two chests on your starting island, one on a middle island and a bunch of them in the middle. The quality of the items in the chest gets higher the further in you jump. If you kill everyone you get a sweet victory chicken.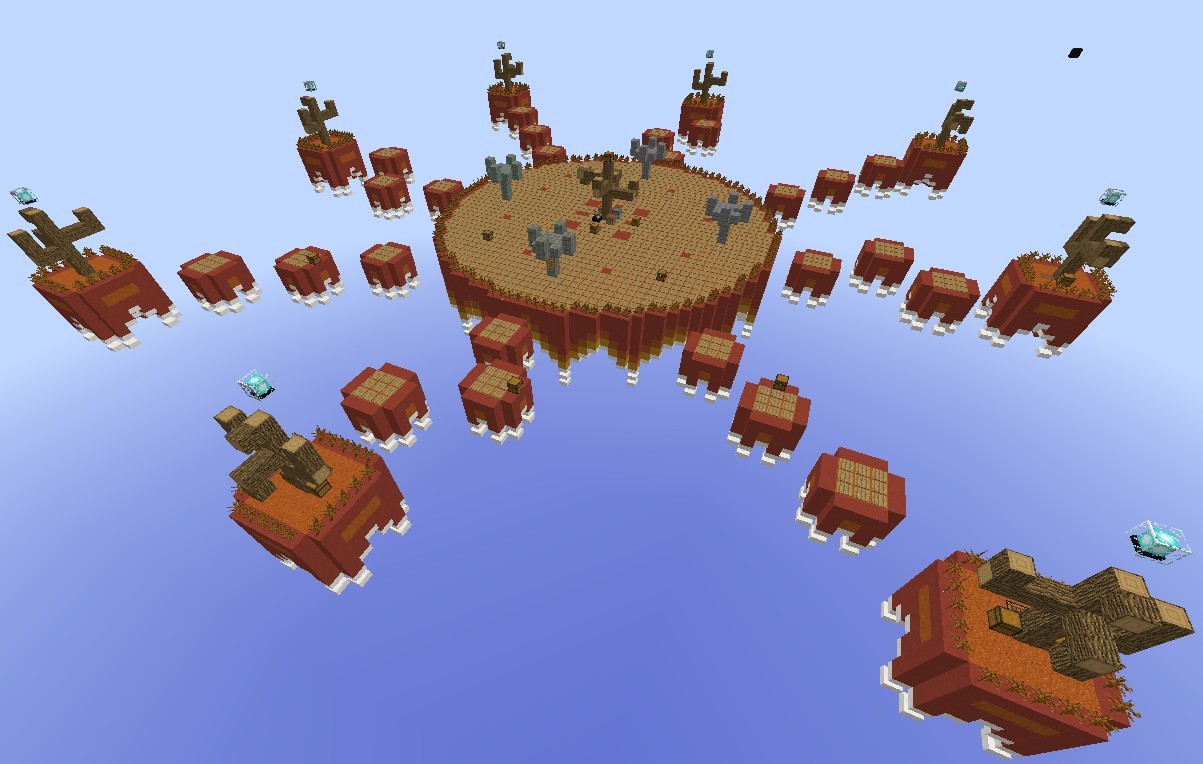 The owner of Minecraft.
In my younger years it was really fun getting updates to the game and exploring what all the new blocks and animals do. I remember especially before 1.6 when rumours said that horses would be added into the game and the hype were so high.
Then Notch sold Minecraft to Microsoft and it was some time after that I stopped playing Minecraft. We didn't get any updates so the game got boring and repetitive. I started to play more mobile games and did so until I bought my current computer. Then Microsoft released 1.9 (they bought Minecraft at 1.8) but I didn't bother. I had gotten into PUBG and stated playing more fps games.
Picture: Minecraft 1.9 included a lot of new things, the two biggest was Elytras and the ability to hold one item in each hand.
The Elytra is basically wings, but you can't flap them. Instead you need fireworks (rockets) to give you speed and the ability to fly.
Being able to hold one item in each hand makes it easier to place torches while mining (as an example).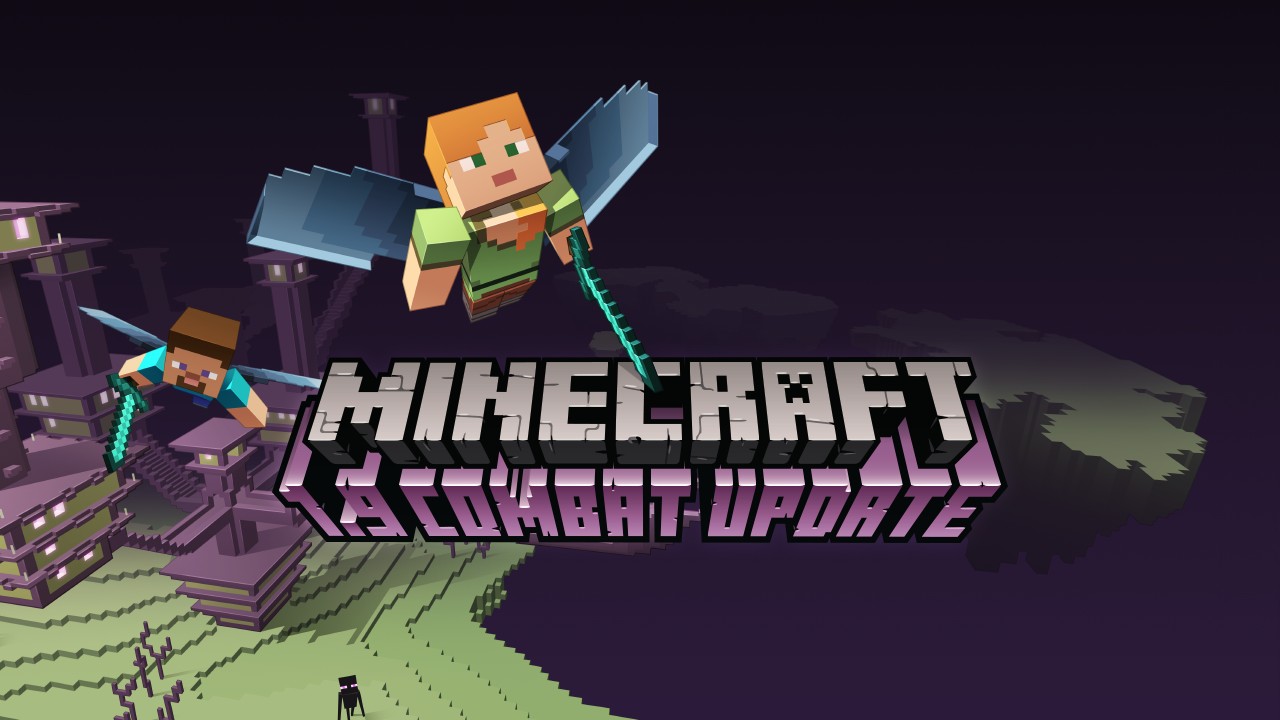 Minecraft today
Today Minecraft is at 1.13 and the "hate" for Microsoft has cooled down. They are more connected with the community than when they first acquired the game, and I have recently started playing a bit casually. Now, I'm not the type of player to mine five hours a day to have a full diamond armor as fast as possible or murder the ender dragon the same day I create the world. I'd rather take it easy and having all the resources before continuing. And Oh. My. God. It's so calming and you can have fun with it even though you take it at your own speed. There is always something to do. If don't; gather resources. You'll need it sometime, and preparing INB4 just makes your life easier.
Rediscovering the feelings of finding a nether fortress, building massive farms and everything else just makes me happy. It makes me think about my younger years, when life were simpler. I'd get home, join a skype call, and connect to a server with my friends.
I'm glad I grew up playing Minecraft.