11.03.2019
How to Play War Thunder in VR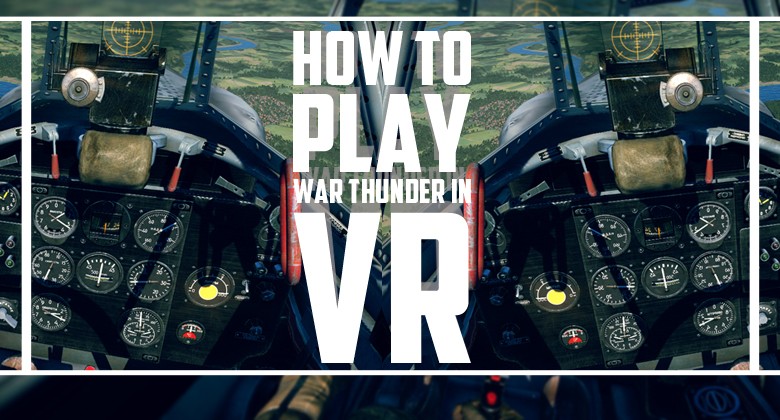 Virtual reality is changing the face of video games. It's long been the dream for gamers to be able to enter the virtual world and influence their games. Thanks to devices such as the Oculus Rift, HTC Vive, and PlayStation VR, this is now possible. There are many games being specifically designed to run on VR headsets, and some are adding compatibility with virtual reality. One such game is War Thunder, the popular massively multiplayer online military game.

War Thunder in VR totally transforms the game, giving you an immersive edge. Aerial dogfights will feel more authentic, as will operating the game's many tanks. In this article, we look at how to play War Thunder in VR. There are a few steps you'll need to take, as we've outlined here.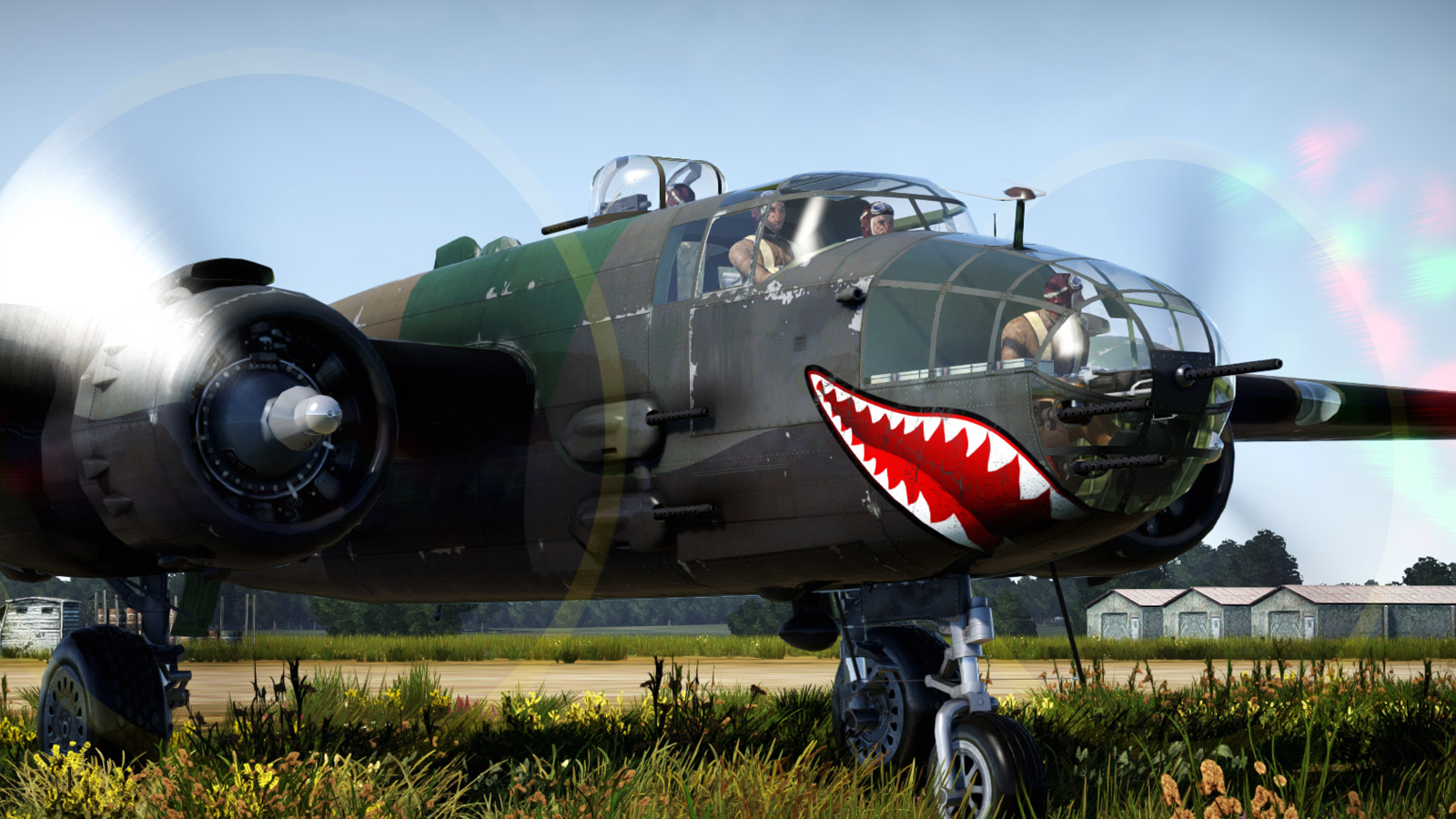 War Thunder VR Headsets
First things first; there are currently only two virtual reality headsets that support War Thunder. Although there are many different options out there on the market at the moment, including those for mobile and console, only those with a PC will be able to play War Thunder VR. Gaijin Entertainment, the game's developers, initially said that a PSVR version would be released. However, at the time of writing, all is quiet on the western front.
The two headsets that are compatible with War Thunder are the Oculus Rift and HTC Vive. These two powerful headsets represent the pinnacle of virtual reality gaming at the moment. With superior graphics, controllers, and tracking, there are few that can compare. However, in order to run video games in VR using these headsets, you'll also need to have a powerful PC.
Below, we've outlined the minimum specs you'll need in order to run War Thunder in VR on your PC:
Graphics Card: NVIDIA GeForce GTX 1060 or AMD Radeon RX 480. Either equivalent to these or better is recommended.

CPU: At least an Intel Core i5-4590 or AMD FX 8350.

Memory: At least 4 GB of RAM.

Video output: An HDMI 1.4, DisplayPort 1.2 or more recent.

USB ports: 1x USB 2.0 or better.

Supported OS: Windows 7 SP1, Windows 8.1 or later, Windows 10.
As you can see, this is quite an impressive rig. If you're thinking about investing in a headset, keep this in mind when you're making your budget.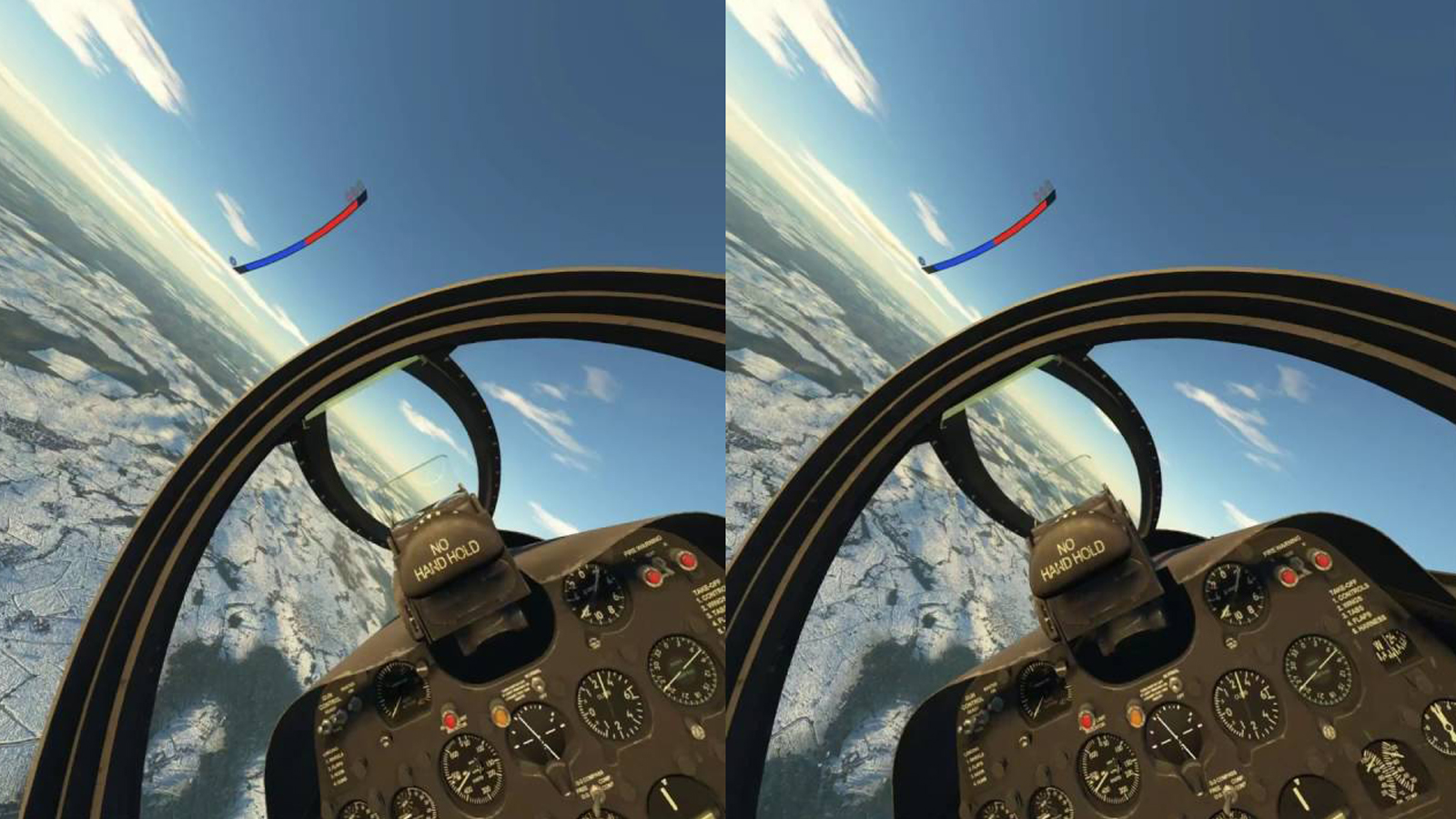 How to Play War Thunder in VR
War Thunder is compatible with both air and ground battles, although you currently can't use the VR controllers with much ease. To get the full immersive experience, you might want to try using a joystick. Regardless, to start playing in VR, you'll need to follow these steps:
Go to the Gaijin Entertainment website and register for an account. You'll need to confirm your email address while doing so.

Download the War Thunder installer from the website.

Launch the installation process and choose which language you'd like the game to display in.

Once the game is installed, click on the 'Full Client' box located to the top right of the client.

Go to the 'Advanced Settings' option in the client launcher and tick either the Oculus Rift or HTC Vive option depending on your headset. You will then need to wait for the download to complete.

Launch War Thunder and sign into your account (the same one you created on the Gaijin Entertainment web page).

Choose your preferred vehicle and join the battle.
It's as simple as that. You may need to adjust your settings and headset to make sure the game runs smoothly and is comfortable for you.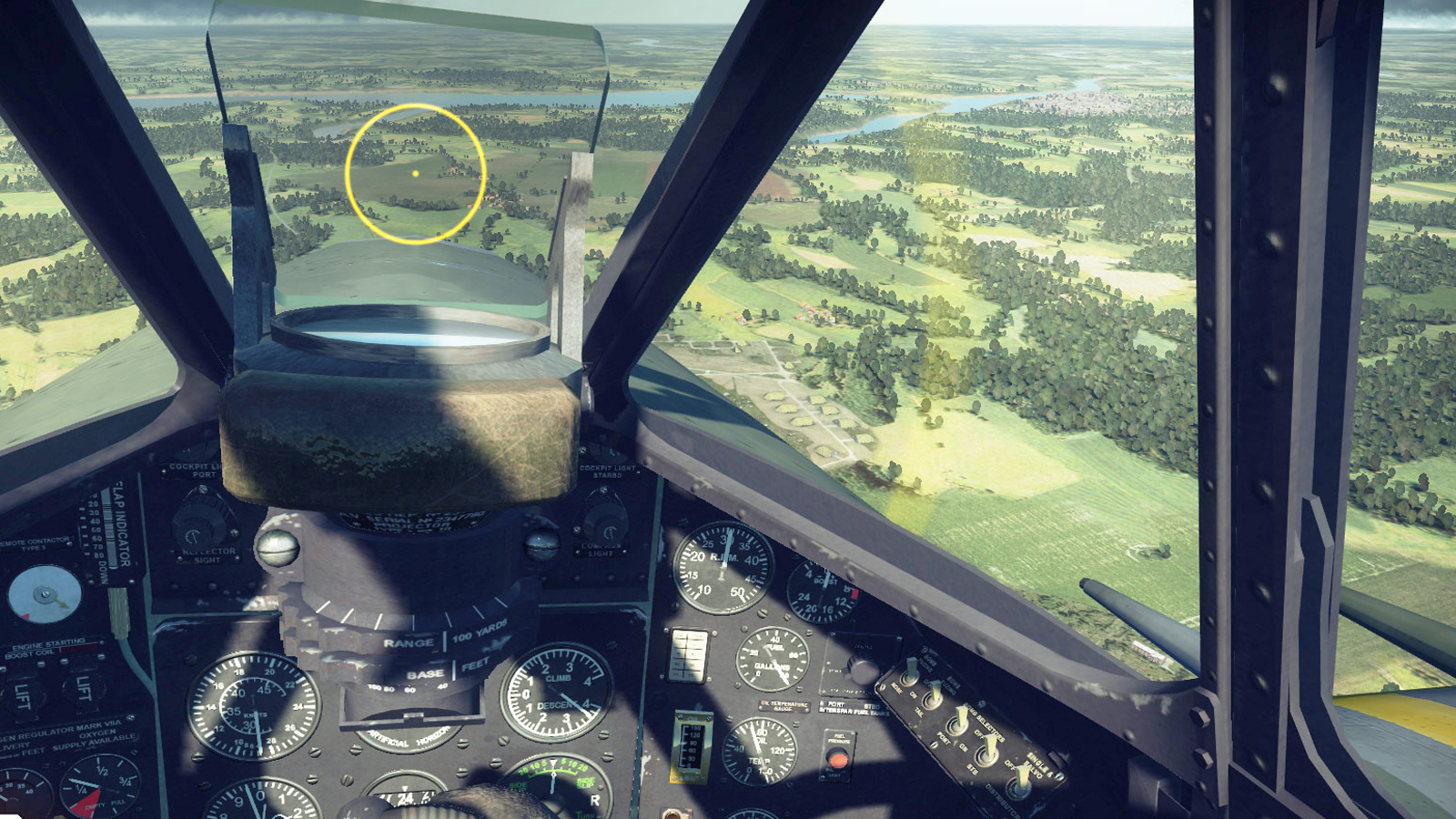 Tips for Playing War Thunder in VR
As with any game, it will take you a while to get used to playing in VR. Don't forget, this title wasn't built to natively support virtual reality, so the experience might not be perfect. Here are some tips to help you get the most out of it:
Calibrate your headset. Before starting War Thunder, spend some time to make sure your headset and sensors are correctly calibrated. It can save you headaches (literally) in the long run.

Start with Arcade mode. This is the simplest form of the game and is far more forgiving, particularly when using a VR headset. It will allow you to get used to how the game handles without getting frustrated.

Play in short bursts. VR headsets can make people feel motion sickness when used for a long period of time. Try and play the game in brief stints and take regular breaks to make sure it doesn't affect you.

Get a joystick. If you want the most authentic experience in virtual reality, especially when piloting the game's aircraft, you'll want to invest in a good joystick. This will make everything more immersive and means you won't have to rely on keyboard and mouse controls.
This game can be incredibly rewarding in virtual reality. We've outlined how to play War Thunder in VR to help you get started, so it's up to you to start getting involved with the action!