30.12.2017
2 Tasty - Play or not?
Introduction:
This game is another one from the huge list Bigfish offers. It's a time management game combined with a hidden object one. I can't say the combination works great. Time management games usually try to relax you but at the same time stimulate your attention and management skills. Hidden object games are achieving the same goal but combing these 2 kinds will agitate you and will produce an unexpected result: make you feel uncomfortable and anxious.
That was an interesting experience but it felt like a game made by one guy in a small room. There are 2 modes apparently: relaxed and timed. I never test relaxed mode in games because it won't give me the experience the game it's meant to give. It's more for kids. Below you have a list of pros and cons from my experience of this game.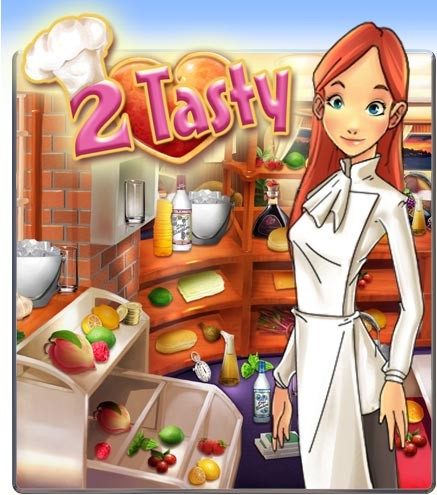 PROs
- There is an upgrade system and you can improve the kitchen tools.
- Lots of different kitchen layouts.
- It keeps your brain active and for a kid that's the only thing that matters. Also, this game is testing your short-time memory a lot.
- The game can teach kids some food names and even give them a slight idea of how's cooking.

CONs
- Settings are restored when you restart the game and there are no resolution settings. Okay, that's fine for a game meant for kids but still there's an option of custom cursor that's always on when you open that game. For me that cursor was a "chameleon" so I had a very hard time to enter settings and disable it every time without seeing the actual cursor.
- Aside of the mentioned problem there are tons of other technical problems; check the forum if you don't believe me.
- The timed mode can annoy you too much.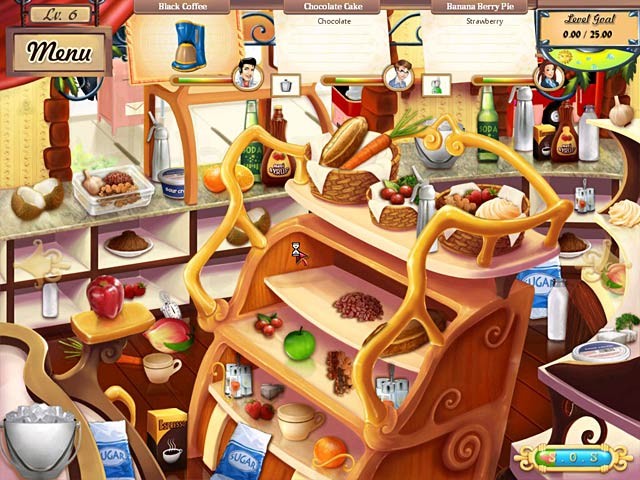 Opinions:
Even if it was meant for kids, this game it's a very bad time waster, one of the worst I've ever played. The story is there just to be, the gameplay is boring and the way the game was changing the layout of the kitchen was too annoying. What's more the game was full of bugs and it felt like staring at a picture. I think they could have done a ton more using the same concept, it felt like an untested game and a waste of time. I didn't play on relax mode because what's the point of the game then. The timed mode is hard especially when the game will give you one more room full of ingredients and you need to switch between them and look for a tiny ingredient. At that point the mechanic made me gave up and probably I'll try the sequel. I'll let you know if my impression of the sequel as quick as possible.