29.11.2018
8 Great Mobile App Games for Most Ages
Maybe you've got travel time set aside, your restless kid is causing trouble or you see no magazines anywhere in a waiting room… worry not! Accessible mind games await with only a quick tap into the app store. But… is there anything there worth keeping for long?


Here are just a few smartphone games for download that should stand the test of time. On a small, limited viewing screen, most users (and even hardcore gamers) are still not content to wrestle with deep, engrossing titles. In fact, it's many traditional or retro games that still work the best.



4 in a Row


Or a little better known as 'Connect 4', this timeless game allows for correct alignment of 4 of the same colour in any direction versus another, or the computer.

Mazes & More

It's a maze game. Yes, like the ones in all the activity books where you simply have to find your way through a maze. What's great about this one is there are so many, and also with different twists: Enemies have little monsters you need to avoid, Ice Floor, has slippery sections, Darkness means there are no lights to your target, Time Trial is more exciting and Traps contain well… cunning impediments on your treacherous path to your objective.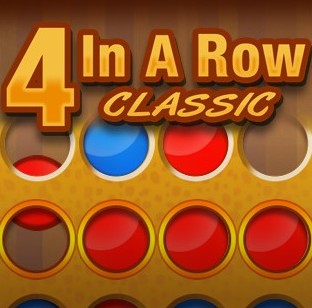 Labyrinth

Still a winner for touchscreens since they burst onto iPads when the first apps appeared, these are brilliant games of tilting your way out of mazes that once were traditionally carved out of wood. See also: Roll the Ball and never-ending mini-puzzles involving the swiping of bocks in a confined space.


Pinball

From Star Wars, E.T, Aliens and Jurassic Park, Zen Pinball particularly gives you access to an overwhelming array of tables paying tribute to classic 80's films and obligatory superhero-themed challenges. Flip your way to a big score and feel the buzz of table pinball design wizardry. Flashes of genius.

Hocus

More mind-food, this puzzler shares ties with Monument Valley for atmosphere and relaxed challenge, but without the little character or story guiding you through. It's also inspired by M.C. Escher's mathematical art, but via more direct levels, where simplicity is an illusion and complexity is suddenly encountered.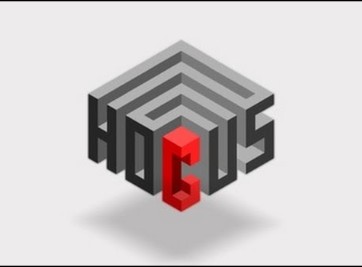 Mekorama

A simplified version of 'Monument Valley' this is more universal for all ages. Your little robot casually seeks to escape well-drawn 3d mazes where building blocks, water or such obstructions need circumventing. You also get to design your own levels with this one.


Data Wing

Another casual game where you navigate a tiny arrow/spaceship about. The difference is it's a game rich with atmosphere and spacey visuals and music, with a text-based story (that young kids won't be able to read) motivating you through the levels.


Prince of Persia


You can tap into this platformer, but it's a much deeper experience. It's worth a mention as it's a dose of pure, retro gaming action where the controls can still be harnessed giving players the right amount of delicacy needed to help your prince character survive. The classic versions are as challenging as ever, (due to limited save game option) but this is worth a mention because just the one app will give you potential access to all the classic sequels of the series.