18.02.2018
My Personal Opinion on the game Argo and let me just say that it's a good TIME KILLER
So I don't know about you, but I love free stuff. I also love FPS games. And well Argo is a free FPS game, and it's a pretty good one. I know people are all about COD and that PUBG and the Fortnite and I too like those games, however it is much more convenient to play Argo because it's on the go. And my friends also play Argo. I'm just saying if you don't like spending money and you want a really good FPS game (because I know that's the rage right now) then Argo is your game. I really do think that this game can go places. Try the game out it is here on Bananatic and if you feel up to it the game is also available for free on Steam so you can play when you are on the bus or something like that. You see that is the advantage. You need an X-Box for COD, PUBG, or Fortnite with friends, however I said it once and I say it again, Argo can be played alone because it is a PC game that needs no WiFi. And oh, at the very least you could just play the game for Bananas because it is a nice option. You get about 1,250 bananas for playing and hey we all are doing this because we want some free games and free gift cards. And if you ever need a person to play with I am here for you. Check when I am active and we can shoot up some peeps. Tell your friends who like shooting games so they can get in on the fun because they are missing out on some good [fill in the blank]. Thanks for checking my article and my opinion out. I have some footage from the game below if you want to see how the game looks. Thanks again, and have a great day.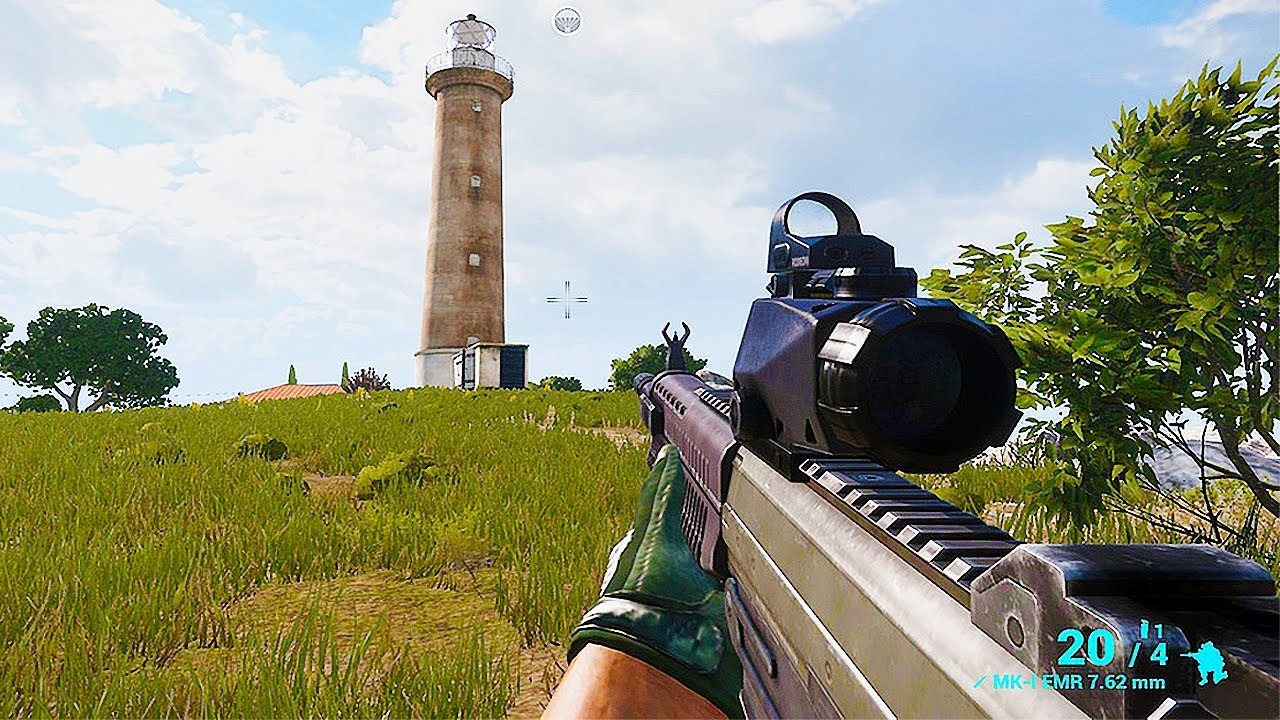 The picture shown above is footage from Argo.
We have a sniper right here going to some sort of a base looking like he is about to raid the area. Much like Fortnite. On the topic I think I should point out the graphics. They look pretty [fill in the blank] for a [fill in the blank] FREE PC game. The game is gameplay wise in FPS mode so unlike Fortnite where you have the option to see your character, you can only be in FPS mode, but it is similar to COD. And I also am aware that big gaming teams like Faze (who BTW I am not very fond of) don't play this game (or at least they don't advertise) but they themselves are missing out on a lot. And they also have a [fill in the blank] amount of money so to them a FREE game not on the X-Box is not "worthy" enough for them, but hey not all of us are filthy rich, so For us casuals this is a really good game.
(All credits go to the creator of the game and the user who took the photo, for entertainment purposes only.)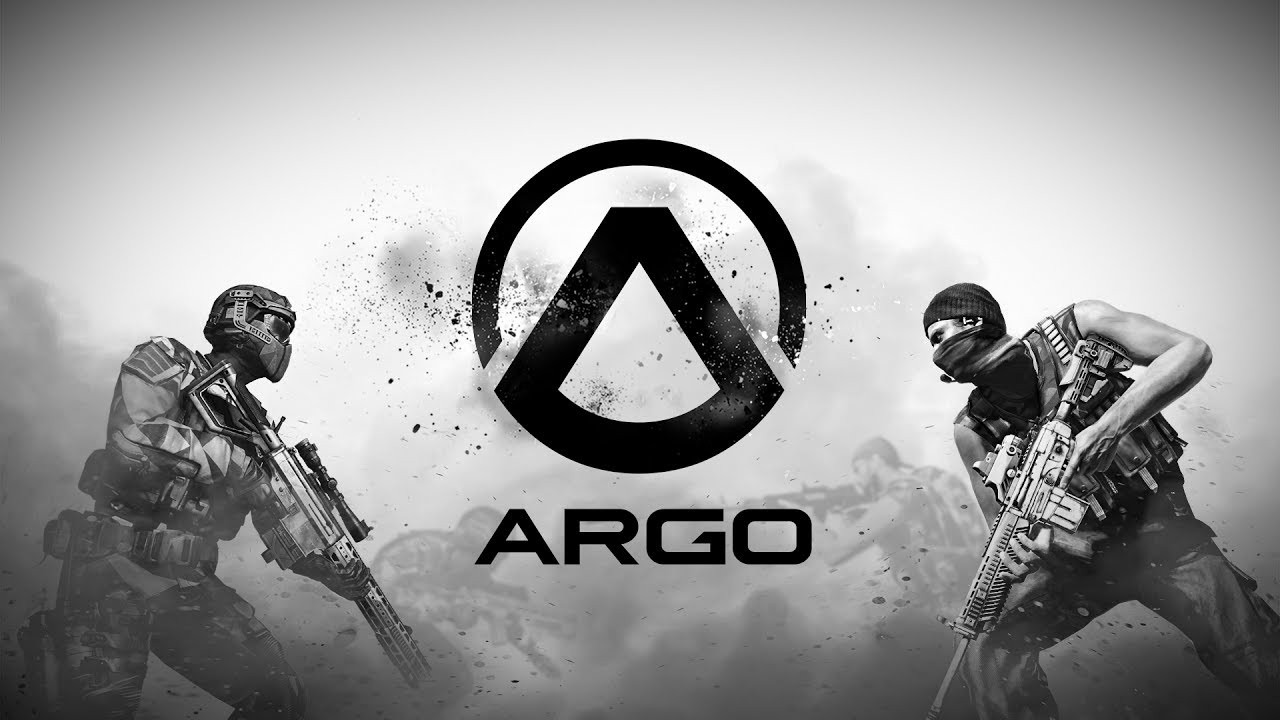 Cover Image for Argo. (Once again this is not my own image, all credits go to the creators of Argo.)

I won't lie I don't know what else to say so I will list the makers of this wonderful game.

Developer: Bohemia Interactive
Publisher: Bohemia Interactive
Engine: Real Virtuality 4
Platform: Microsoft Windows
Release Date: June 22nd, 2017
Genre/Mode: Tactical/FPS and Multiplayer Mode

And a little backstory
- Game is set in Malden (a fictional island)
- You fight two rivals for the remnants of a crashed space station
-Players can chose between "Combat Patrol", "Link", "Raid", and "Clash" modes
- The game is very similar to ARMA 3

ARMA 3 - Is an open world multiplayer game also created by Bohemia Interactive. I also highly recommend this game as it is just as fun and entertaining and well as good of a time killer.