04.09.2018
Tutorial for Bleach Online/Review!
bleach online has been one of the games that have been well loved by society and has been tossed around for a while. there is also an anime called Bleach and is really well done. the game has a very nice vibe to it and will stay in my heart. the guide to the game mainly just sticks around with the tasks and level up fast. Make sure you save your password otherwise it will make you forget. the best servers to go on are probably US servers. you get little money so spend wisely (mistakes will be made). if you do end up spending all your coins on this game you might actually have to Save all your skill scroll and lv up 8th/9th (PvE) and 10th skill (pvp).8th for cash players, who will buy Sogyo no Kotowari and Dark Rukia (both available in the later cash shop).9th for free to play users, who use Zabimaru.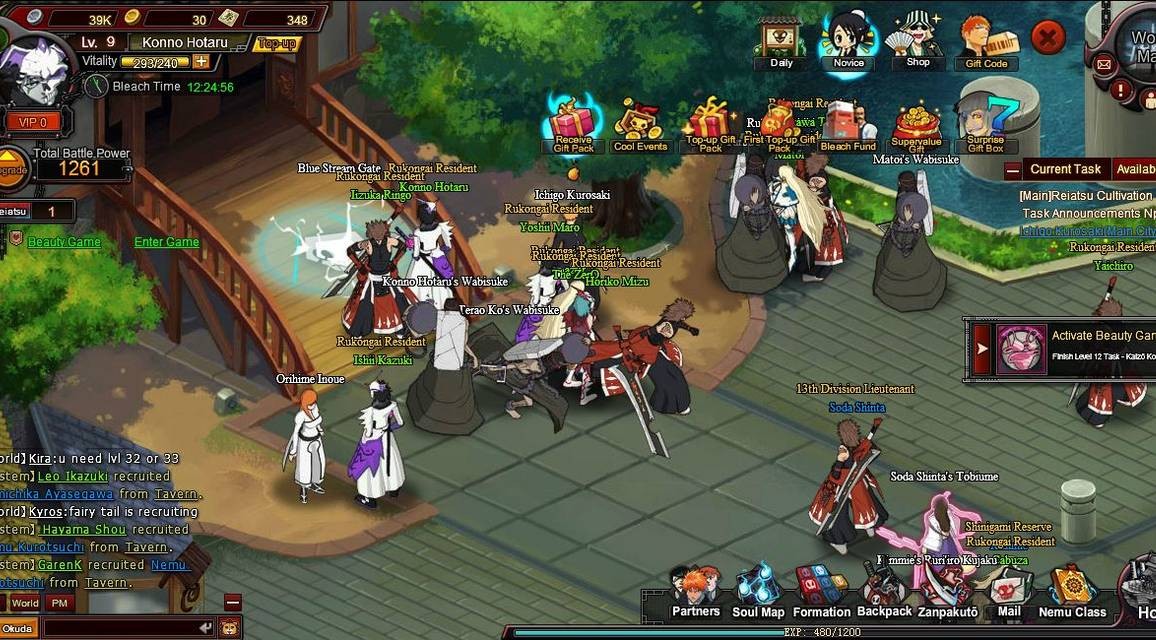 This is a fan base wiki which contains in-game contents of Bleach Online like details or recommendations about the Partners, Characters, Zanpakuto, and others to know more about them. Please note that the site is currently under construction and are not employed by GoGames. Feel free to contribute to this wiki.

Bleach Online is a browser-based Massive multi-player online role-playing game (MMORPG) from Go games.me, a new game publisher devoted to bringing engaging and immersive online games to players everywhere. Available for all computers with an Internet connection, Bleach Online brings the popular anime," Bleach," to web browsers, featuring original anime plots and the original Japanese anime art style. you should totally check this very well done game and will be very appreciated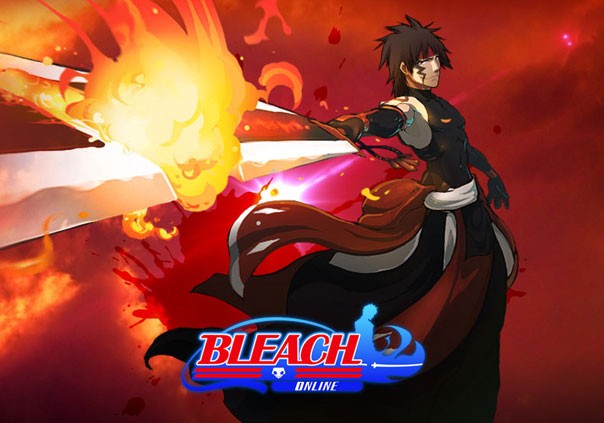 Ghost Blade is the best character to start with. As their 10th skill can 1 hit opponent supporter in pvp (with similar battle power).
Kido is the easiest character in the earlier stage. As they do strategy dmg (PvE/PVP enemy vanguard has a higher physical def, lower strategy def)
Soul Blade is not recommended. As most of the partners recruit from tavern are either manic blade (ghost blade type) or kids. Soul Blade couldn't share his/her equipped with them (different weapon).


The best way to spend your coupon is to use them in the spirit stone shop.
As spirit stones will not depreciate their value over time.

make sure you save all your XP scrolls otherwise you might not be able to level up important characters

Save all your Reiatsu Refining Pill. Reiatsu level multiple of 11 has a much higher chance to trigger Major critical hit (directly upgrade 1 level).
For example, use the Refining Pill when leveling Reiatsu from lv 11 > 12, lv 22 > 23, lv 33 > 34 etcetera.