06.12.2017
Crossout is Surprisingly Fun
I got into this game because I was trying to complete a quest and it had a whole lot of points. So as usual, I went into the minimal effort. When I played my very first battle, I could not find a way to maneuver easily, I was moving disconnectedly from my controls. These controls for driving are very sensitive unlike some other games, and it took me awhile to get used to. However, after I got used to the game, it became fun, especially after you start to wreck other people's cars. I got to Level 9 in less than an hour, however, this will definitely be the time frame for everyone. What I do not like about this game is how the longer you play, the fewer experience points you get each time so it kind of makes it ineffective and pointless to play in long periods of time, you just get less and fewer points each consecutive battle.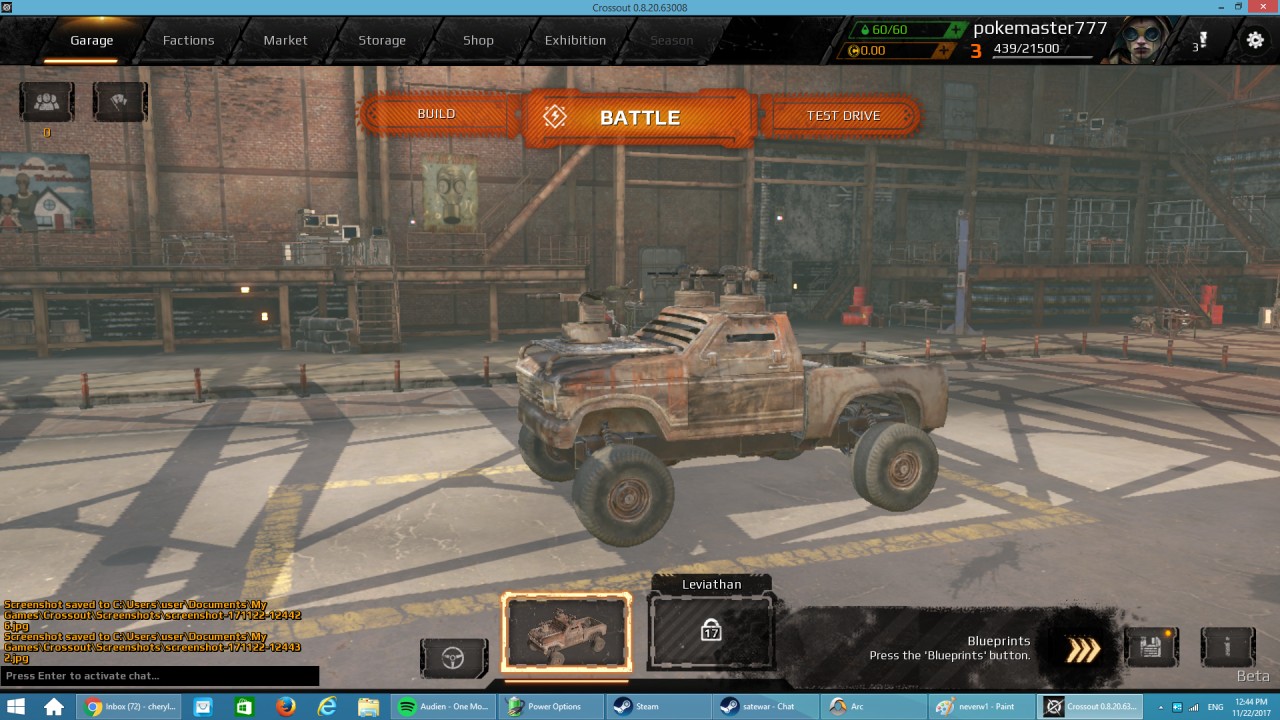 What I like about Crossout is that you can build your own vehicle, however, the building system is flawed in that I feel like it could be more user-friendly. I could not build my own vehicle from scratch because the parts just wouldn't fit together like the model blueprint showed. Overall what I am trying to say is the idea of making your own cars is fun, but the reality of it is, it is very hard and troublesome to build an effective, durable vehicle by yourself.

Working on a team versus team format has its benefits and downsides. A benefit is, obviously that you get to rely on your teammates to pull you through because you suck, but a downside.. is also that you rely on your teammates because they may suck. However, Crossout makes it where you play with players of around the same rank.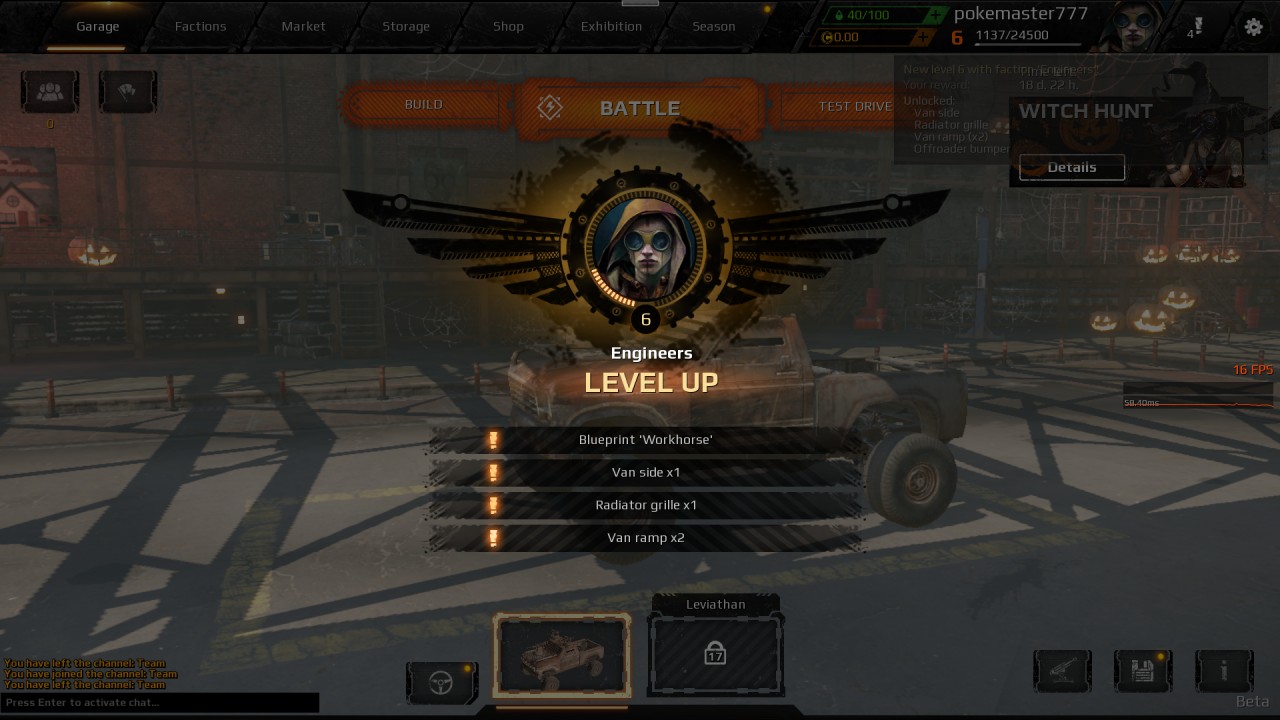 So this prompts the unavoidable issue that each player asks: "Is this going to be pay to win?" My answer would be, not at first, and it depends on the player to player. To get coins, you can offer stuff on the commercial center, things you win in a fight that you wouldn't utilize, rewards from containers, and whatnot. Or, on the other hand, you can get them to the store. Will having the capacity to buy better weapons through cash put you on a higher playing field? Without a doubt, that is if you can afford and be capable to do it. In any case, with enough cash, I'm certain that won't be an issue. The graphics are detailed but give a rusty look, which makes it more artistically appealing. Overall, this game has its areas that need improvements, however, it is still an entertaining, interactive game to play.