14.01.2018
Best Competitive game right now!
What Is CS:GO?

CS:GO or commonly known as Counter Strike Global Offensive is a FPS Competitive based game launched in 21 of August 2012 with 500k + players playing daily and players all around the globe recently with a china update which made it available in Asiatic countries. CS:GO stands out from other competitive games such as Dota 2, League of Legends, World of Warcraft and many others Because of many Weapon Camos so called skins in CS:GO made mostly by the community and every year the creators Valve and the Co-Founder of Valve Gabe Newell release a operation which is like a different campaign for CS:GO every year. In this campaigns a few of the most upvoted (or liked) maps made by the community and also voted by the community is added to the game and after 6 months of the operation the least played maps are removed and the most played are added permanently to the game.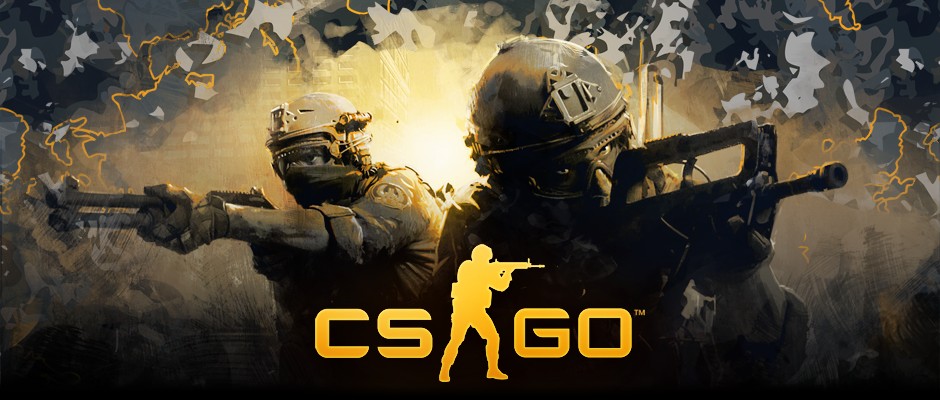 Let's Talk A Bit More In Depth Of It's Creators.

Gabe Logan Newell or formally referred from the community as Gaben is a American Computer Programmer and Game Developer born in 3 of November 1962, 55 years old and later this year will be 56 in November. Gaben (As i will refer to him through out the article) like many other masterminds such as the Facebook creator Mark Elliot Zuckerberg and Microsoft creator William Henry Gates III or formally know as Bill Gates studied in the university of Harvard and has a degree in Computer Programming and Gaming Development Co-Founded the great company Valve Corporation with Mike Harrington (Left Valve in 2000) in 24 of August 1996 in Washington D.C. Valve has a good history in their games such as the Counter Strike series by the top of my head the ones i remember playing were CS 1.0 1.2 1.5 1.6 CS:S and CS:GO.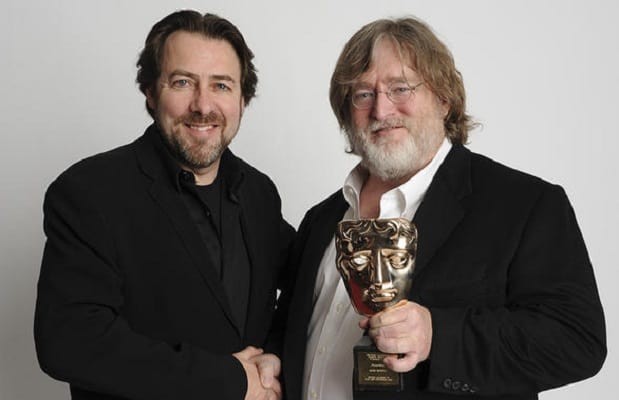 CS:GO Has It's Own Currency And How Does It Work?

CS:GO Is a large growing competitive game for it's currency it uses world wide money but within it's community uses keys (£2 each) Weapon Camos or also known as Skins are quite expensive and also a few stickers which a worth quite a lot, the most expensive sticker at the moment is the iBUYPOWER (Holo) Katowice 2014 by SteamAnalyst.com is currently worth £4,851 and Titan (Holo) Katowice 2014 £2,639. This prices are set by the community because as said by them this are the best looking stickers in the last 4 years. However skins can vary because of patterns how many of them exist and the stickers in which come with souvenir weapons that u can get from souvenir case and for normal weapons you have plenty of options of cases including every operation comes with a case with skins made by the community.