03.02.2019
Battle between cars in lifeless desert
I played Crossout from 2017 to 2018 and I'm pretty aware of this game. It's totally free to play, I think even if it becomes valuable a little bit ( 2$ or 3$ is enough) the demand wont go down and game wont lose its popularity. There are many types of matches which makes the game more unique and it is easy to play, even for kids. also you can search and use different parts to create a super car for desert battles. Before you start playing you need to plan your way to reward and emerge victorious. I mostly liked to play with big slow cars with hidden guns with a load of armor. Graphics of Crossout are very nice and you will need at least 4 GB RAM PC to play it normally. physics are also good. Try to put weapons on normal position to hit enemy ( firstly I made a mistake and blamed it on shooting physics). The game is available for PlayStation 4, Xbox One, Microsoft Windows. I played it on Intel i3 GB RAM and GT 710m graphics card normally. Better to play with normal internet connection because ping will tease you.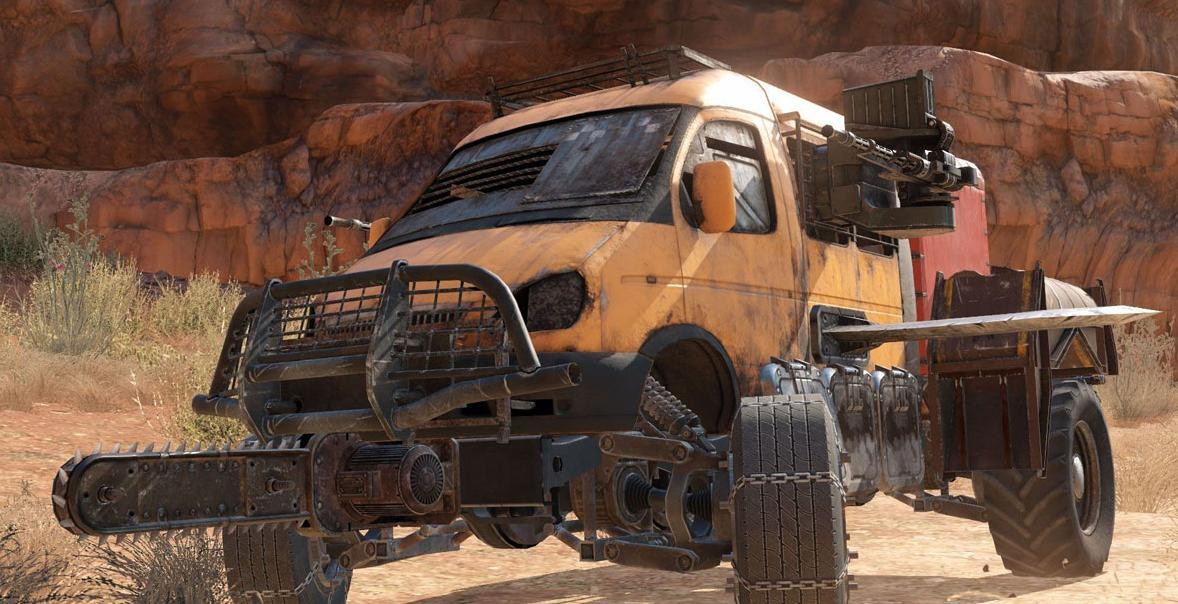 There are many quests and you also can test your car before battle. But, the best part of this game is creating a total monster battle car from resources you have. You'll have so many ideas in your head, I disassembled my car so many times . You can own many cars depending on slots. I'm a hater of racing games ( sorry racers ) but I'm not against car games like this , Crossout is a different story absolutely. It reminds me of Jason Statham film ,, Death Race''. You can play death match ( my favorite ) or team vs team. Game is very addictive as you try to get new resources and buy new parts. Also player can sell useless parts for coins and use them for improvement. In this game anything is possible only you need some time to farm your resources and yes you may feel injustice when someone paid real money for weapons but that things are achievable. There are many types of weapons, you can damage your opponent by shooting bullets and rockets or just by hitting them like a rhino.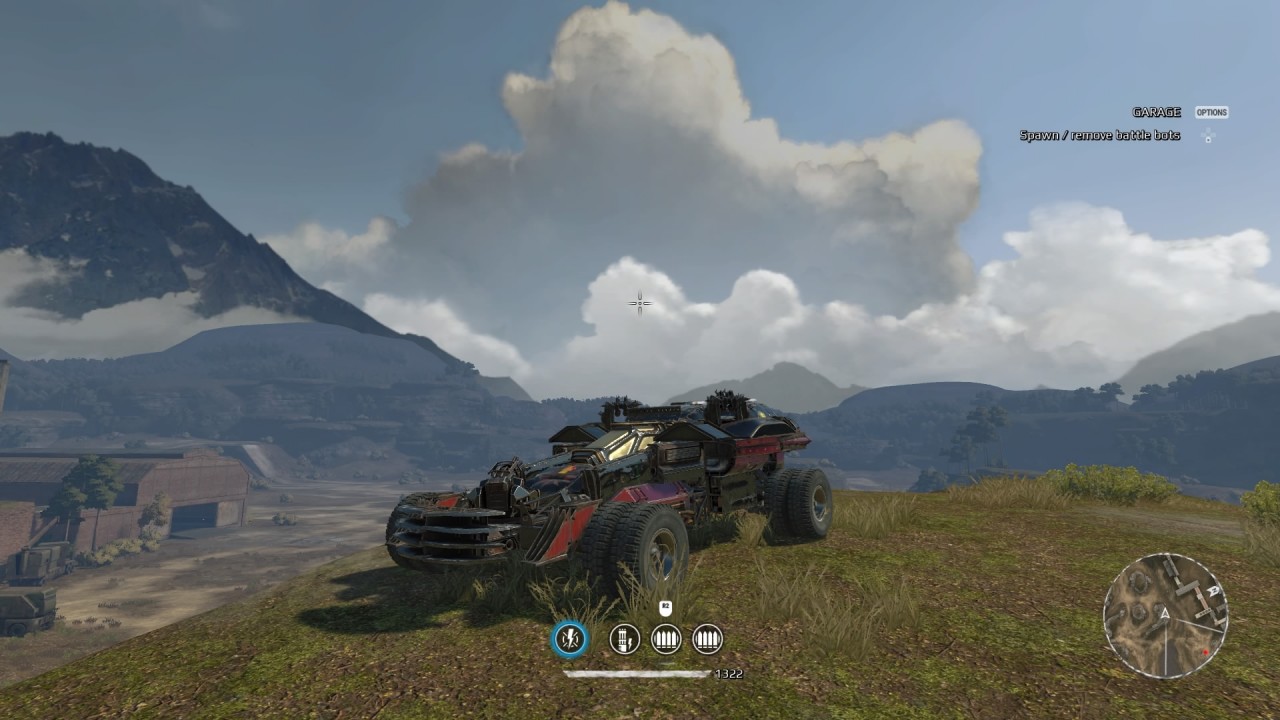 Shooter games which require awareness and speed improve eye adaptation and reaction. You will need various skills to beat your enemies on battle field. Maneuvering is important skill for player ( I'm lack of it because of not being experienced in racing ) to avoid attacks and survive even on one wheel. Try not to waste resources to make your car good looking, stats are main components, also the heavier corpus is slower and slower you get ( but being heavy has its advantages ), so its about your planning and choice. People say that games are for time wasters (I don't think so) so if you want to waste your time on free game with friends then Crossout is great choice.
Everything has pros and cons and Crossout is no exception. Firstly as a tank player I discovered that it's not very useful and sometimes fast cars drove me mad, they will destroy you in seconds you wont even turn ( thanks god I started to choose smart positions and hidden spots ). Secondly it would be great if there were hints for new players while they are developing cars. Finally I agree you can be a try hard player and build you dream card but sad part is that paid players will overwhelm everyone on the field ( people who donate hundreds of dollars in games ) , so this makes Crossout unacceptable to satisfy criteria of Esports.