07.09.2017
Lineage 2 - Worth playing?
I'm not sure where to start with this one. I guess with the very few positives. It's... Uh, free? That's the only good thing I can really say about it other than the tutorial it gives to the new players. That did teach me the very basics of the game. The game starts off where you pick from several classes. It shows the "OP" form of each character so when you actually start out, you don't look anything like the character you thought you picked in the menu. After completing a few quests, you're given basic gear/equipment. This is good enough from the start until around level 30. Then you need to start buying your own things because you're just not strong enough. Without the quests, levelling up is the grindiest thing I've even encountered in any game I've played. It's so terrible. Even gaining the last 5% of your XP bar to level up for the next quest is so time consuming.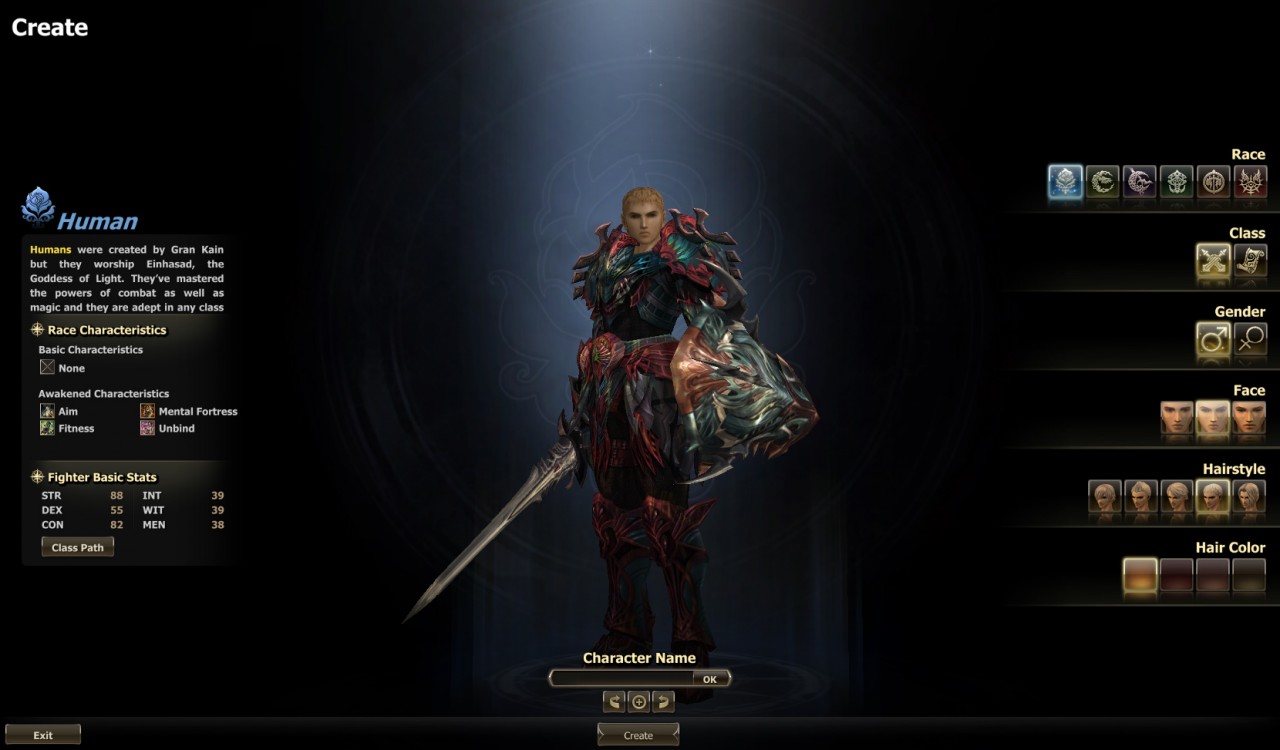 Probably the most broken thing about this game is the hitboxes on what should be smooth surfaces. You'd be running close to a wall and randomly you'd get stuck on the wall. It's just like a terrible flash game, to be frank. Not only that, but the movement is extremely tedious! You have to either click to move, which isn't ideal as it is, or you have to use the arrow keys by default. Now, I'm not sure why they picked the arrow keys over the common W, A, S and D, but they did. When using the arrow keys, it's much like using a controller. I found it best to just hold W and move the angle you're facing by holding RMB on the mouse and moving it. Atleast that way you can actually get around. There came a point in the game where I had to travel over a mountain, too. You could imagine that. It took me a good 20 minutes to climb over the mountain. No, not because it was gigantic, but because there was parts you just couldn't scale. It's like GTA: San Andreas. Remember that game and mountains? Well this game copied!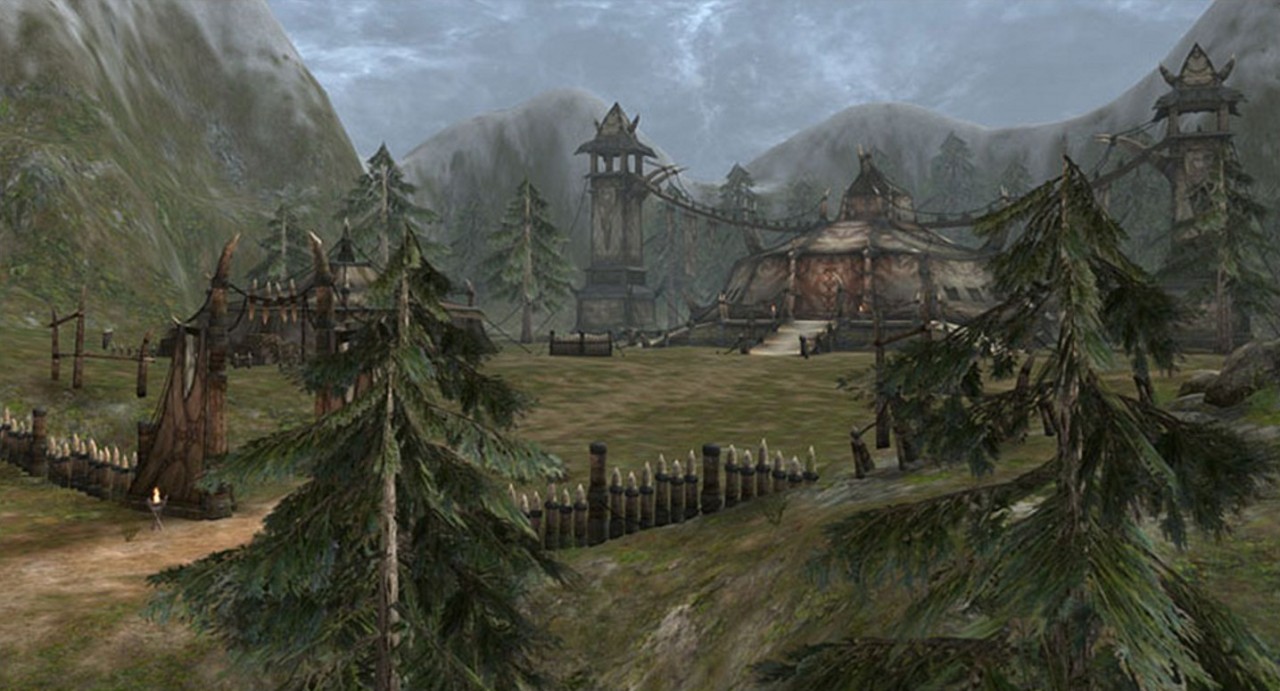 Honestly, I recommend you to skip on this one. If you want to do the quests for Bananatic however, it'll take you around 3/4 hours at the most. Assuming you don't have to climb a mountain. Then add another hour on your expected time of completion. Maybe I'm just too blinded by the bad "features" of this game to realise the good points about it. It's just not worth picking up with the clunky movement and the grindiness that gives you little to no reward. Now only that, but it doesn't even make the grinding fun. It's repetitive and boring and as far as I could tell, there's no automation to speed things up. It's just you doing your thing until you rankup so you can take the next quest which wants you to do more fighting and once that quest is over, you'll have to fight more to level up to unlock the next quest. It's just a vicious cycle of boredom.