09.04.2022
Challenging and Fun! Magic Jigsaw Puzzles HD
Magic Jigsaw Puzzles HD solves that jigsaw itch! It's free to play and gives the challenge you desire! With growing difficulty levels it allows even a beginner to enjoy! The images are dazzling and keep me coming back for more! The format is incredibly user friendly! Easy for anyone to understand within seconds of opening this effective app! A variety of images will appeal to a variety of players! Love animals? I've seen over 50 options of adorable and majestic beings! Some of my favorite animals are rabbits and deer. Lucky for me, the first two available puzzles are, you guessed it, rabbits and a deer! Have a specific fandom, for example Disney or Gardening? There is a stunning variety that fit the thing you love! This app is even enjoyable if you have never played a jigsaw in your life. Those who love to challenge their minds and strengthen their problem solving skills will greatly benefit from this app! Challenging your mind is often thought of as the key to a long healthy life. Why not do so with an entertaining game such as Magic Jigsaw Puzzles HD!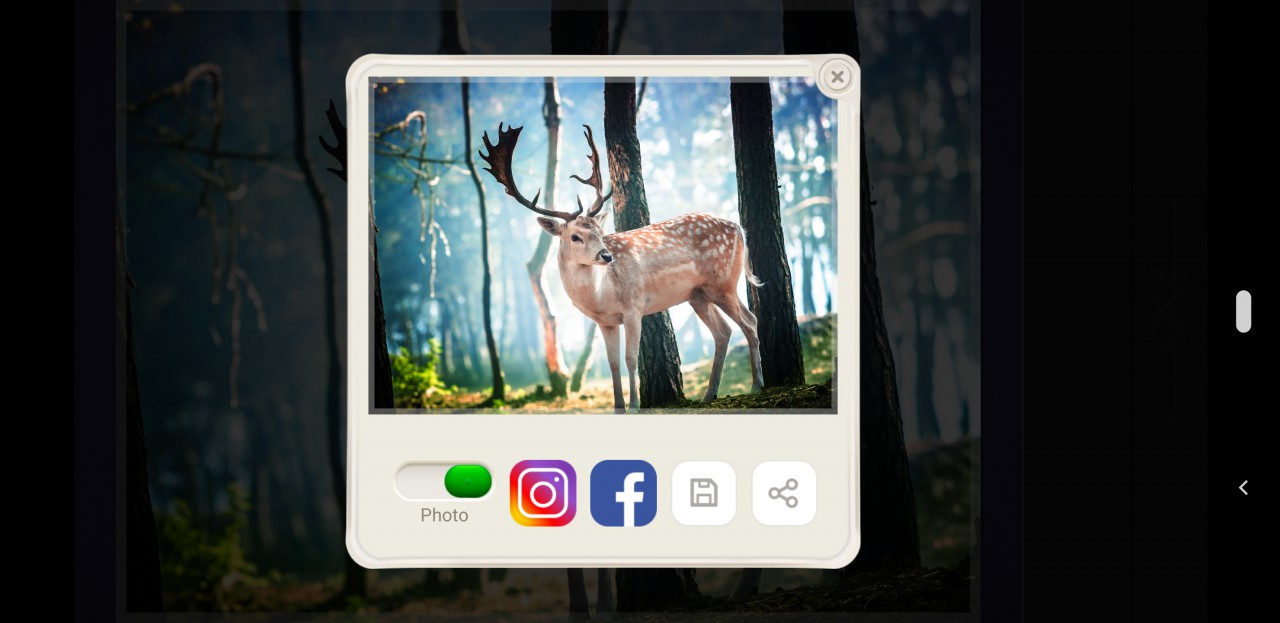 To interact with the puzzle pieces, you simply drag and drop! If you made a mistake you only have to drag it to a new location! Within this game you have the ability to unlock new features and new images. You have the option to buy add-ons as well as collect them for free. In order to collect free upgrade items you do simple tasks such as watching videos for advertisements. I've personally done this a few times. The videos help smaller companies grow. The videos I have experienced are short and sweet and often give me ideas for other apps that I might enjoy. As a busy stay-at-home mom and small business owner I don't have a lot of time to sit around and watch videos over and over again, that's why I enjoy the short sweet and rewarding videos offered within this app. It's also a plus that these videos are not mandatory like some other apps. They are simply there as an option to help you further your game levels and in-game currency. I also find it interesting that the rewards for sub videos are not all the same. For example sometimes I get an entire level gifted to me. Other instances reward me with coins.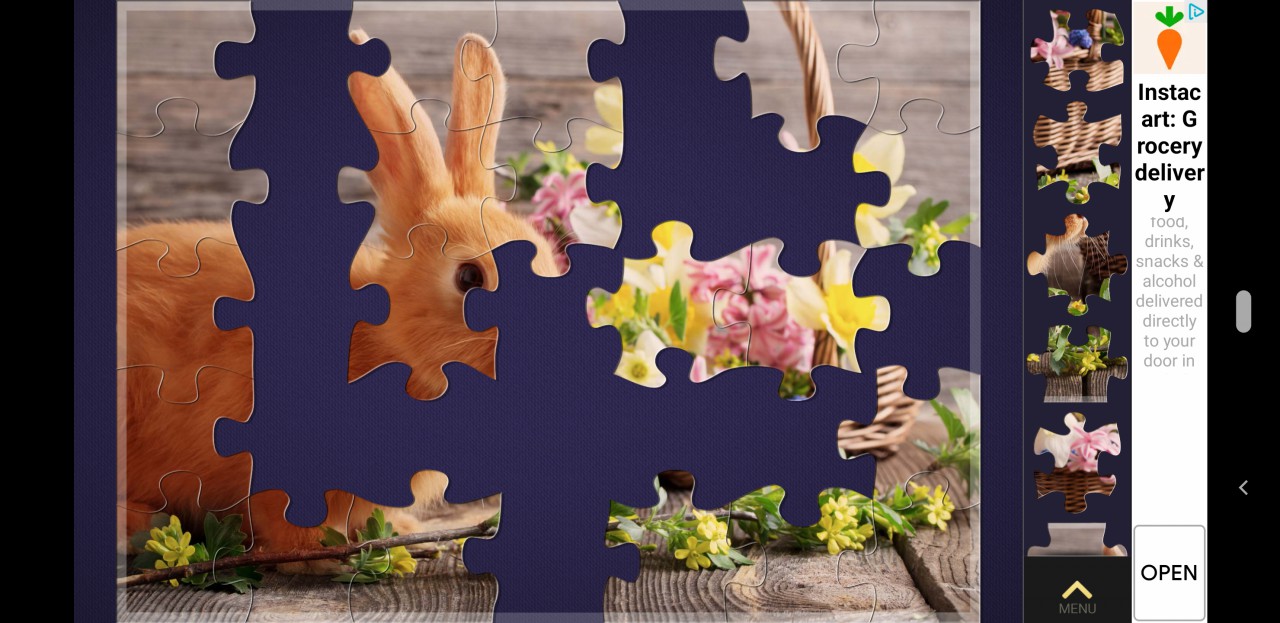 I'm a jigsaw lover! Playing on this app saves so much time! No more flipping pieces over for hours! No more missing pieces! No more pets eating pieces! I can't begin to tell you how many puzzles I've left unfinished physically because of missing or damaged pieces. This app solves that problem. I previously mentioned that I am stay-at-home mom and smell business owner so when I get the itch to do a jigsaw puzzle it's so convenient to be able to just open the app on my phone. As opposed to spending the hour prepping the area, prepping the puzzle pieces, and making sure the pets and children in my house are entertained to themselves so pieces don't walk away. This really is a fast and convenient way to play a puzzle in this busy world we all are a part of. Still not convinced? Then I suggest you take the chance. What do you have to lose? A very quick download process, a very quick tutorial, followed by however long you choose to scratch that jigsaw itch. Worried about losing your progress? Worry no longer! This app can conveniently saves any progress by the push of a button. I highly recommend you give it a chance!