13.09.2021
How to play roblox adopt me
Adopt Me can be an enjoyable game on Roblox. You can use it for roleplaying, building, designing, and trading in-game items. However, Adopt Me players can be pros or new players. A lot of new players don't really know how to play and need a little guidance. Sometimes, even the pro players need a little help. Nonetheless, once you get the hang of the game, it's more enjoyable.Enter the game. When you first enter the game, you will have 100 bucks in-game, and you have to choose whether you want to be a baby or a parent.
You may want to be a baby. This is because you want to earn money as soon as possible, and since you don't have a pet to take care of, being a baby allows you to take care of yourself and complete the tasks for earning money. These tasks may be eating, showering, going to school, etc. Change your clothes. Choose between the guys or girls section. Once you choose, you will be allowed to design your avatar. A lot of people use the "general" tab when choosing.
To find this tag, go to the tabs on the left and click on one of them. Then on the right, you will see other tabs such as formal and general. Click on general if you want to use it.
Don't spend all your money buying food as you won't have enough to get more pets, pet wear, toys, and other items. But, don't worry too much because almost all the items are free!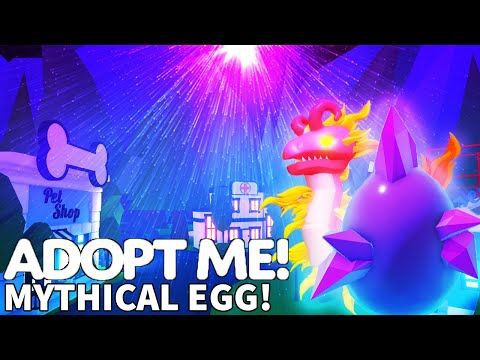 Learn how to move the furniture around. Now that you're done with your avatar, the tutorial will explain that you are in your house, and you can edit it. Try moving one of the items in your house. You will most likely see an orange sofa first, so try moving that to the opposite side of the room. Then you can try to rotate it and color it. You may want to sell it if you don't want a sofa in your house, but if you do want it, don't sell it as you won't earn money from selling that item and you'll have to spend money buying another sofa.
If you want, you can add a few pieces of furniture to your house. If you want to remove a newly bought piece of furniture, you can delete it, and you will sell it for its full price. However, the longer you keep it there, the less your refund will be.
A nicely decorated house will give people the impression that you're not really a new player, but it's unlikely someone will sneak into your house as not many people decorate that house. Again, don't spend all your money on the house as you can buy it for other stuff and buy a bigger home soon that you want to decorate. Be sure to make your home cozy and inviting have fun!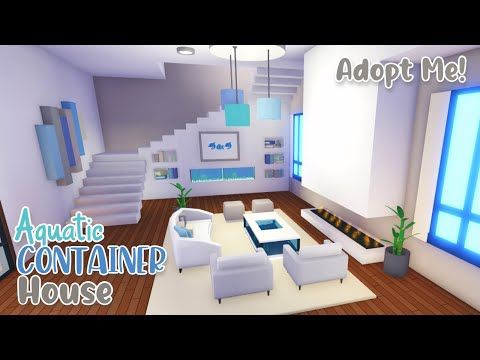 adopt a pet. The tutorial will now tell you that you are ready to adopt a pet. It will have arrows showing you the way to the nursery. For a shortcut, click on your backpack icon, click the pets tab, and press the plus sign once you're on the pets tab. It will ask if you want to teleport to the nursery. Of course, click "teleport," and you will get to the nursery quicker instead of having to walk too much. However, walking will allow you to survey the place more and get a feel of it, so it's up to you. When you're at the nursery, go to the left, and you will see a place full of eggs. The egg nearest to you will be the starter egg, with a graduation hat on top of it.
Sir Woofington, the dog next to the egg, will talk to you about the egg. Read what he has to say, and once he has finished talking, the egg will go to you.
The first task of your starter egg will always be to feed them. When they say they are hungry, tap on them, and click the "feed" button. It will bring you to the food section of your backpack, and you can feed them the sandwich that will be there every time you join a new server.
Consider collecting more eggs. Playing the game before, you most likely have the starter egg in your bag, or it may have hatched already. Check how much money you have. If you have over 350 bucks, you may want to buy the cracked egg. However, saving up is good if you want to get a rank with a better chance of getting a good pet or if you want to get the eggs in the gumball machine (the eggs in the gumball machine are limited, they will disappear from the game and a new egg will take over).
Try collecting at least 3 pets, so you have different options when you trade with someone. Now what are you waiting for go to roblox.com and start collecting, designing, role playing, making new friends and most importantly is having fun. I want to sincerely thank you if you read my article I am pretty much new and don't have enough experience but ill try my very best.
Thank you!