28.04.2022
My personal opinion on Roblox.
Hello there, this is my personal opinion and review of the game Roblox.
First of all, what's Roblox? Roblox is a multiplayer online platform with multiple games to choose from. It was released on 1 September 2006 and it evolved a lot since then. It is a very popular game as it has over 216 million monthly players. (That's very impressive) The platform allows you to make new friends, play different fun games, chat with people, make games, create clothing, and a lot more. The online currency of the game is Robux. It can be bought with real money.
There are four ways of buying robux:
1. Buying premium.
2. Buying a roblox gift card and using the currency of the gift card on robux.
3. Buying a robux gift card
4. Buying robux
Robux is used to change your username, customize your avatar, buy game passes and power-ups in different games, create groups and much more.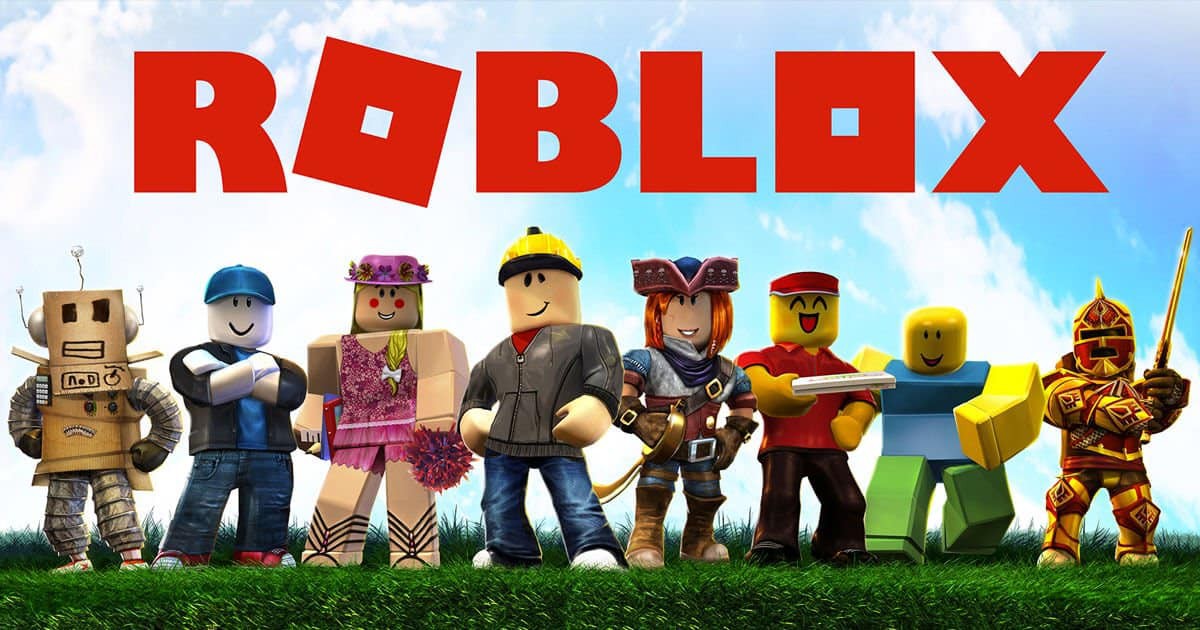 Now, let's talk about my personal opinion and review of the game.
First of all, we'll start with the positive things about Roblox.
1. I wanna say it is a fun and interesting game. I absolutely love the diversity and variety of games on Roblox. There are literally so many games to choose from, all being very different and unique from each other. Each one has a design and a genre unlike the other. You can never catch yourself bored with so many games out there on Roblox.
2. You can make new friends. Well, this one is quite obvious. For a lot of people, it is hard making real friends, but it's easier for them to make online friends. If this is the case for you, I definitely recommend checking Roblox out, I am sure you will find some amazing people as your friends!
3. You can create games. If you're passionate about developing and creating games, why not check out Roblox? I know there are a lot of people out there who will appreciate your hard work, creativity, and beauty put into your game! You can also earn Robux by doing so. I recommend adding game passes if you want to earn Robux.
Negative things?
The only negative thing I can say is that there are scammers, hackers, and exploiters. They are some very annoying people that can ruin your gameplay.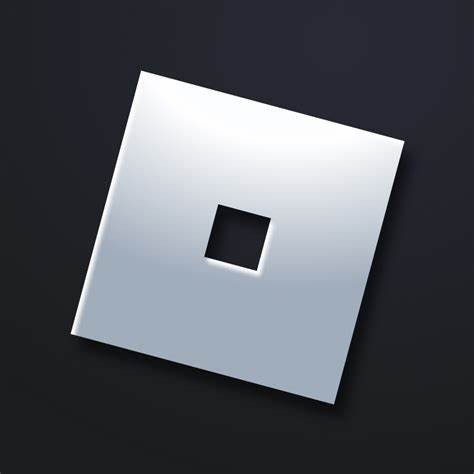 Is Roblox worth checking out?
I would say that Roblox is definitely worth checking out if you got bored of the casual games you play. I think trying different games on Roblox and trying to make some new friends, or just talk with some people is why Roblox is worth your time.
If you do consider playing Roblox after this article, well then search ,,Roblox official site" on your browser and click the first link you see. (I am quite sure if I can put hyperlinks in this article or not). Then sign up for a new account. Set your birthday. Choose a username wisely, you can't change it afterwards, only for 1000 robux. Think of a strong password, so you don't get hacked. Choosing the gender is optional, but I recommend you to do so as it doesn't cost you anything. Then click the sign up button and you're done! Now you can choose some games to play. The games are catagorized based on genres so it's easier for you to choose! Good luck!