03.02.2018
Roblox: my personal opinions
The idea is simple: create a video game editor and easy-to-use virtual worlds and allow users who use a wide range of different gaming platforms to try out the creations made in Roblox for free. A vision not unlike what Microsoft tried with the late Project Spark, in practice, with the difference that Roblox is in all respects alive and well, with over 500,000 projects uploaded in its vast database. In fact, that of Roblox is not a user base but rather a real community that seems well rooted and growing, thanks to the excellent spread of the client, now available on PC (Windows and MacOS), iOS, Android, PlayStation 4 and Xbox One, not counting a recent adaptation for the most widespread viewers for virtual reality. It is clear: the whole is based on a graphic engine not really avant-garde (though rather versatile) and you need to arm yourself with patience to find the experiences really worthy of attention (some of which are genuinely intriguing), but also just spending time leafing through the vast catalog of proposals is a very interesting pastime. Actually the gaming experience varies a lot depending on the platform used: on PC there is a plethora of options and you can optimize the experience according to your needs. On console everything works pretty well - I write after test sessions with the Xbox One client - although some options are missing as the important possibility of reversing the commands for the view, while the Tablet versions may be really inadequate in the absence of a valid system control. Given the enormous freedom of action of those who create games on Roblox, it is possible to stumble into expressly designed titles for a control more suited to mouse and keyboard and therefore less fun on the console or in any case via joypad, for example ..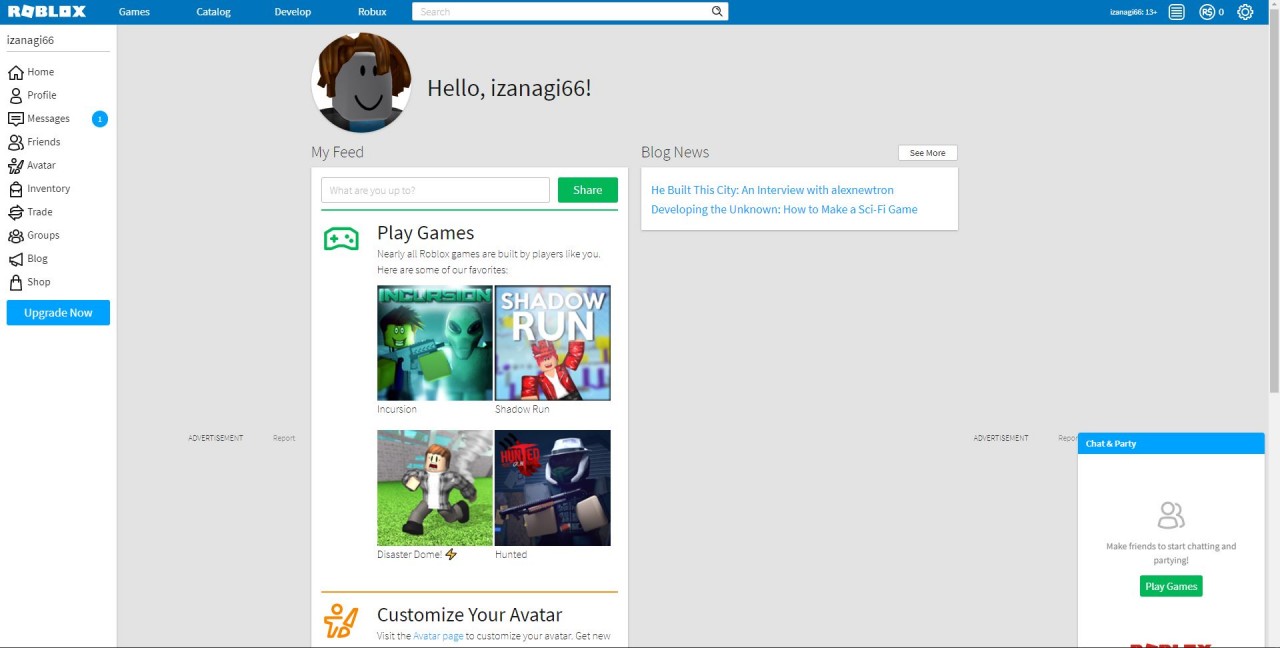 The harsh reality of the facts, however, is that even the most accurate and valuable creations can not be compared to commercial videogames, thus transforming the experience with Roblox into something that has little play on quality. So why spend some time trying creations in this gaming platform? The reasons are many: for example, many users try to create transpositions of famous video games in Roblox, declining titles like Temple Run, Super Mario Kart or Counter Strike to the graceless block characters available in the editor (in fact many similar to the typical LEGO characters). A practice that, in the lively Robloxian community, seems to have triggered a real parody competition, giving life to projects of "conversion" of famous games on this platform. The social element, therefore the community, the chat with users and the multiplayer integration, are fundamental elements of the experience with Roblox, who have approached this gaming platform to a real social network based on video games - at the moment with around 30 million users.

What if one wants to create content in Roblox? Easy; just get a PC, access the previously mentioned official website and use Roblox Studio, the official editor that combines a point-and-click interface rather simple to use to the depth offered by the language of scripting Lea, with which you can change practically every aspect of our creations, to bend it to the needs of the game. Being able to achieve something that is valid and above all complex requires in any case a thorough study of the programming language and possibly some three-dimensional modeling skills that allow us to distance ourselves from the predefined models offered by the editor, an effort that in some cases can reach such levels as ask yourself questions like: "but why do not I study Unity instead?"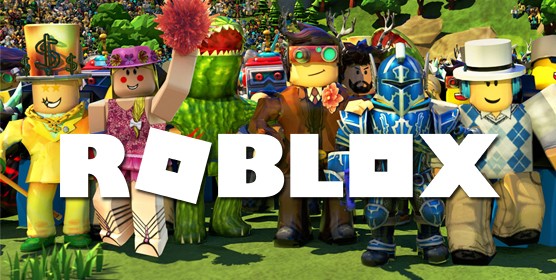 It should be noted that Roblox proposes a monetization system dedicated to creations: users can in fact vote the various games through donations in Robux, the internal currency, which can be purchased through real money and can be used to buy avatars and personalized graphic elements. The Robux can also be converted into cash, thus allowing the most talented creators to scrape together some money. You can also upgrade your free account by paying to make it "Premium" and have access to advanced development features.
Roblox is therefore a world in itself, pulsating and alive, where many creators are constantly publishing new content. My experience with this very special software, on PC and Xbox One, has been both fascinating and disappointing at the same time. In fact, the average quality of what can be played is very low and the client's implementation on the console is not the best.

However, the elegant integration between community and client, the trends that are created between the creators and the special air that you breathe make this unique platform social-playful really fascinating, worthy at least a look. Have you ever seen, then, that hacking with the editor turns on some of you the spark of the videogame developer?