08.09.2017
Roblox: Review/PC Setup/Should you get it?
To play the game, you will have to download the Roblox Player and Roblox Launcher. If you want to create games, then you can download the Roblox Studio. But to create games, you will also have to sign up for the builders club membership, which is real money. You will have to sign in once you go onto the website. If you don't have an acount, then click "Create Account" and fill out the information. Make sure you can login to your e-mail, because you are going to need to verify later. It doesnt' matter what age you are, since its esrb rating is E for Everyone. Once you are done with that you can click on a game you are interested in. Click join game. Once it has loaded it will immediately take you to the Roblox Player so you won't have to open the Roblox Player before-hand. Just remember to play the game, you will need a Wi-Fi connection. Now that you are in the game, you are ready to play!!!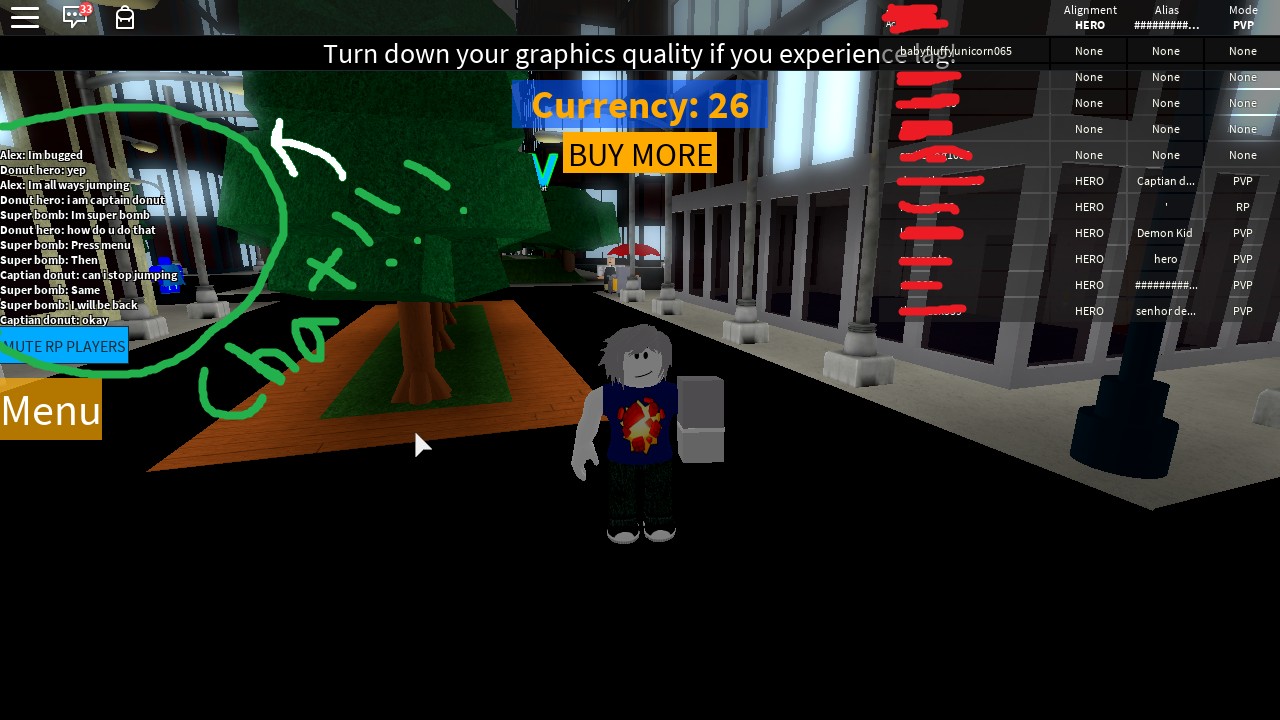 Inside games you have the option to chat with other players from all around the world. You can also friend players, follow players. If it's needed you can report players or block players, but it is very rare. With your online roblox friends, you can create private chats, and also group chats ( I suggest only making chats with people you know in real life. This is to be more safe.) Be free to chat, everyone in the game is nice! If you want to play inside a game together, then you can join their game, and they can join yours also! In some tycoon games, two players each own the tycoon, so if you have a real world friend with a Roblox Account, you can play together!!! Plus, it will be easier to communicate and the game will be more fun!!! Just make sure not to abuse Roblox, chatting, and friends. Be safe on the interntet and have fun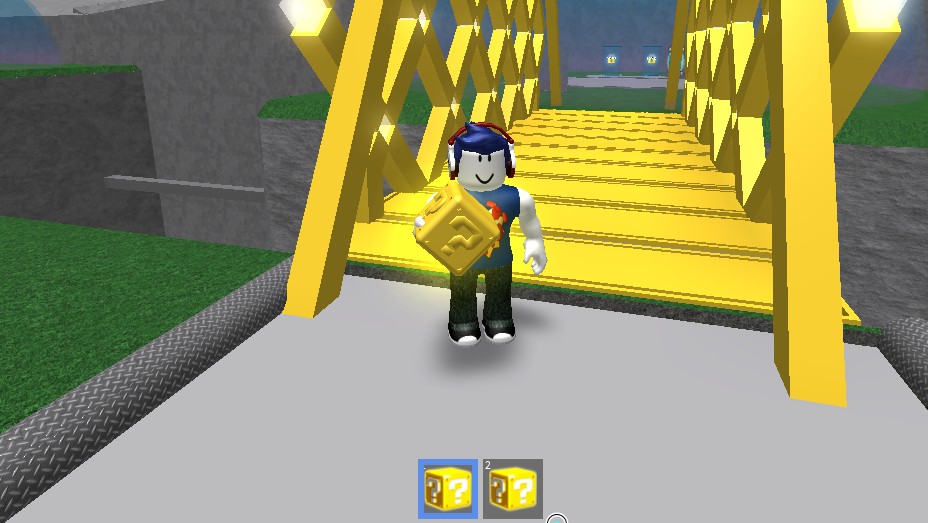 Roblox is a fun website where you can play multiple games inside. You can also make games and post it on the website for others to play. If you are wondering, YES it is free to make an account. If you want Roblox points, it costs money. With these points, you can customize your characters and get many benefits in games you play online. If you decide to create games for others to play, then you will have to purchase the builders club membership program. The controls are very easy, and there a variety of games. If you don't like a game, then move onto the next one and see if you like that. Some genres of games include simulation, tycoons, business, and many more!!! In all, I think Roblox is a great website because there are many features. I hope you download or purchase this game on your pc or console.