05.02.2019
What Is Roblox? Is It A Good Game? What Game Do I Suggest?
Roblox is a sandbox game for mobile phones, tablets, computers, PCs and for the Xbox one and 360 and can be played by anyone regardless of age. Kids or adults. Roblox has a variety of genres for its games and there is a game that someone can play, whether it is a tycoon, obby or a fighting game. Playing games is better if you like the avatar you are using. You can edit your avatar with hats, faces, shirts and more. You can get more items with robux, the currency of Roblox. You can also use the robux for gamepasses in games which can give you an advantage or it gives you an alternate way of playing that specific game. Roblox wouldn't have been a huge success without the community that supports it. The players help support Roblox by buying robux and by simply playing. There are also YouTubers who showcase games to show the players on games that they can play. Roblox isn't perfect though, there are cons such as the difficulty of getting robux without buying it, difficulty of making an avatar without robux and spammers, although Roblox has ENDLESS POSSIBILITES!!!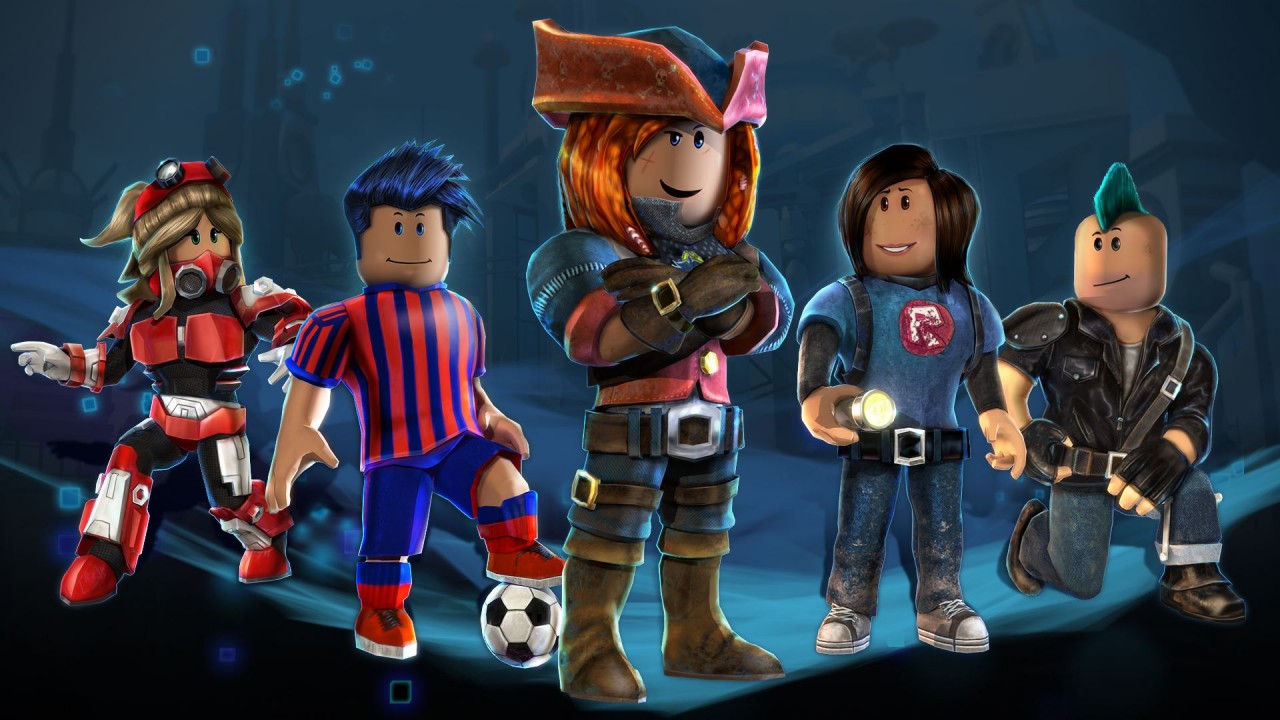 Now that we know what Roblox is, We can play a game, but there is so many that it is SO DIFFICULT to choose. Well if you just started playing Roblox then you might enjoy playing Jailbreak. Jailbreak is a game where you can either play as a criminal or as a guard. The objectives of each side is different with the criminals robbing banks such as a regular bank and a Jewelry shop and defeating the police, but before that they must escape prison as a prisoner while the police must arrest the criminals, stop the robbers from robbing the banks to maintain peace and order in the city. You can also use cars, vans and even helicopters to help you do your objectives, however if you are tired of the regular design of your vehicle, you can open safes to get different designs and use the designs you just got in the garage. If you are looking for a game to play when you start playing Roblox, this is the game to play. If you are looking for a game to play when you start playing Roblox, this is the game to play.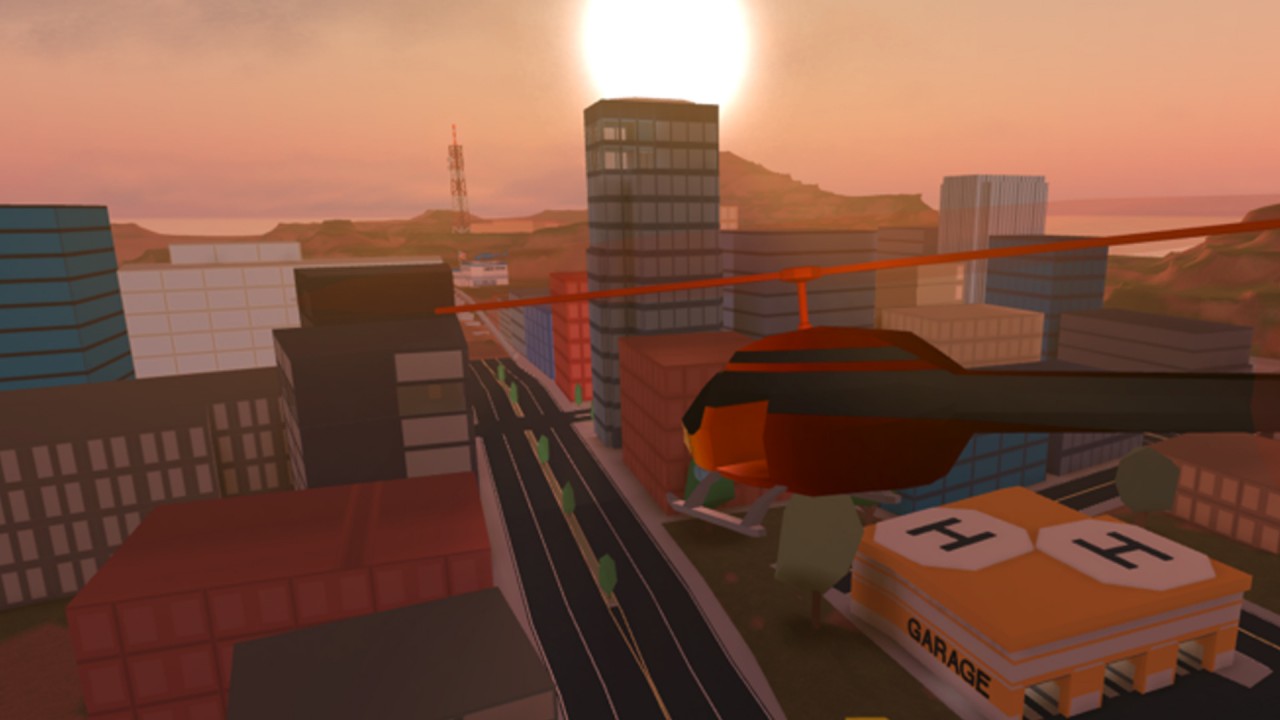 Now that we know the pros, cons and games of Roblox, we can now tell if Roblox is a good game or not and give suggestions on how to improve it. Weighing the pros and cons of Roblox was very difficult because of how many pros and cons there were, but I can now say that Roblox, is, a, GOOD GAME!!!! Granted there are many things Roblox can improve such as getting robux easily, making better avatars without robux and decreasing the amount of spammers, decreasing the amount of bots, scammers telling you to go to their site for free robux, which isn't real. But the games are amazing, the community helps each other, Roblox is connecting every player who is playing it and making is making us a united community, all 70 MILLION USERS. If you don't want to play Roblox alone, you can tell a friend about Roblox and play together and have fun together. Roblox was good, is good and will always be good, because Roblox powers the imagination of everyone, the creators and its players.