05.07.2017
SAO's Legend Review 8.9/10 Good Game
SAO's Legend is a fun mmo rpg that is free and is really really fun. I would buy this game, but its even better free. It is really easy to level up and you get to get really high levels which is really refreshing and fun because you can win and win and win and you feel really good about winning and the creative way these monsters attack and how you attack them with many different skills that you unlock as you go through the game. I love these kinds of
games
and this helps. It mixes that and dungeon crawler games and just makes a fantastic game. Its not perfect, the screen seems a little busy and there is a system where you can get a girlfriend, which seems really dumb just trying to make an easy buddy system like in Far Cry 2. But it messes up with trying to make you have a girlfriend. But it is not terrible.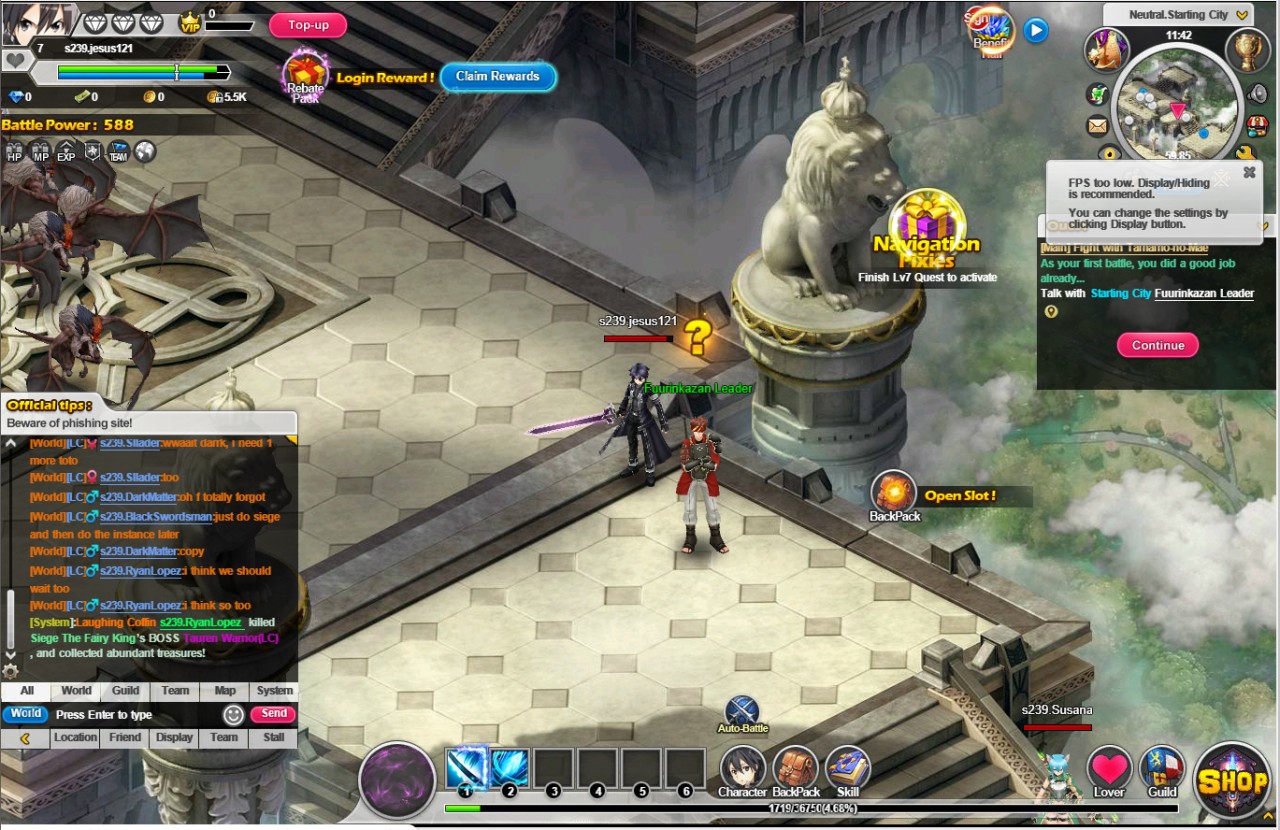 However it all makes up with fun and exiting game play that with entertain you for a good long while. They have pets that help you fight which is awesome in the 3D graphics. All-in-All this is a good, free game. I would recommend it to anyone who likes dungeon crawler games. You should really get it. Its easy and you would like it if your MMORPG genre. I would also recommend playing this game with your friends. At sometimes it is a crap game. online is terrible, pets are stupid. The story is terrible. I'm not even sure if there is a story. But it's terrible and it makes no sense. However all you need to do is auto-fight and auto-move and its easy but still, it makes a fun game. Just going in and fight everything and get free bananas. There are four characters you can choose and they all have different abilities.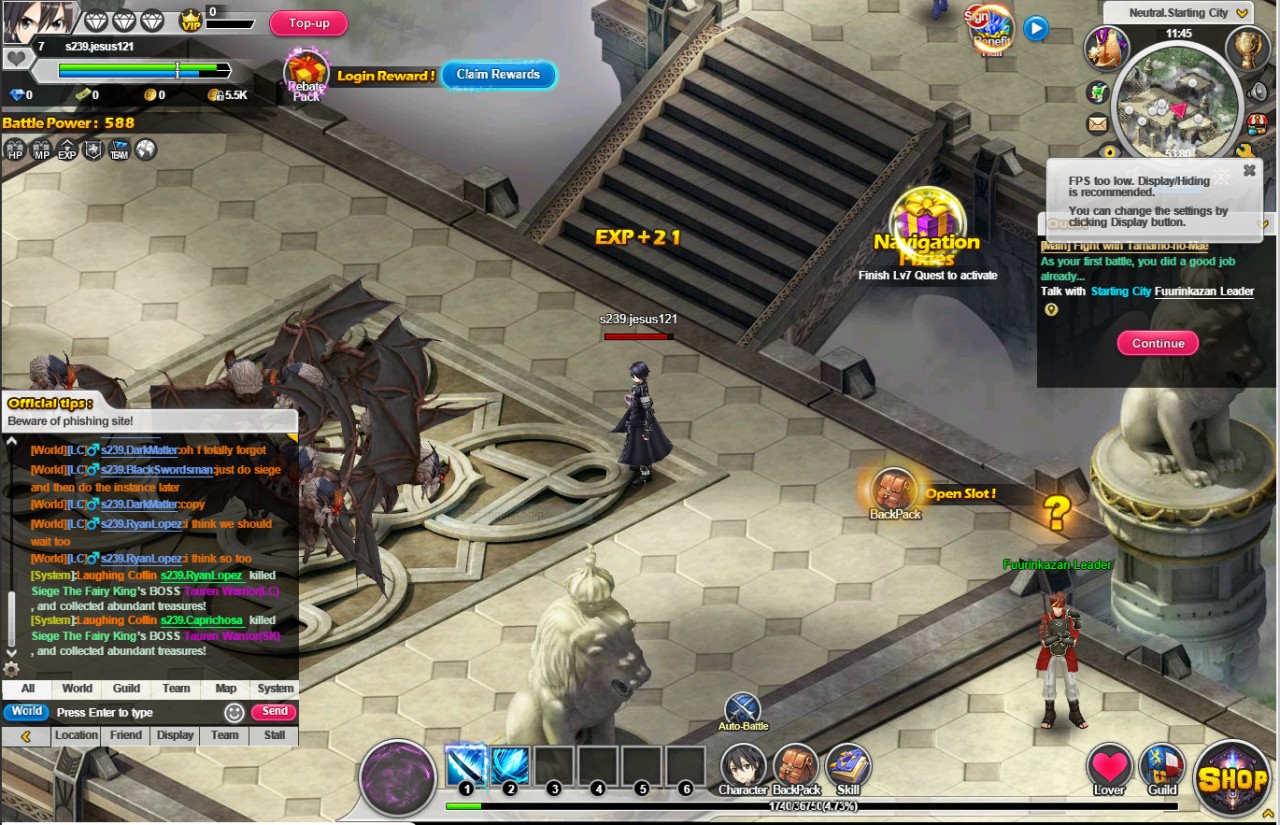 8.9/10 Really good game, some things in the game aren't the best but some of it is amazing. It has real potential on being on steam. I would play the game a lot and it would be really fun online with friends. Take up the challenge of instanced dungeons, such as the Gear Instance (for gear drops) or the Aincrad Instance (progress through various floors in solo play). A more traditional Asian inspired RPG, Sword Art Online has strong RPG story elements with players journeying across the virtual realm they find themselves trapped in and being the central character to a huge story. But it is a fun cute little game that deserves a lot of love and it took time to create. I would recommend this game and I want to play it with a friend. It wight not be as creative but its better than those that try to be something there not. 8.9/10 good game. Not the best.