13.12.2017
Superstar Racing: What led the game to it's doom and should you play it?
Superstar Racing. An online game that was once one of the most popular MMO games between the years of 2008-2011. This game was one of the biggest racing games to play. It was published by Chat Republic and was released on the 27'th of November 2008. The game has over 25 tracks spreading across 5 continents including North America, South America, Europe, Asia, and Australia. It also has 2 rally tracks in France called Rally France East and Rally France West. The tracks have many real world counterparts: The Germany track is a rough version of the Nurburgring, the Belgium Track is based off of Spa Francorchamps, the Japan track is based off of the Suzuka track though very loosely, and the China track is based off of the Shanghai track, and the Canada track is based off of the Montreal Gilles-Villeneauve.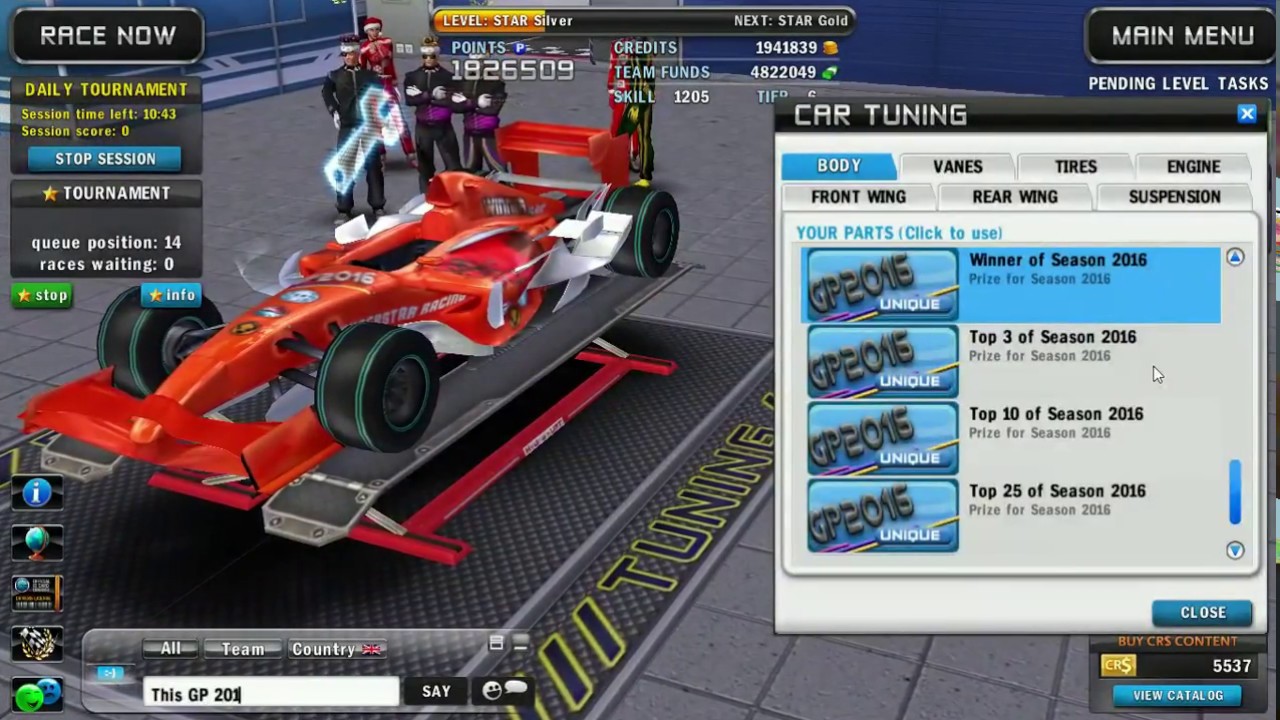 - But what led Superstar Racing into it's current doomed condition? Well,from the information that i've gathered it was due to all Game Masters and Veteran Game Masters like Diabolo,Mattrum, the most hated player of them all Mr.Bobo,Modri etc. They all made lots of really bad Judgments ,power-trips etc. Who cares if someones as 2-3 account running Gamepad or Dailys etc. Their player's level helps the people who play the game to look up to them, they are the game, if you banned all of them ,the game is gonna go down for sure,bad rules didn't help ,bad administration didn't help also ,but the worst part is that it was the lack of public ratings, the lack of publicity ,when ssr was a big deal, Chat Republic had publicity ,with miniclip etc, they linked miniclip with Windows ,they also made lots of mistakes by not listening to the players what they wanted ,Who else is more qualified beside the players ,an other thing is the clothing seriously it's still 2010 in the shop, like come on.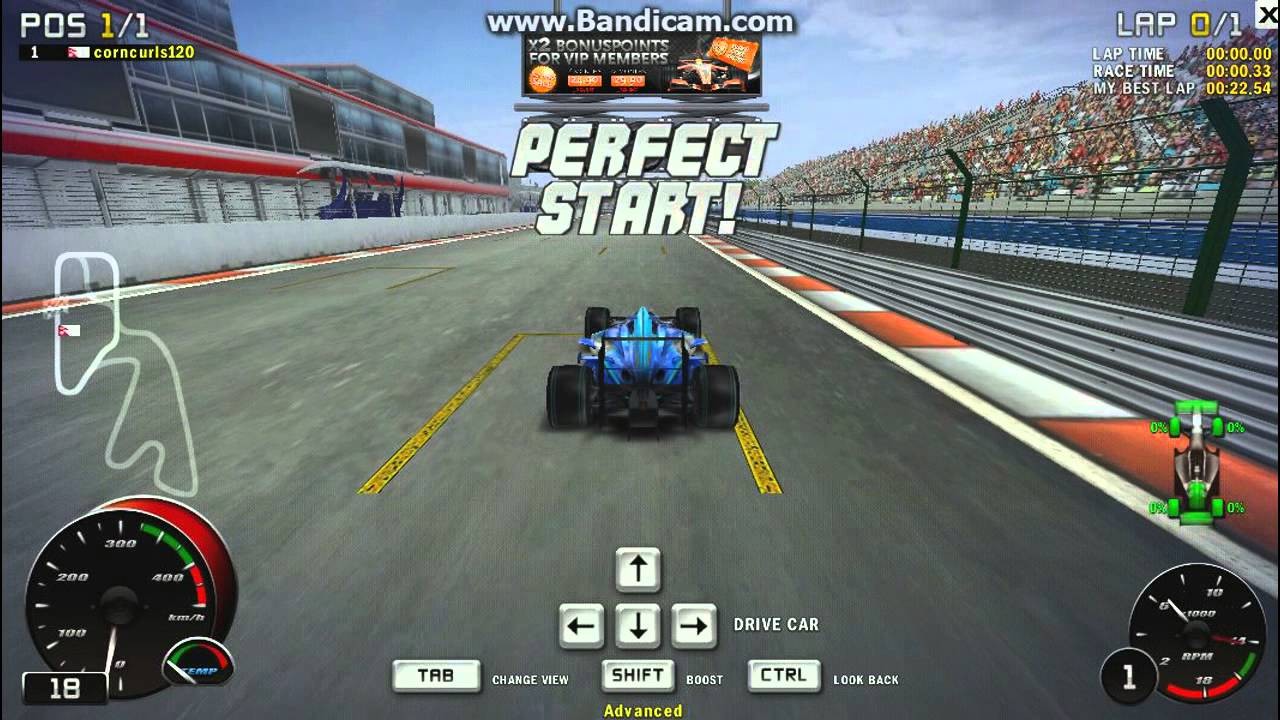 And finally,not only that the game had bad Administrators who didn't care,but nobody had rights such as, Freedom of speech. Anybody who spoke against the game or Mr.Bobo would be banned or silenced.
Now,Chat Republic has gone bankrupt and is in debt of more than 200,000 dollars. Who would. No...who could save the game? Who will be that little light of hope for the players who've been suffering from such bad experiences by game developers over the past years. Not only did Chat Republic have a lack of creativity, but putting dumb stuff like Chicken clothing ,ninja, pirates,etc what does it have to do with a racing game lol ,not enough game prices didn't help ,they also should have consider to put better payment option and deals for team boss buying for teammates CR$ or V.I.Ps ,but seriously i think its a lack of all mix together.
I guess that's the end of Superstar Racing huh..
This games current state can be described as barely hanging on to dear life. You have the choice of playing this game while it's still running.