29.12.2021
Among Us: Hunting the impostor in VR is soon to become reality!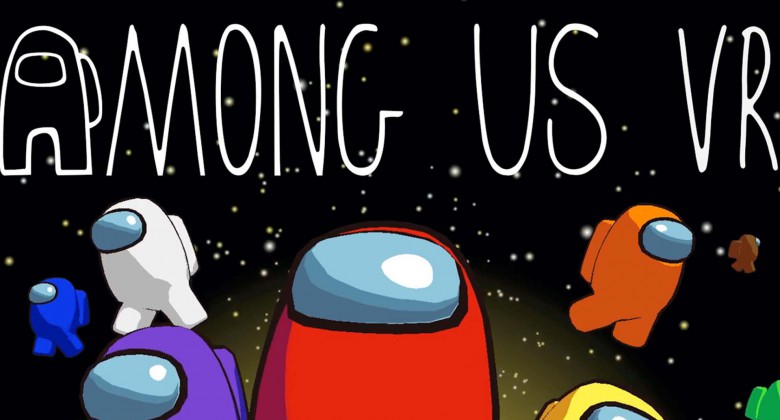 You are no doubt familiar with the famous betrayal and co-op game Among Us. Well, did you know that it will soon be possible to sow discord in VR?

Among Us is based in a sci-fi world where players become a member of a space station. Each member has a specific role: crew, scientist or imposter. The goal is simple: crew members (and the scientist) have to find out who the imposter is while doing quests on the ship. The goal of the imposter is to kill all the crew members without revealing his identity. It's a great co-op game to play at any age. The design is super friendly and very amusing (characters do wear some silly outfits!).
Nowadays, quite a lot of games are first published on consoles, only to find their way into VR eventually, if they're any good. Among Us was published on mobile phones in 2018, before it moved to become a huge PC game in 2020. This game is now available in almost every console, even on the Switch! So, it was just a matter of time before the decision was made to make it playable on VR!
It was during the Game Awards that the news was announced: Innersloth will land Among Us on virtual reality platforms. Therefore, finished the 2D top view and move to the 3D and the first person view. The result is rather convincing with a cartoony design and cel-shaded graphics that can be seen in the trailer. The only downside, I guess, is the fact that players of the basic version will not be able to play against those of the VR version.
This VR version will certainly add a new experience to the game. Players will be completely immersed! At this time, we don't have a release date for Among Us VR. The game will be released on Steam, Oculus Store and PlayStation Store, and will be compatible with the Meta Quest 2 and PS VR.