17.11.2020
An introduction to War Thunder British Planes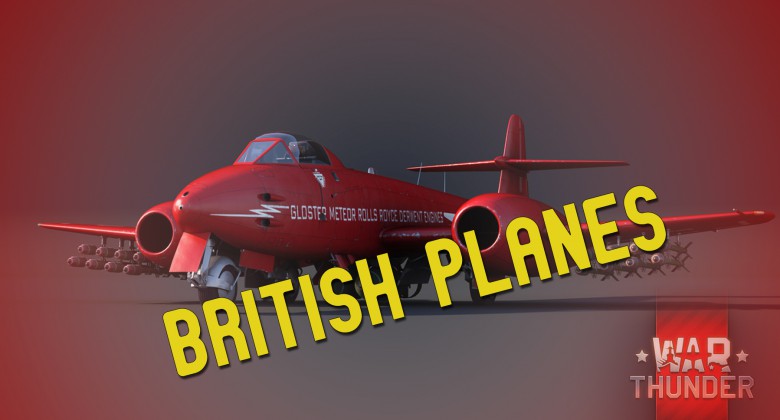 Since its appearance way back in 2012, War Thunder has become one of the most legendary games out there. It's still one of the most popular games on Steam, and back in 2014, it was even awarded a couple of Guinness World Records! This multiplayer, vehicle-based combat game is hard to miss. And when you sign up to a game that features nearly 2,000 different playable vehicles covering land, sea and air, it can be an absolute nightmare trying to choose. The first stage is also choosing which nation you want to represent – you can choose from USA, Germany, USSR, Japan, China, Italy, France, Sweden, or the British. Not an easy choice! We're going to have a look at the aviation side of things, and give you an introduction to War Thunder British planes. Often overlooked and underrated, the War Thunder British planes can actually hold their own, and when it comes down to a scrap, can take down some of the big players in the game.

Hurricane ML I Late
When it comes to the aviation section on War Thunder, once you've narrowed down which nation you are, you've got to ponder another choice. This is the type of aircraft you want. You can choose between Fighters, Twin-engine Fighters, Attackers, Bombers, Jet Aircraft and Helicopters. We're going to kick off proceedings with the Hurricane ML I Late, one of the best War Thunder British planes. This Fighter features a whopping four machine guns, and can outmaneuver most bi-planes, making it a formidable match for bigger aviation craft, in particular bombers. Maybe not as fast as some of the other British planes, but it sure packs a punch.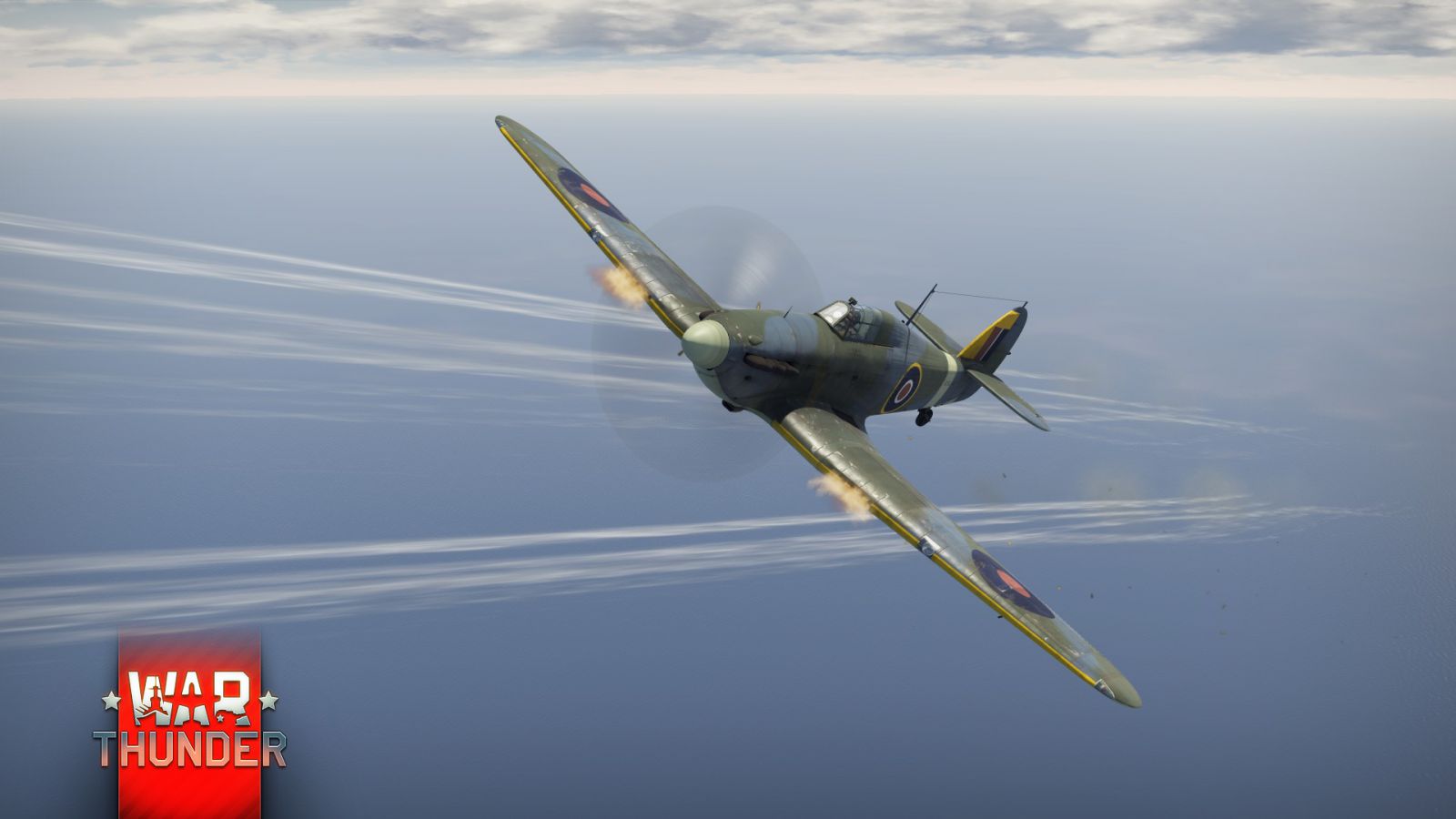 Hunter F.6
Another Fighter on the list, and this War Thunder British plane is another great one to have in your fleet. A bit slow on takeoff, once you get it into the air it comes into its own. Great at cornering when you hit those high speeds, and when it comes to those dogfights, be sure to use the SRAAMs (Short Range Air to Air Missiles) that it comes equipped with. They may be short range, but they're extremely accurate when you're around 1km from your target. Another War Thunder British plane that can make or break a game.
Beaufighter Mk Vic
A Twin-engine Fighter plane that is the scourge of the skies, especially when it comes down to bombers. Thanks to four high powered Hispano cannons, the Beaufighter is a formidable adversary, with its large size and twin engines making it really stable and surprisingly maneuverable too. A little on the slow side, this War Thunder British plane is a good Twin-engine Fighter to add to your fleet, especially to get rid of those pesky bombers.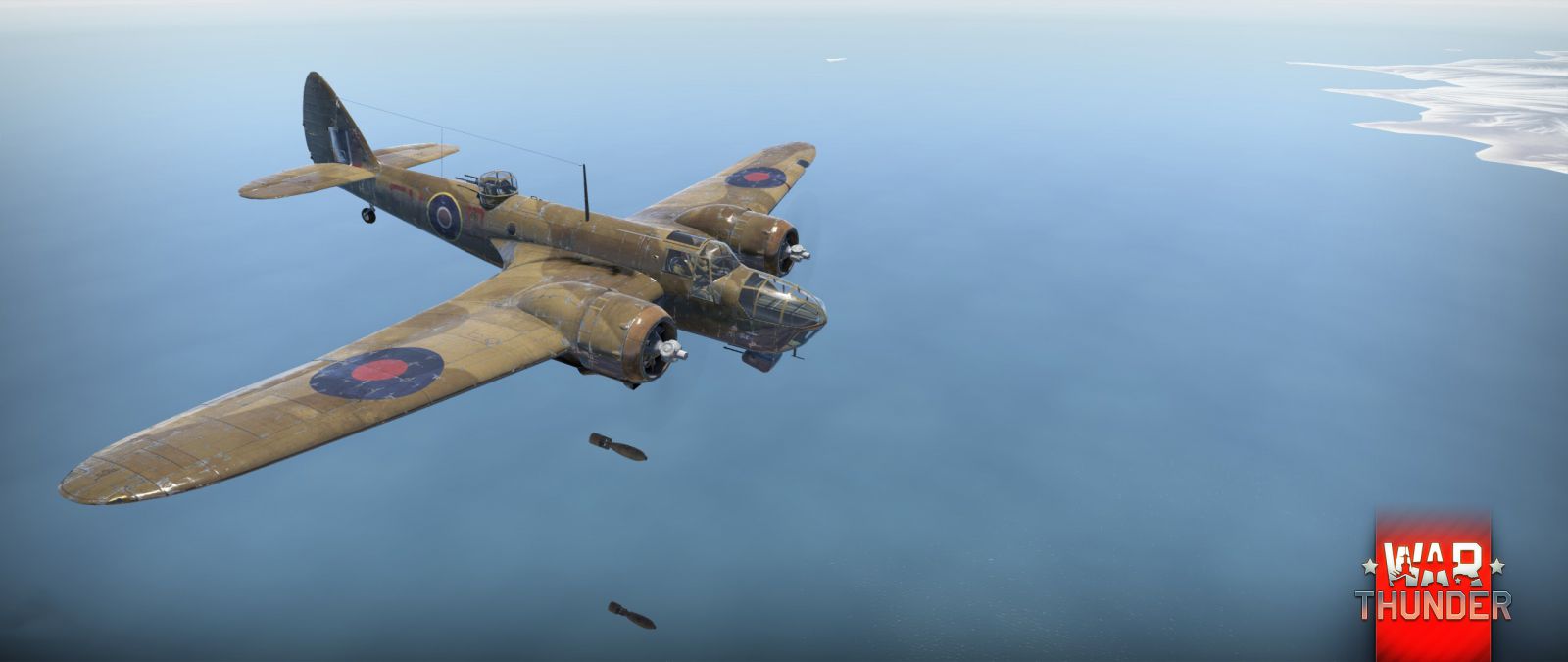 Tempest Mk V
When it comes to the Tempest, speed is life. Keeping up velocity with this British plane is the name of the game, especially when you stay at a low to medium altitude. Not only an air-to-air attacker, you can also cause considerable damage to ground forces too. With a huge amount of ammo available, meaning it can stay up in the clouds for a long time, this Fighter is a formidable foe and can take down those big four-engine bombers with ease.
Mosquito FB Mk VI
Famed for its agility in a fight, the Mosquito is a legendary and well-loved War Thunder British plane both out of and in the game. Light and maneuverable, but with quite a bad turn radius, it packs a punch in the weaponry department too. Definitely one of the best multi-role planes in the game, it is lethal as a ground attack aircraft as well as an air attack craft too. Versatile, agile – this War Thunder British plane has it all.
Spitfire Mk IIb
How could we go through an introduction to War Thunder British planes and not mention the most icon British plane of all? There are multiple different levels of Spitfire in the game, and most people have their own preference to which one is best. When it comes to an all-rounder though, you can't go wrong with the Spitfire Mk IIb. A middle ground between the speed of German and American fighters, and rivalling the nimbleness and agility of Japanese machines, this British plane is an excellent turn fighter, with climb and speed characteristics that are almost unrivalled. It's downside is that it can take quite a lot of damage though – but if you adhere to the seven P's – Proper Perusal, Planning & Preparation Prevents Poor Performance – you'll get the most out of this legendary Fighter.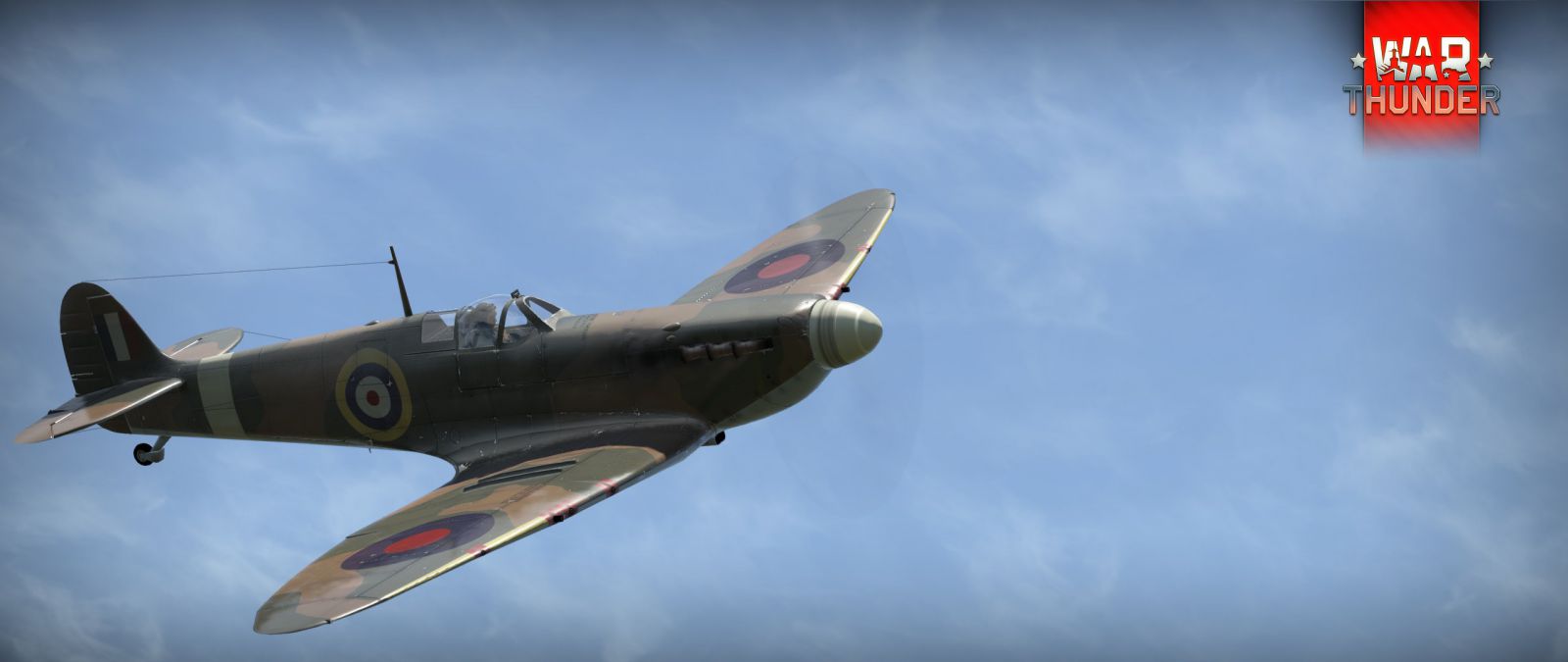 Final Thoughts
So there's an introduction to War Thunder British planes. We've only skimmed the surface here – with loads of different types of plane, as well as six different ranks to climb through, the choice of War Thunder British planes is pretty huge! However, each of these formidable fighters will give you an edge in any dogfight you might find yourself in. Chocks away!