29.12.2021
Beginner's guide: My Free Farm 2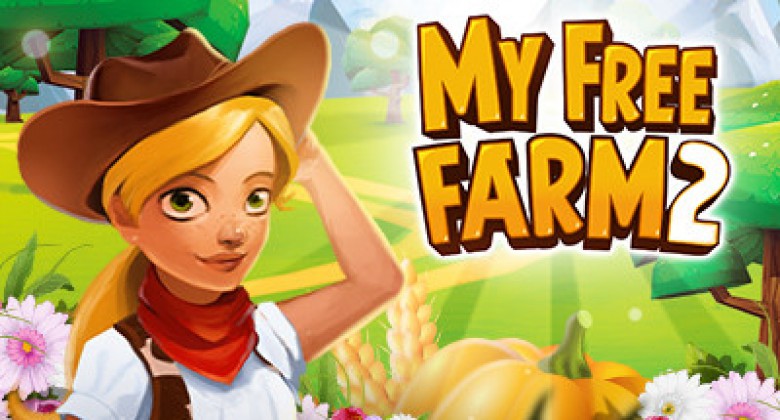 If you are looking for a game that will allow you to become a farmer and run your own farm, there is a lot to choose from. Today we are going to introduce you to My Free Farm 2, which is very different from everything else. It shows a unique style of play from the start. The first thing that catches our eye is the three-dimensional environment. And at the moment, it's still rare to see browser games like this with 3D graphics.

We are now going to make a guide for beginners. We will try not to forget anything so that your entry into the game is as successful as possible.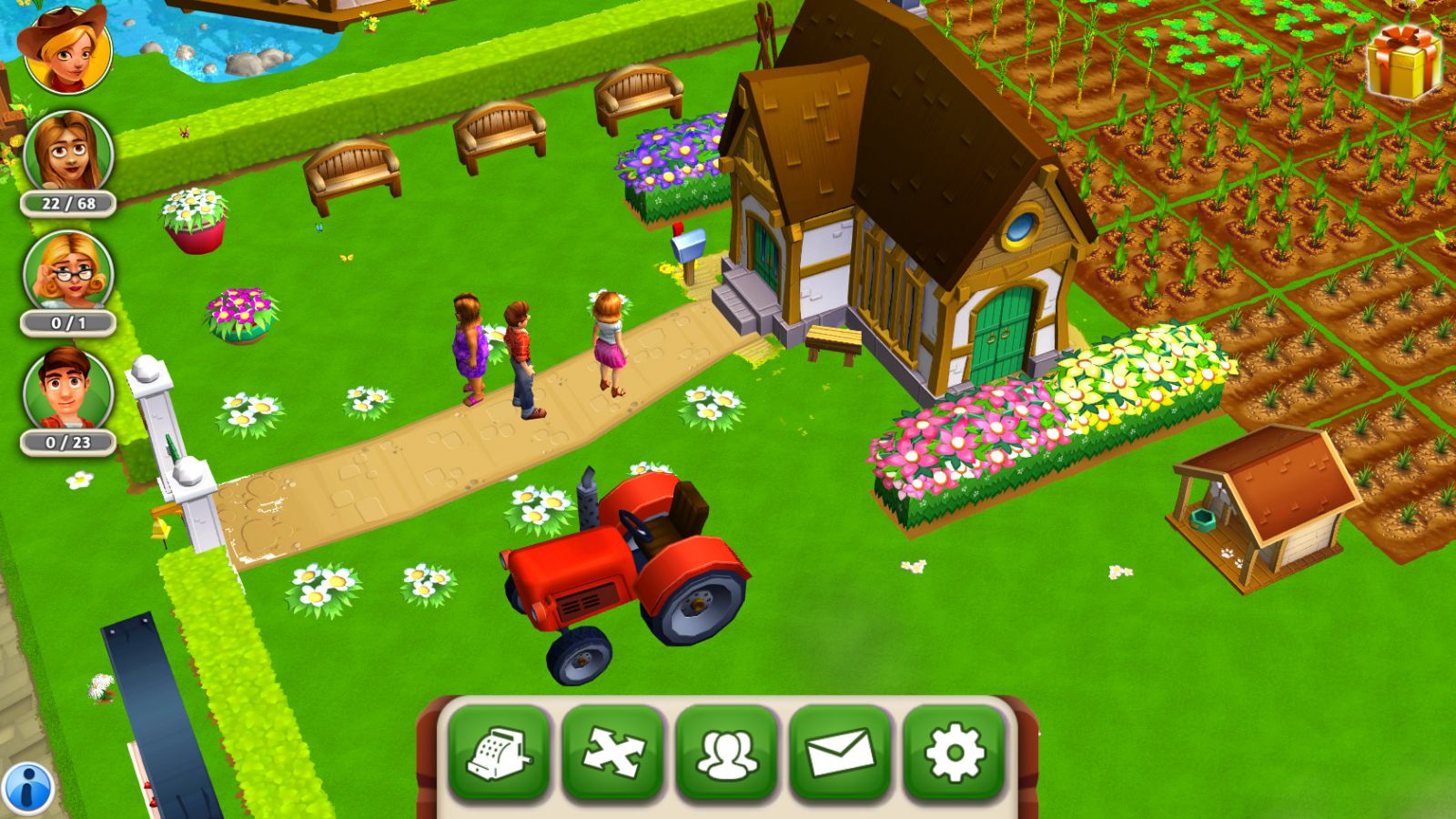 Before we jump into any fancy tactics, let's start with the basics. When you start the game, you only have access to one seed, but very quickly you will be able to multiply them and eventually produce completely new crops. Then the neighbors will ask you various requests, of course giving you something in return. Of course, we will not be able to satisfy all the whims of our neighbors.
The best way to get profitable help is to check out what the neighbors have to offer in return first. If you don't need a given salary at the moment, you can always decline to meet the neighbor's request. Don't worry about your next orders, other people will come to you. It should be remembered that My Free Farm 2 has a fairly advanced tutorial, preventing us from placing the initial orders from our neighbors. In the later steps, you can send people back without any problem by using the "Send" or "Send" button.
The space in the silo is very limited and its task is to keep all our production. It will therefore be necessary to plan the various construction projects and avoid filling the silo without having a plan. It will also be preferable to set up a sowing plan corresponding to the orders of the neighbors and the needs of your animals.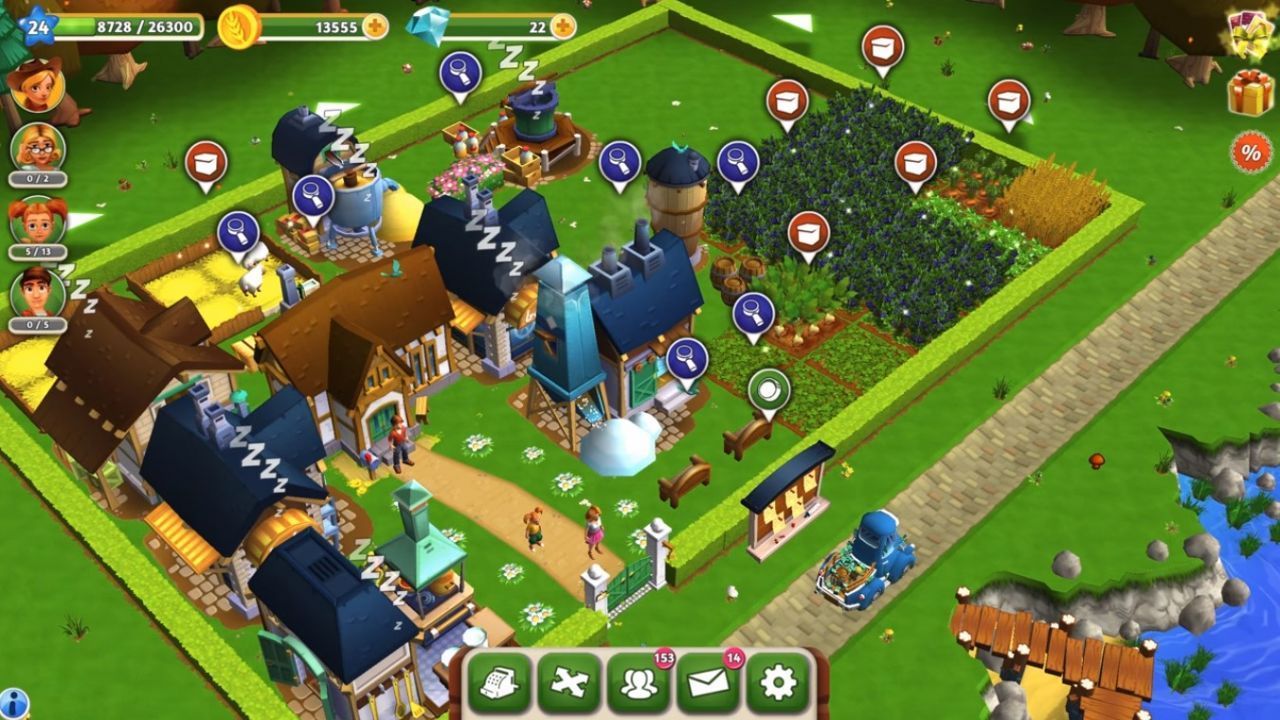 Finding friends to play together can be difficult, but the rewards are so great that it's worth trying to organize a farming clan. In order to receive the hearts, you must visit your friends' farms every day and hunt the moles that are there, in the form of a simple mini-game. If your friends want, they can also visit your farm every day. After collecting 8 hearts, you can exchange them for rewards by clicking on the three card symbol with a ribbon on the right side of the interface. The rewards are really attractive because they are tools, products, and most importantly, diamonds.
Diamonds are, of course, the preferred currency in the game. Most of you probably know what that means - after a while the pressure on microtransactions grows more and more. Warning ! Don't be fooled by cheat codes: it is still a scam. The only thing you might get is a virus. Of course, don't forget about the legal ways to make money, there are plenty of them, and then you can take diamonds without using your bank card.
Tools are one of the most important products in My Free Farm 2. With them, you will be able to expand the area of your farm. A specific tool is needed to construct each new building or expand an existing building.
We receive them regularly. The type of tool will vary depending on your game settings, and your in-game needs.
Each decoration regularly brings different games. To check the probability of receiving the tools offered through the decoration, you must enter the store before purchasing it. That way, after a while, the lack of tools should be forgotten. In the store you will also find a separate tab with tools requiring diamonds. All of this is expensive, but there are a variety of packages that are very encouraging.
My Free Farm 2 is a calm and easy game, but there are still plenty of options. While it's not a perfectly executed farmer game of the genre, it's almost there anyway. That doesn't change the fact that it's still a game that stands out from the free-to-play competition.