09.12.2021
Marvel releasing its own MMORPG ... next year?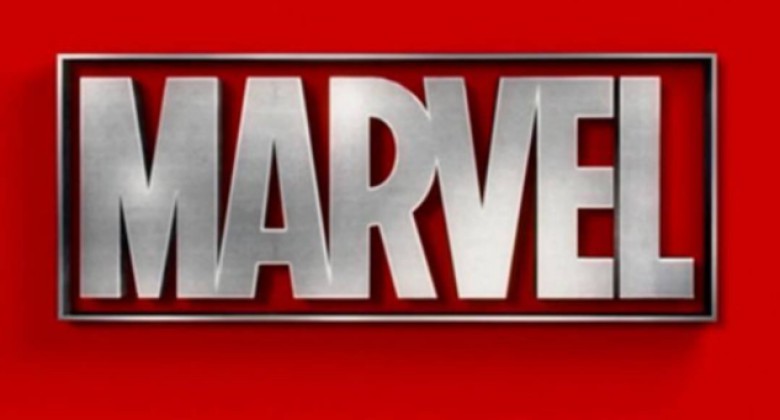 Marvel's gaming universe is poised to expand. Indeed, it seems that a major game is currently in the works in the studios behind the game DC Universe Online, namely Daybreak and Dimensional Ink. We learn this in a quarterly financial report from Enad Global 7, which is actually the parent company of the studios.

While it does not yet have an official name, it is branded as a Marvel-branded AAA developed at studios in Austin, US. The game will be directed by Jack Emmert, who is the creator of City of Heroes, another MMORPG featuring superheroes. So it seems that this type of game is the hallmark of the house. The latter had been developed long before DC Universe Online, which now predates the Marvel license. Note, however, that there are no plans to drop this franchise, on the contrary, in-game content is also planned for next year.


What do we know about the Marvel MMORPG?

At the moment, very little guidance on the content of the game is available. This is because neither party has formalized the project yet. However, we know that this is an idea that the studios and Marvel had already thought of before, while a similar game was initially due to go into production in 2018. However, it never quite worked and the project was quickly abandoned, only to return to center stage in 2021.

In terms of gameplay, we can expect something very different from what the House of Ideas has offered us in the past, including Square Enix's Marvel's Avengers. If we go by the gameplay of the DC Universe Online title, we can expect to play a fully customizable character but linked to the Marvel universe and to be able to wander around a closed map in order to fight with the other players.


However, the studios could also bet big on the headliners of Marvel by choosing to make us play the famous heroes who make up the Avengers or even the X-men team. Plus, this is an extremely rich universe that would be put to great use in a large-scale game like this. However, it will take a while before we learn more about him officially.