17.06.2019
The Best Escape Games of All Time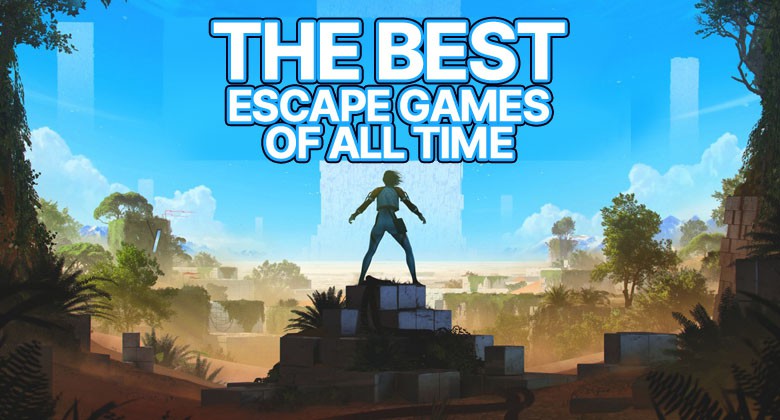 Escape games are becoming increasingly popular. Just about everyone loves a real escape room, meaning escape video games are also gaining traction. It's the time-pressure, puzzle solving, and test of skill that makes them so appealing. There have always been video games that fit this style, meaning that we have plenty to choose from on our list of the best escape games of all time.

Bear in mind that this is a subjective list based on our own experiences. However, we've tried to pick a range of styles, consoles, and eras.
Resident Evil 7
The Resident Evil series has been around the block a few times, to say the least. The original game was released back in 1996, and there have been countless sequels, spinoffs and several movies. However, the first one that felt like a true escape game was Resident Evil 7. Not only is this title a modern masterpiece of the horror genre, but it also has all the elements we wanted from this style of game. Players take on the first-person perspective of Ethan Winters as he tries to escape from the gruesome Baker family home. It requires nerves of steel, lateral thinking, and problem-solving, all while faced with untold horrors.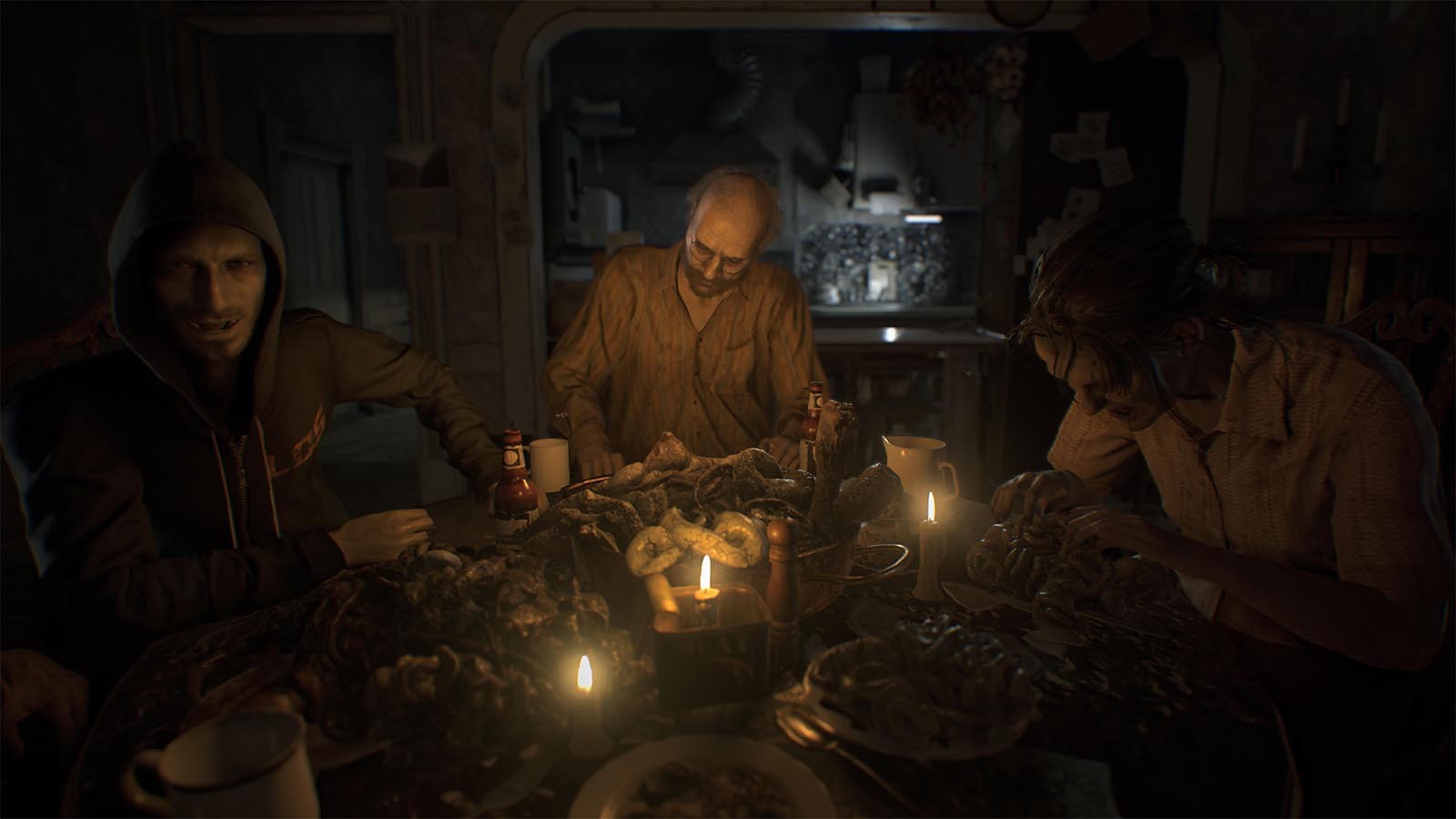 The Escapists
Prison breakouts are one of the classic tropes of escape games. The Escapists perfectly captures this theme. It's essentially a prison escape sandbox game focused on freedom of choice, crafting and stealth. The charming retro-style graphics, engaging gameplay, expansive options, and variety of levels make this one a big hit with fans. Trying to escape and outwit the guards is endlessly fun, and there have been several expansions since its release in 2015.
A Way Out
Another prison-based escape game is A Way Out, a 2018 title from Hazelight Studios. It's a truly unique game, which can only be played with another player (either split-screen or online). The game is a third-person action-adventure game, following two characters as they escape from prison. However, the stories and action don't always sync up, meaning that players have to cooperate and approach situations together. It's a fun game that's tense, enjoyable, and intriguing all at once, with some innovative mechanics.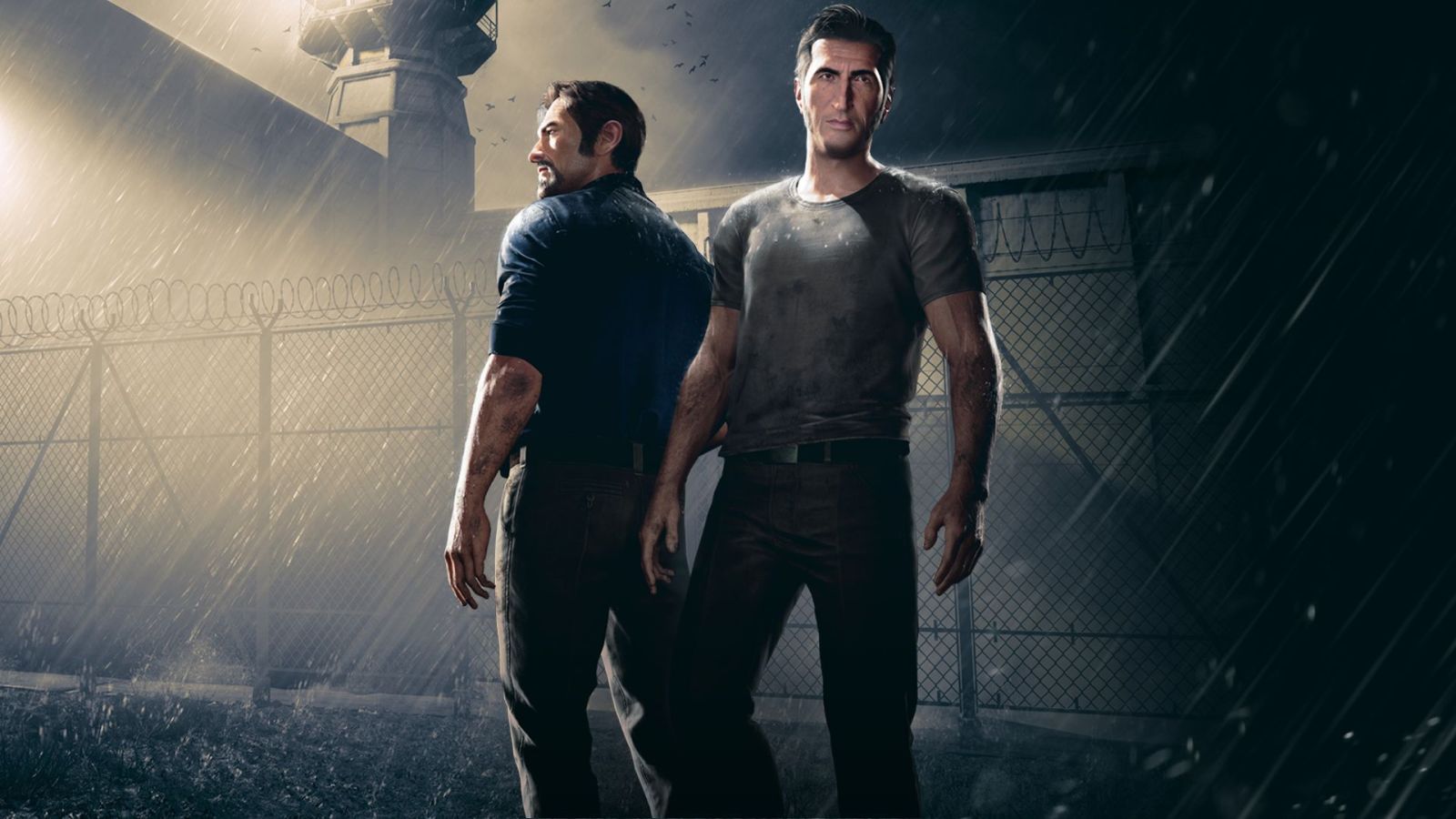 Amnesia: The Dark Descent
Horror games often go hand-in-hand with escape games. Something about being trapped brings out the best of our escapist instincts. Amnesia: The Dark Descent is a game similar to Resident Evil 7, although it pre-dates that game by a few years. It's a first-person survival horror, where players must navigate and escape a mansion of horrors. However, unlike RE7, players can't fight their way out. They must hide and run from monsters, all the while trying to solve some truly malicious puzzles. The game is entirely atmospheric, and one of the scariest we've ever played. Solving each puzzle is satisfying, although the pressure of the next one is never away.
P.T.
Another title in the list, another first-person horror game. This one is again different from all the rest. It was actually a demo released on the PlayStation 4 for a game, Silent Hills, that would eventually be scrapped. However, the intense atmosphere, beautiful graphics, haunting audio and emotionally charged puzzles made it a cult hit. Players had to escape an endless and increasingly horrific loop, each time uncovering something more shocking and horrifying. It's as much an exercise in persistence as anything.
Saw
One of the classic escape genre movie franchises is the Saw series. Known for its visceral visuals and brutal scenes, they were some of the most iconic horror films of the mid-2000s. A game based on the franchise was released in 2009, and it was set between the first and second movies. It blended elements of third-person survival horror and action games, where players had to solve puzzles, escape traps, and escape an asylum. Depending on your actions, there are two possible endings.
Can You Escape 2
The Can You Escape series is a collection of mobile puzzle games. The original released on Android and received positive reviews. However, it's the second that really raised the bar for mobile escape games. There is only one objective in the game, escape the room. The improved graphics, variety of mechanics, and additional content made the game a truly enjoyable escape game.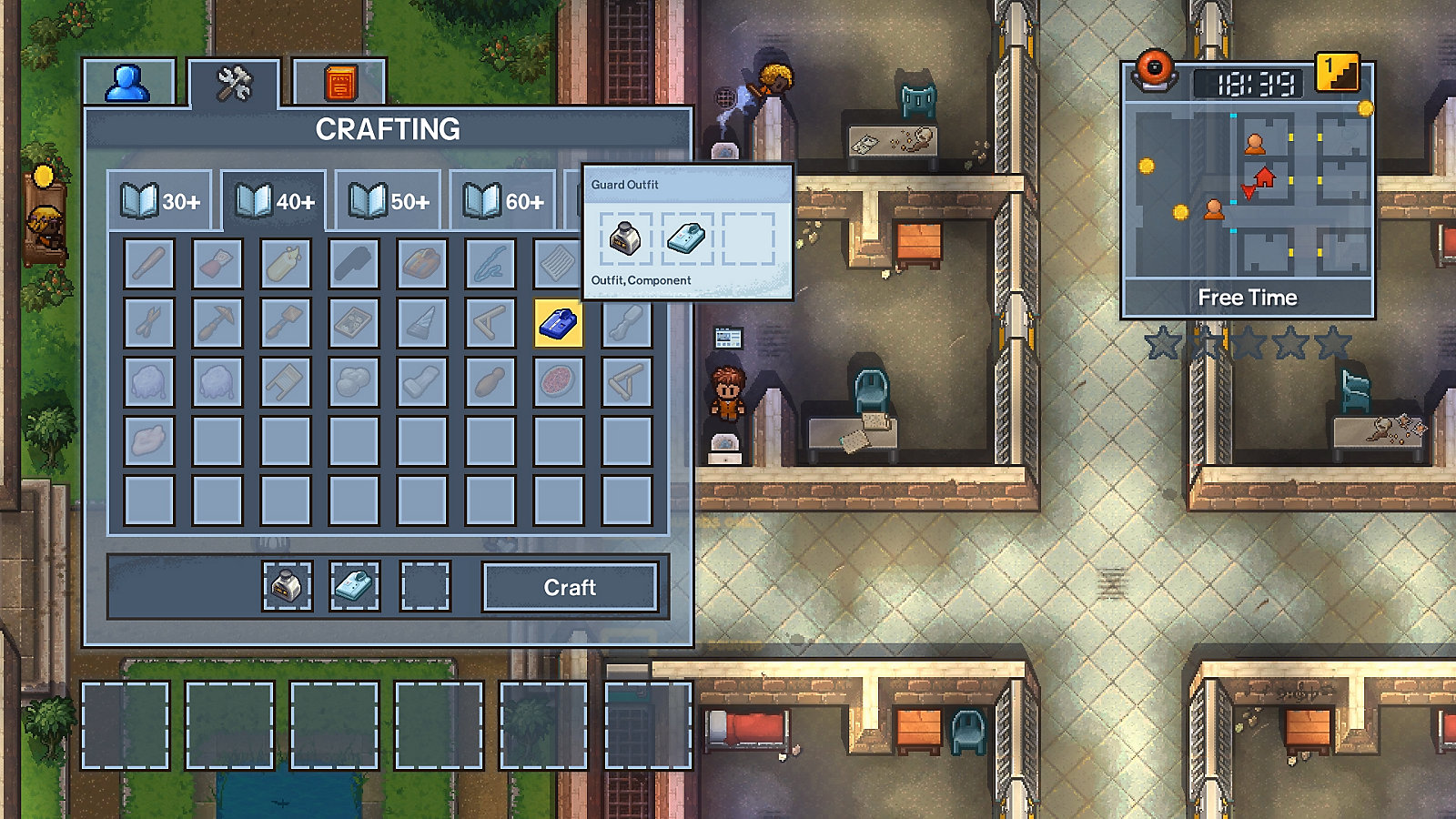 I Expect You to Die
VR has changed the way we game, bringing a whole variety of innovative mechanics that makes gaming more immersive and exciting. This is excellent news for gamers, as well as for escape game fans. One cracking title that ticks both boxes is I Expect You to Die. The game sees players take the role of a secret agent, and they must use their puzzle-solving skills to escape a series of dangerous situations. It has all the key components of an exciting escape game, as well as some truly innovative mechanics.
MOTAS
MOTAS stands for Mystery of Time and Space. It was a popular online, flash-based adventure game, first released in 2001. This classic title is one of the most influential escape games of recent times, with its excellent graphics (for the time), interesting and varied gameplay, and frequent updates. It relied on point-and-click elements, with players being able to pick up items and use them with the environment. Over seven years, the game continued to expand in scope, adding new levels, puzzles and content. An escape game classic.
The Room
Last on our list is another mobile escape game. 2012's The Room originally launched on iOS, before being released on Android in 2013 as part of a Humble Bundle. It later saw a Windows release in 2014 and a Nintendo Switch game in 2018. In the game, players are presented with a series of puzzle boxes and must use a variety of motions and techniques to solve the puzzles. The ultimate goal is to escape the room that you're locked in. In total, over 11 million copies of the game have been sold, making it a hugely successful escape game, worthy of a place on this list.