19.10.2020
The Best Games for Two People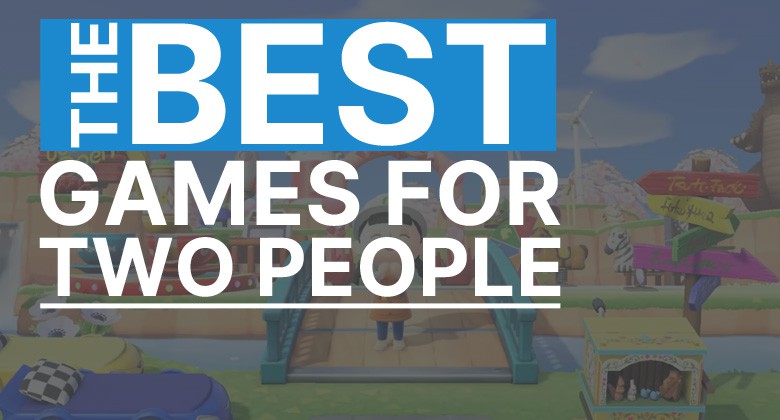 It's fun to game by yourself, but it's even more fun to have a pal to play with. After all, even back in the earliest days of gaming, developers worked out different and new ways for people to play together. Nowadays, it's the standard setting for a game, and digital gaming marketplaces are quite literally bursting at the seams with games for two people. Varying from online games to console games, these are the best games for two people.

Animal Crossing: New Horizons
Surely everyone knows about Animal Crossing nowadays. And surely you also know how great it is. And you surely know how great it is to play on your own. But the game really comes into its own when you play with another person. You wouldn't know how satisfying it is to show off your island to someone else, and visit their island in return, until you go off and do it. Almost unmatched in video games, the graphics in the game will make you never go back to playing Animal Crossing: New Horizons alone again.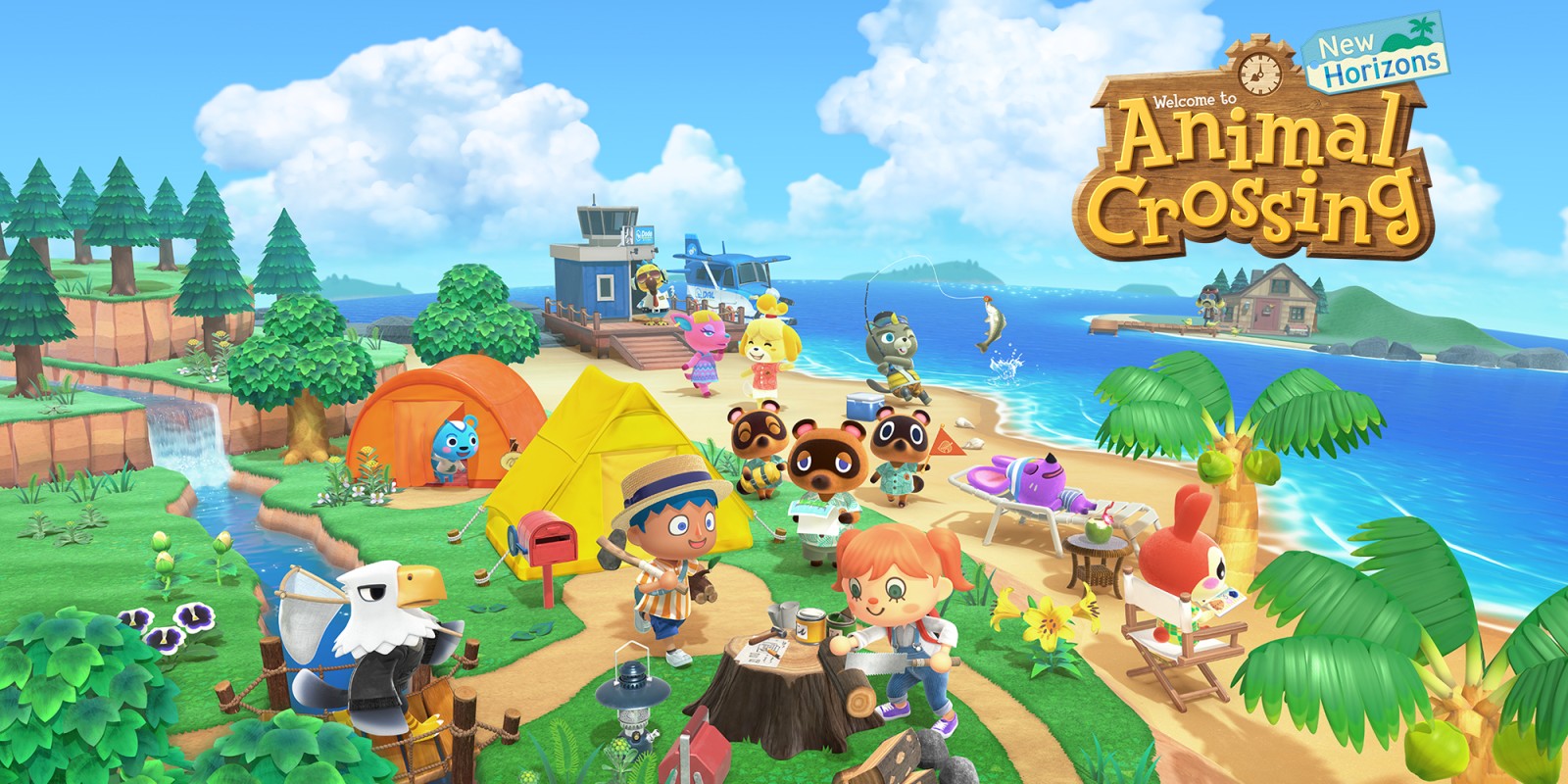 A Way Out
One of the more inventive games out there, A Way Out is effectively a 'Prison Break' style scenario, where you and your inmate buddy have to devise a way to break out of prison. This third-person strategy game is great for two players, not only because you actually need two players to play it at all, but also because only one of you needs to buy the game on Xbox One. One of the more inventive, and best, games for two people.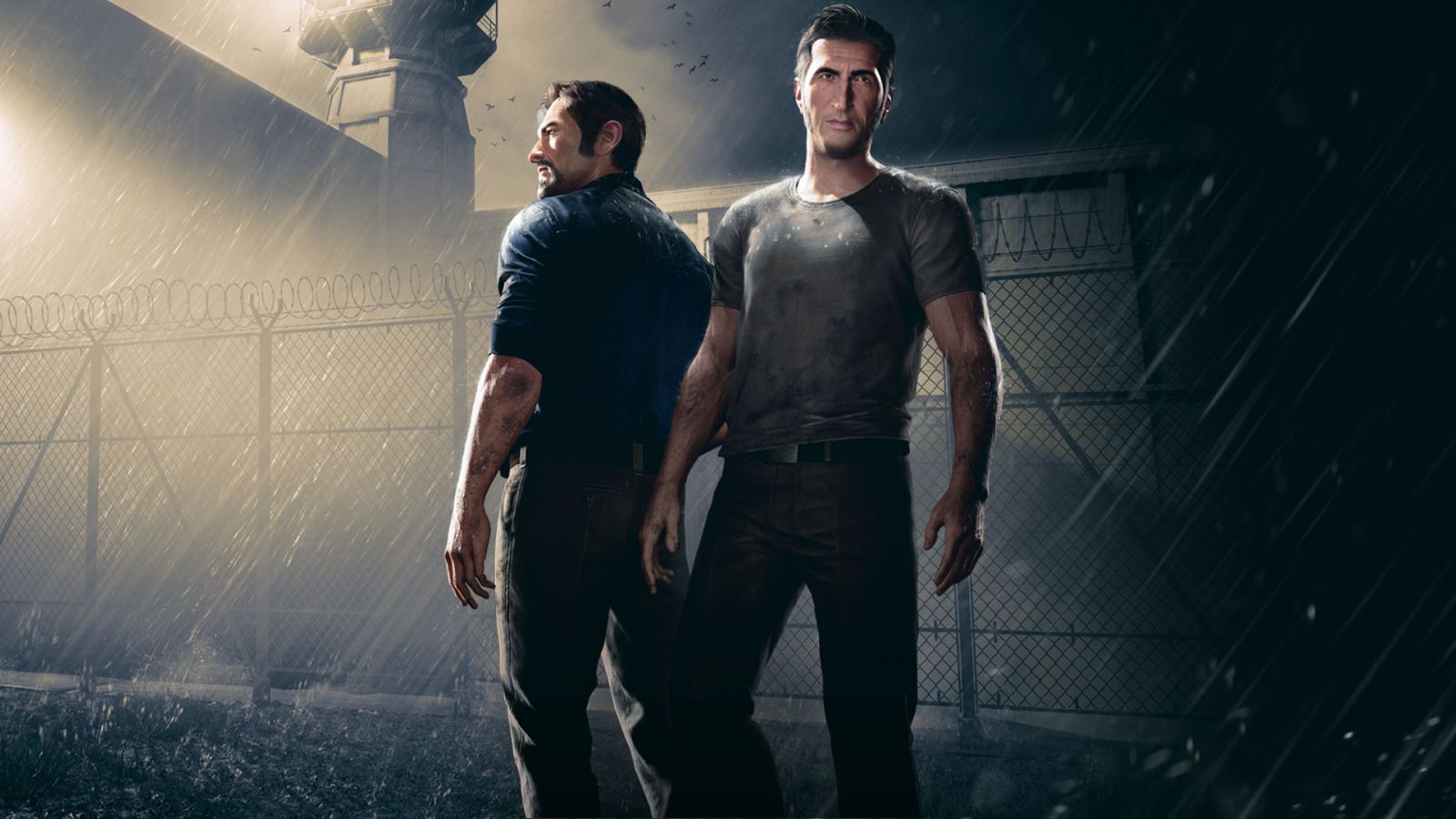 Borderlands 3
When it comes to co-operative open-world games, Borderlands takes quite a lot to beat. The third edition of this super popular game is undoubtedly the best, with dozens of quirky characters to meet, all sorts of objectives to complete, weapons to discover, and planets to explore. With innovative settings like a level-sync system, that allows you to play with a friend who might be a much lower level than you, and settings that give each player their own loot-drop after beating enemies, this is absolutely another of the best games for two people.
Minecraft
The best-selling game of all time. Do we really need to give this game much more of an introduction? This is Lego for the 21st century. One of the biggest plus points about Minecraft is that you can team up and play with your friends no matter what device you are using - so you can build your world while on your phone and your friend is on their PS4. The fact that you can literally play with another person wherever you are in the world makes this game rank high up on the list of the best games for two people - you don't even need the same console to play together.
Rocket League
One of the most simple and ingenious concepts for a game, it's mastering it that is the real challenge! Essentially an online competitive game where two teams of cars play football - what's not to love?? It's the perfect game to play with someone else, and with a huge amount of vehicles, accessories, and pitches/trails to choose from, you can really delve deep into the world of car football. Even the infamous Warthog battle wagon from Halo is available to use!
Sea of Thieves
Over the past few years, the developers of Sea of Thieves have taken the opportunity to build up the content in the game, and there is now a nearly endless list of things to do and complete in the game. However, it isn't about what you're doing - it's about who you're doing it with. With the main gameplay being digging up treasure, fighting skeletons, and transporting cargo, these activities are there to create interesting and exciting interactions with the person you're playing with. Undoubtedly one of the more light-hearted story-line based games that is perfect for two players.
Portal 2
The original of this legendary game is an almost perfect example of original and expansive game design that combines physics with platforming puzzles, and this sequel is bigger and better in almost every way. It has an absolutely phenomenal co-operative campaign, which is totally separate from the solo campaign, involving complex puzzles that require two sets of portals. If you and your friend are fans of puzzles, then this is absolutely one of the best games for two people.
Best Games for Two People - Final Thoughts
So there's a roundup of some of the best games for two people across a variety of different consoles and formats. We've even included a few games that you don't actually need the same console, which is really innovative and helps if you or your friend are out and about or away from your favored console. From puzzles through to out-and-out battles, there's something for everyone here.