07.03.2019
The Best Places to Find All Games for Kids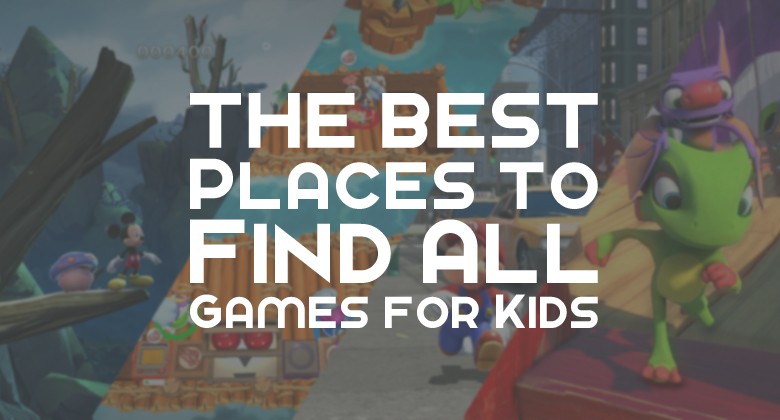 It's an almost inescapable fact that kids will want to play games at some point or another in their life. After all, it's one of the most popular forms of entertainment across the younger demographic. With such an abundance of games and opportunities to play them (think social media, mobile phones, tablets, and desktops), it's important that you know where you can find safe kids games.

The online world can be a hostile one if you don't take the proper precautions to protect your children. There's a lot of content that's inappropriate for younger viewers, so it's important that they're not exposed to this. Thankfully, there are some reliable ways to protect your kids, and some great sides that have all the games for kids you could possibly need. We look at the basics of kids games, as well as some free online games for kids and more.
Kids Games: The Basics
Technology has changed the way we feel about childhood and parenting. There are now so many educational resources, websites, and games, on the internet that it's easier than ever before to access learning materials and games. However, it's sometimes difficult to know how to approach video games for kids.
Some parents choose to have a blanket ban on games, which can be difficult to enforce and may see your children missing out. Others choose to ignore the issue and let kids access anything that they can find. Both of these are problematic approaches that could see kids searching for or finding material that's inappropriate. Instead, you should take a balanced approach. To help you understand kids games a little more, we've highlighted some key points you should bear in mind:
Do Your Research
Sadly, not all games will be appropriate for your kids, and not all will be especially good for them. It's always worth taking the time to quickly search on Google for the games you think might be suitable for kids. There will often be reviews from gamers and parents that can indicate whether the game is good or not. From here, you can determine whether a particular video game is something you can allow your child to play or purchase for them.
Know About Ratings
There are many different rating systems for games that differ by country. Usually, they're a good indicator of the types of material that a specific game includes. For example, games aimed with an 18/M rating are aimed at adults and may feature coarse language, violence, and sexual content. These are the kinds of games you'll want your kids playing.
Other games will have 12/T ratings, suggesting that they're only suitable for those in their teenage years. They may still feature some fantasy violence or occasional bad language, but are otherwise suitable. Use your judgement here, and again read reviews about the kind of content specific games contain.
Play With Your Kids
If you're concerned about the types of content that your kids are encountering, then it's always a good idea to play with them. Not only does this mean you can see the kinds of things they're exposed to, but it also means you can have a fun time together. There are some excellent creative multiplayer games that allow for expression, independent thinking, and fun. It's likely that you've already played some kind of video game in the past, so bring this experience and enthusiasm for time with your kids.
Know the Benefits
Despite many hysterical parents blaming computer games on a host of different issues, there's very little research to support these negatives. In fact, evidence shows that kids' games can often help children with their spatial reasoning, problem solving, and reaction times.
So long as you give your kids time to play games in moderation and provide age-appropriate games, you can find many different benefits. Limits are important, but video games still bring benefits.
Watch out for YouTube
Many kids will spend time researching their favourite games and watching YouTubers play them. Although there is nothing wrong with this, there's a lot of content on the video sharing platform that's not suitable for a younger audience. You should review the videos and channels that your kids subscribe to make sure it's appropriate.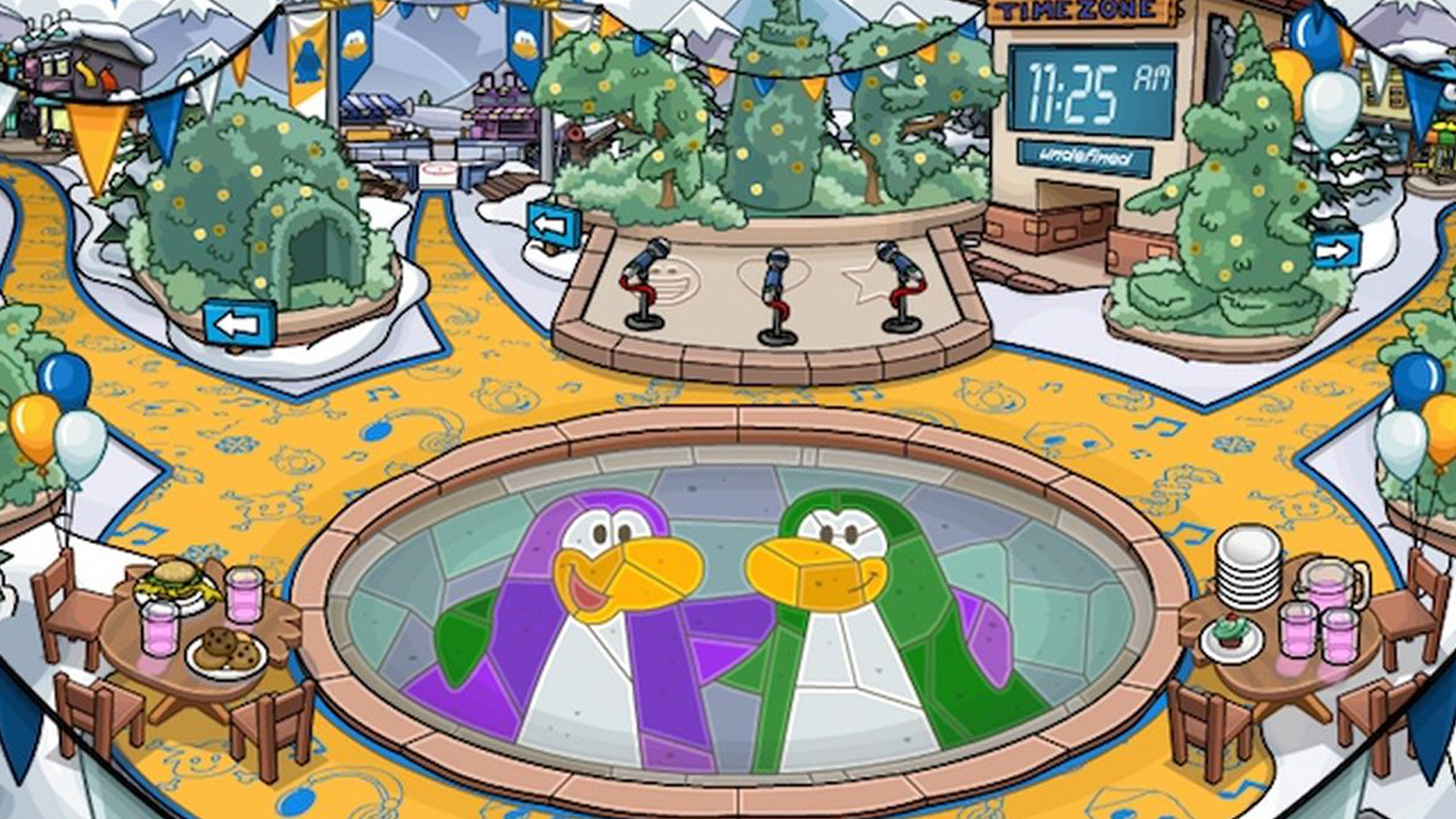 Free Online Games for Kids
One of the best things about technology and the internet is that there is lots of content that is free to play. There are all kinds of free online games for kids that you can discover, if you know where to look. Don't forget that some games are free to install and start playing, but may require microtransactions or additional purchases. We've highlighted some ideas for free online games for kids:
Poptropica. A massively multiplayer online role-playing game that is free to play. It allows players to create an account and a virtual avatar before entering a world filled with other gamers. They can complete quests, play games, and safely chat with others. There is a membership option, but most of the game can be accessed for free.

Free Rice. This is an education-based game site that rewards players for answering questions correctly. For each right answer, 10 grains of rice are donated to various developing countries. There are English games (such as vocab and grammar) as well as literature, geography, and more.

Club Penguin. One of the classic online games for kids, Club Penguin sees players interact with gamers from around the world using penguin avatars. There are many areas to explore, games to play, and items to buy using virtual currency. It does feature paid options, but the majority of the game is free.

Funbrain. This website features a selection of educational games for kids and adults. Whether it's maths, reading, science, or other subjects, you can find a variety of different titles to play.

Fortnite. The popular online battle royale game is a hit with kids at the moment. It does feature some violence, but the cartoony world and social aspect mean it's quite harmless. However, you should use your judgement as to whether this game is suitable for your kids. It's free to pay with some microtransactions.

Neopets. This site has been around for years and has quite a dedicated fan base. Kids can create and look after their own virtual pets. It has a selection of different games, trading elements, and contests to take part in. The game is free, but there are also paid options available.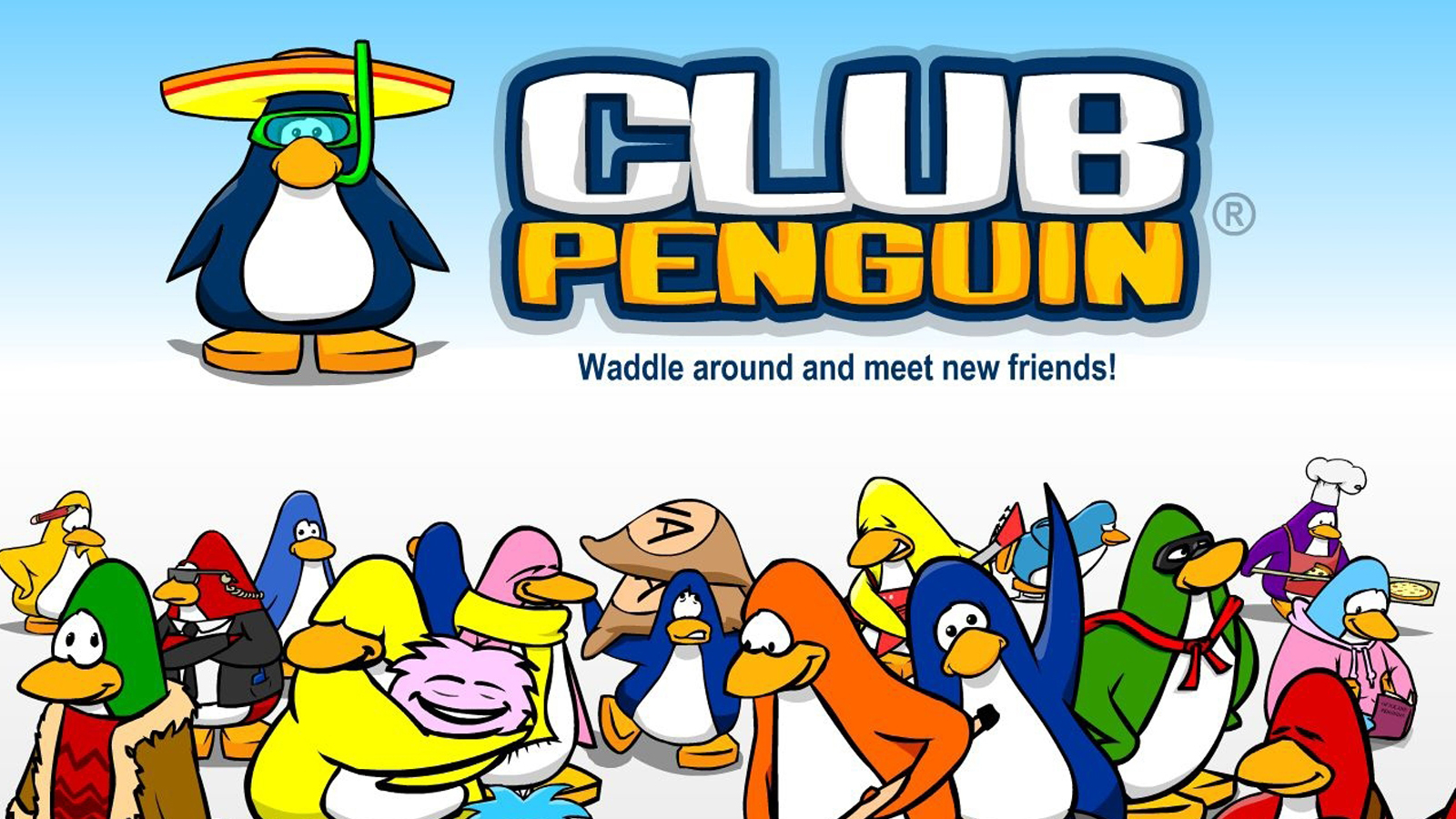 Other Games for Kids to Play
If you're looking for additional games for kids to play, we've picked out some of the best sites that offer a variety of challenges and options. Some are paid while others are free to play:
Disney. On the Disney games website, you'll find a host of different games featuring all of the franchise's most popular characters.

Switch Zoo. If you're looking for animal-based games for kids, there are few better than Switch Zoo. You can mix and match over 140 different animals to create unique creatures and find out about their habitats.

Lego. There are lots of different Lego games on offer, many of which take inspiration from popular franchises. On the Lego website, you'll find a variety of different creative games for kids.

NASA Kid's Club. If your kid likes space, the NASA Kid's Club has plenty of games around the theme. It's fun and informative for kids of all ages.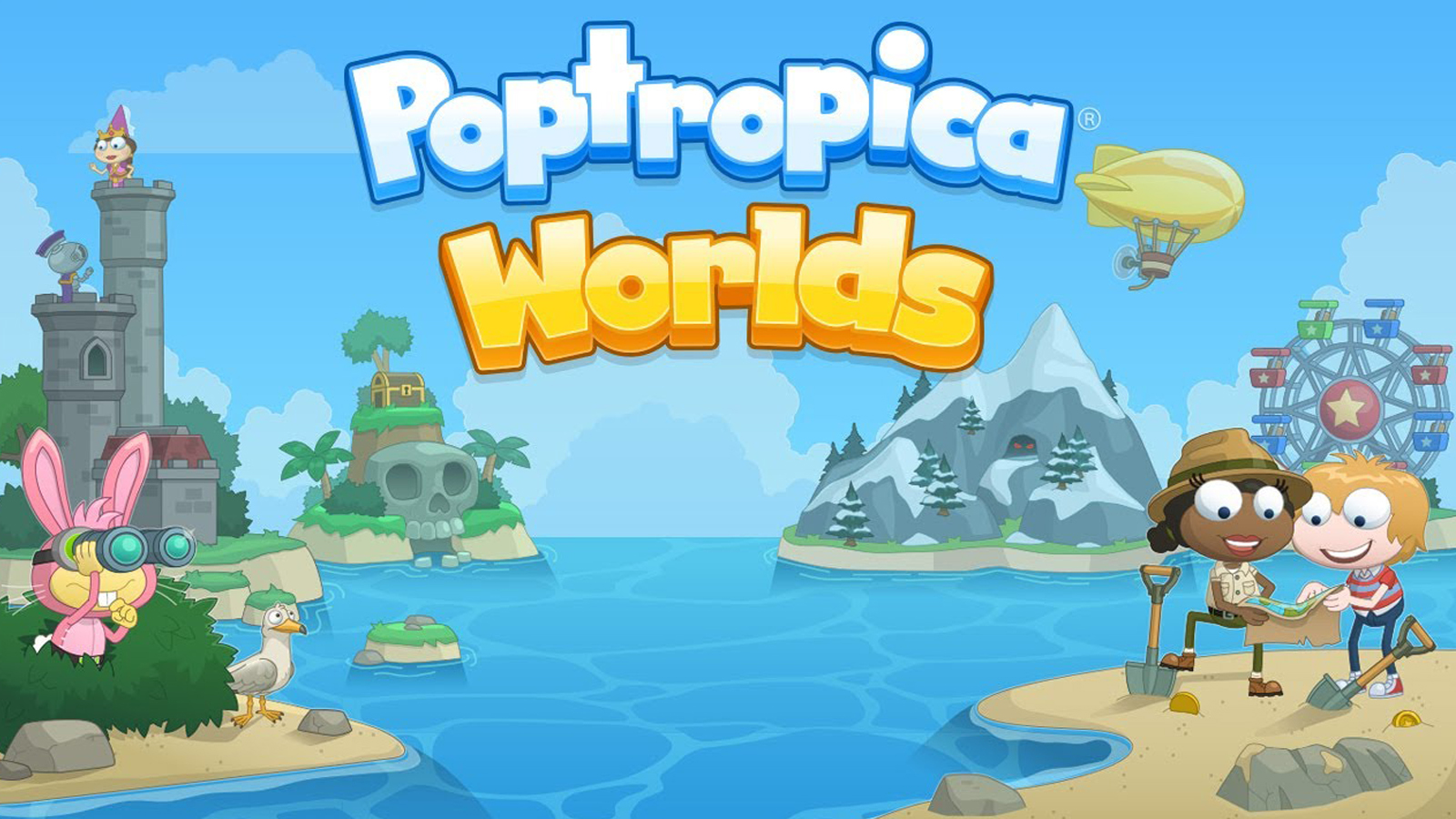 Final Thoughts
It's clear that games for kids will continue to gain popularity. As we become more connected, there will be lots more content on offer. It's therefore important that you understand the types of games out there and the responsibilities associated with them.
Not all games for kids are created equal, so you'll need to take an active role in finding content suitable for your children. With a bit of know-how and research, you'll soon be able to find the ones that you and your kids are comfortable with. We've outlined just a few of the best ones here, and you'll no doubt discover more that you can enjoy with your little ones.