20.10.2020
The Most Popular Games of 2020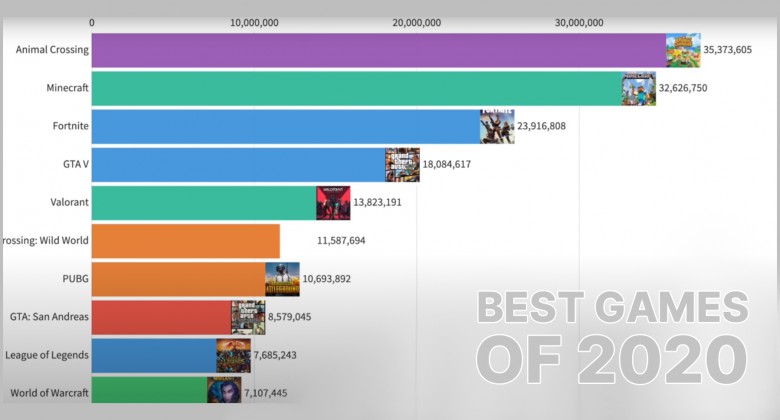 If there has been a year for playing games, well, this year surely takes the biscuit! With the launches of both the X-Box Series X and the PlayStation 5 on the horizon, it's also been an absolutely amazing year for consoles and games alike. It's been another year of huge leaps in technology, meaning we are even more connected globally than we were before, and also lots of new and interesting game genres have cropped up, some of them proving to be surprisingly popular. From old favorites that are still proving to be as popular as ever, to new games taking the world by storm, let's have a look at some of the most popular games of 2020.

Call of Duty: Modern Warfare
The 16th (!) Call of Duty game was released at the end of 2019, and quickly went on to be one of the most played and most popular games of 2020. The legendary first person shooter quickly received glowing praise for its storyline, graphics, and gameplay - pretty much top scores across the board with this one. In just a few months, it was revealed that this CoD was the most played multiplayer ever, with over 300 million multiplayer matches being played. So, pretty popular!
Animal Crossing - New Horizons
In those early days of lockdown, did any of us escape the onslaught of Animal Crossing videos, pictures, or basically anything that let everyone know about Animal Crossing? The fifth game in the series takes you to a balmy, beachy desert island - somewhere all of us were probably dreaming of being during those springtime months! It quickly went on to be the second bestselling game of all time on Nintendo Switch, with over 30 million units sold, and the reviews have been fantastic, with praise for the gameplay and customization options.
Doom Eternal
Can a franchise that's nearly 30 years old still feel fresh? Well, let Doom Eternal, the fifth chapter in the Doom series, pummel you into submission and change your mind. The legendary first person shooter returns once again, and it is the best it has ever been. Not only does it have all the classic things you'd expect from a Doom game (demons and gore aplenty), it also features some nifty RPG-like elements that you didn't know you needed until you tried them. When it hit the shelves, it topped out at number 2 in the UK charts just behind Animal Crossing, and it's been a hit with players since.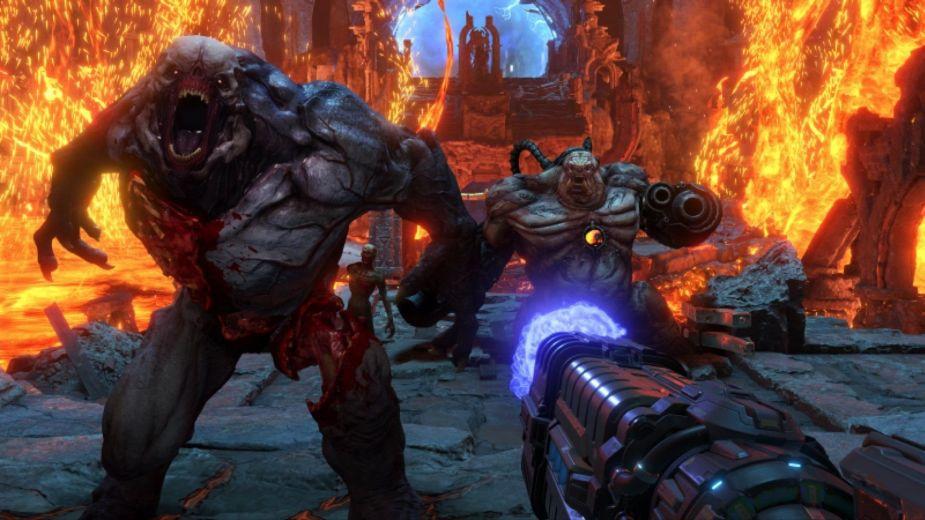 Ghost of Tsushima
What if Assassin's Creed had a better storyline, tighter combat play, and a unique style? This game is the answer. An open world adventure game where you follow a samurai on a quest to battle against the Mongol empire, this game has everything you could want - stunning graphics, great combat and an original concept. In both the UK and Japan, it topped the gaming charts in its first week, and even achieved an astonishingly rare 40/40 in Japanese video game magazine Famitsu. Definitely worth a look in.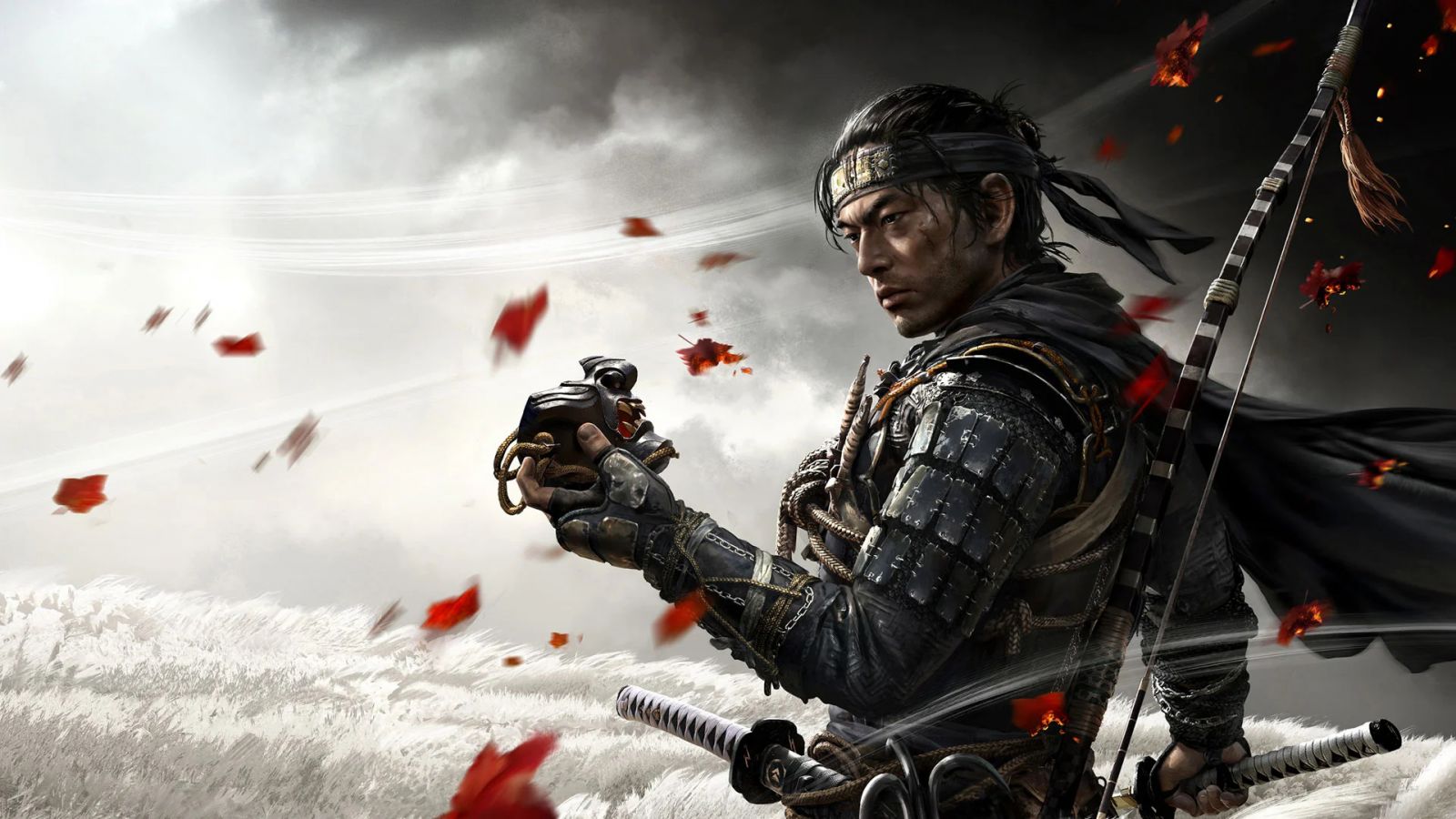 Honorable Mentions
This year has proved to be a really tough one when it came to games - there were so many that were so popular and brilliant, it was a real challenge to whittle our list down to just these ones. We've also got a few months left of the year, and the avalanche of exciting releases for the fourth quarter is almost upon us, but for the start of the year, we couldn't do much better. As an added bonus, here's a few honorable mentions for the most popular games of 2020.
Star Trek Online
In its tenth year, Star Trek Online is still going from strength to strength, and as we gear up for the exciting news of a new Star Trek series, the game has attracted more and more players. For any Star Trek fan, Star Trek Online is an absolute must, as it serves up the storylines in abundance, but even if you have a passing interest in the series, it is still an absolutely brilliant game, and well worth your time.
Game of Thrones - Winter is Coming
An RPG based on the hugely popular book and TV series (let's be honest, we all know about GoT by now!), you take the throne of one of the seven kingdoms of Westeros and basically try and become the most powerful kingdom there is. You can even get your hands on a dragon egg and, if you're really careful, hatch a dragon to send into battle.
World of Tanks
An absolute classic massively multiplayer online game that is still winning fans both old and new, World of Tanks is 10 years old but still going from strength to strength. With millions of registered users, and a whole raft of new and exciting updates for 2020, World of Tanks is showing no signs of slowing down. The premise is simple - captain a tank and win the battles. So what are you waiting for!