31.01.2022
Want to play a new game? Here are the upcoming releases for February 2022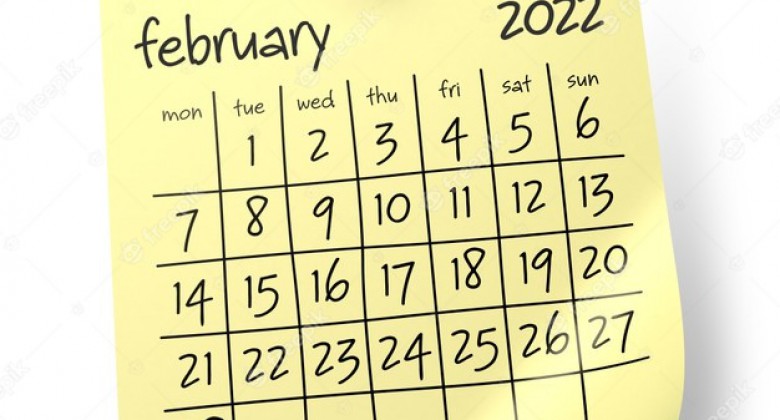 Once more, this year, lots of exciting games are coming out. So, if you're looking for some new excitement, here are some of the best upcoming games for this coming month.
Life is Strange Remastered Collection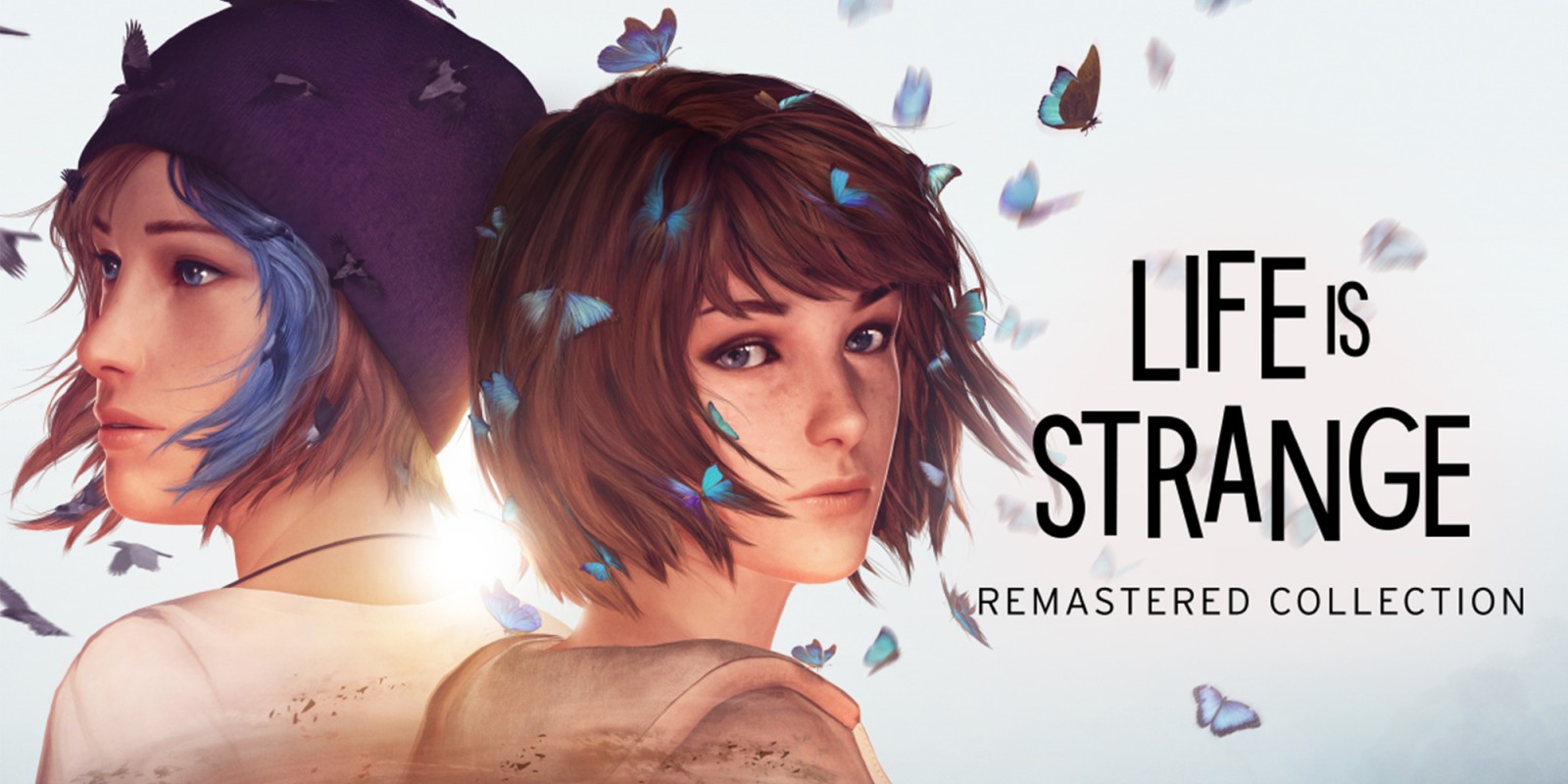 We all know this one… However, remastered graphics and animation will give it a new life. Max turns back in time to figure out the truth, and Chloe forges an unforgettable friendship as she struggles to overcome her past.
Dying Light 2 Stay Human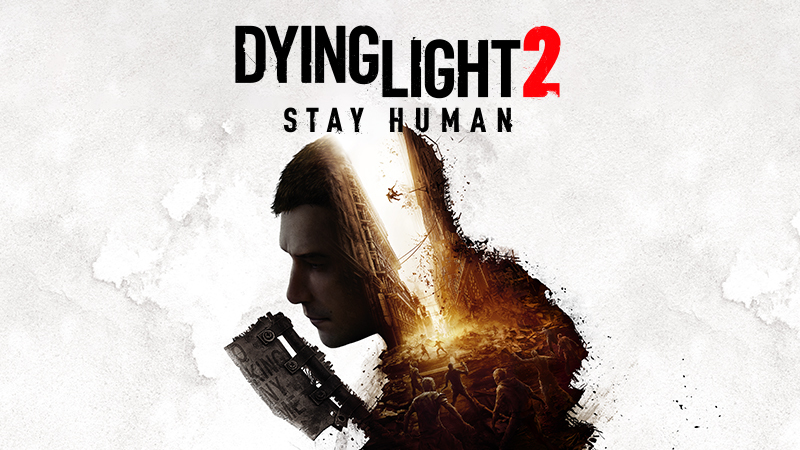 We're ALL waiting for Dying Light 2! In this one, the virus turns people into zombies and civilization has gone back to the dark ages. The city takes place in the last bastion of humanity, and it is on the verge of collapse. Use your skills like agility and combat to survive and change this world to a better one. Your decisions will matter : which faction are you going to be joining? This will have a huge impact on the gameplay…
Total War: Warhammer III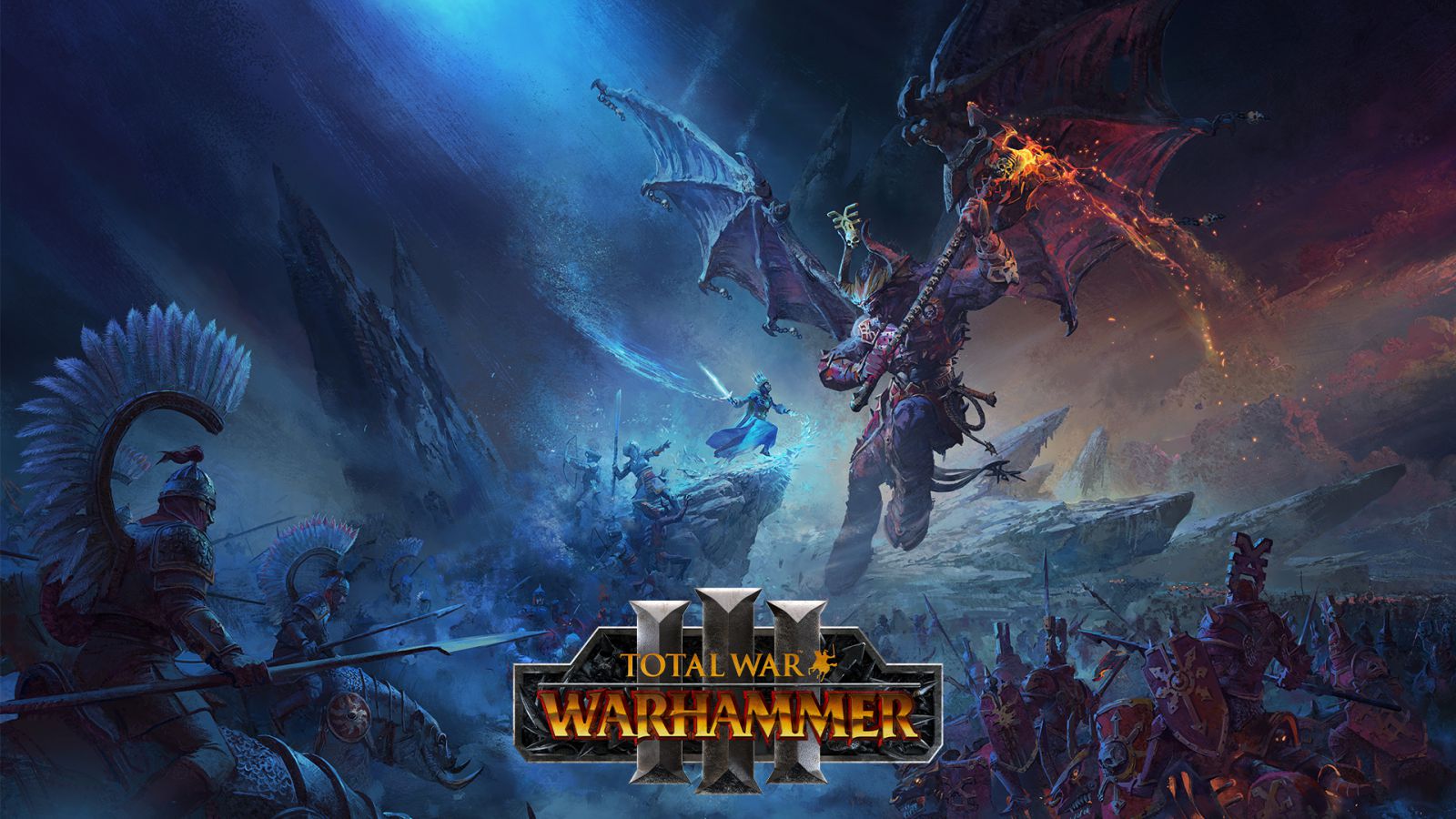 Total War: Warhammer III is an upcoming strategy game. The game has a turn-based system and is a real-time tactical game developed by Creative Assembly studio and published by Sega. Total War is one part of the game series, and the third installment is set in the fictional universe of Warhammer Fantasy.
Elden Ring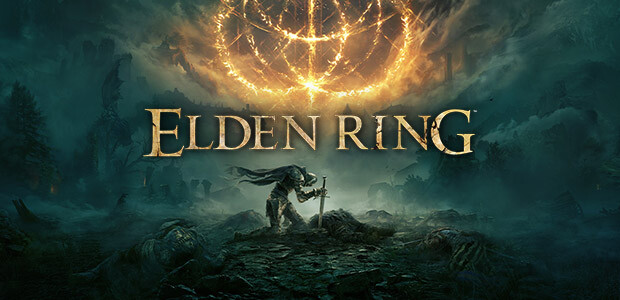 Elden Ring is an action RPG game published by Japanese FromSoftware studios. The creators established a cooperation with the famous writer George R. R. Martin, the author of the "A Song of Ice and Fire" series. This game belongs to a very specific genre : the Dark Souls and Bloodborne series. While exploring the amazing open world, the player will discover dark secrets…
GRID Legends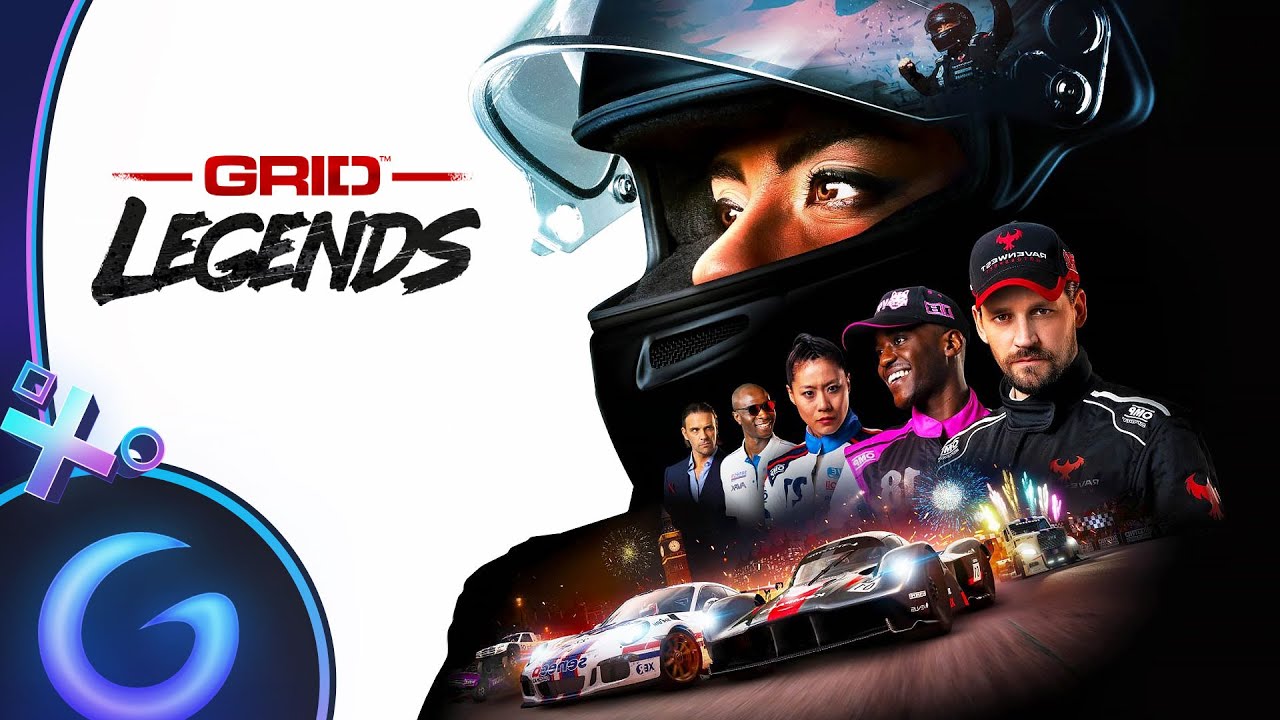 This time, Grid Legends is focused on a story in which the player becomes a member of the Ravenwest Motorsport crew. The game offers 130 different types of races ! Some of them are actually real ones too. Of course, the game also offers an online mode and individual battles.