07.03.2019
War Thunder Skins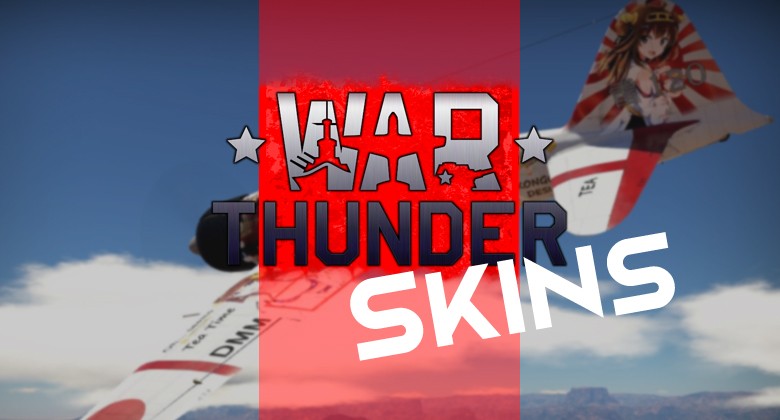 War Thunder Skins: A Guide

The beauty of playing games on PC is that you can often use mods, add-ons and custom skins to make the game feel more engaging and immersive. Many games have dedicated communities that love tinkering with the code and graphics of popular games to see what they can come up with. One such game that encourages players to submit and share their own creations is War Thunder. We look at what the game is and how War Thunder skins work.
What is War Thunder?
War Thunder is a 2013 game from Gaijin Entertainment. It's a free to play, massively multiplayer online military game. The game can be played on Windows, Linux, Mac, PlayStation 4 and Xbox One, and supports cross-platform play.
The focus of the game is on World War II and the Cold War. Vehicles from these time periods are the main feature of War Thunder, with aircraft, armoured vehicles and naval craft all being present. Players can take part in large scale battles using all of these vehicles, of which there are over 1000 different ones.
One of the main appeals of War Thunder is its historical accuracy. The games many helicopters, planes, warships and tanks are all painstakingly recreated using historical documents and other surviving sources. Each has its own unique appearance and performs slightly differently, offering unrivalled immersion across the game.
Whether you're a fan of PVP or PVE content, War Thunder has plenty to offer. There are 80 different maps that show off a range of historical battlefields. What's more, the game is still regularly updated with fresh content, meaning there's always something new to explore. As well as the official developer updates, the game has plenty of user generated content, including War Thunder skins.
What are War Thunder Skins?
In the game, each vehicle has its own distinct appearance. However, even with such a variety of planes, tanks, and ships, you may find that you want to change a different appearance. War Thunder skins give you the chance to create and use unique camouflage patterns for the in-game vehicles. Essentially, they overwrite the default settings of the game to give an appearance that is new and fresh.
War Thunder does feature an in-game user camouflage setting. You can access this feature by selecting the aircraft or ground vehicle that you want to alter. From here, you can create an example camouflage. You can then use the various settings to come up with a pattern that suits you. However, for some this may not be enough, and they want the freedom of using custom War Thunder tank skins and aircraft skins.
These types of designs are usually separate files that you can add to the install folder. You have to find these files elsewhere and manually drag and drop them into the War Thunder directory. We'll cover this process in more detail further down in the guide.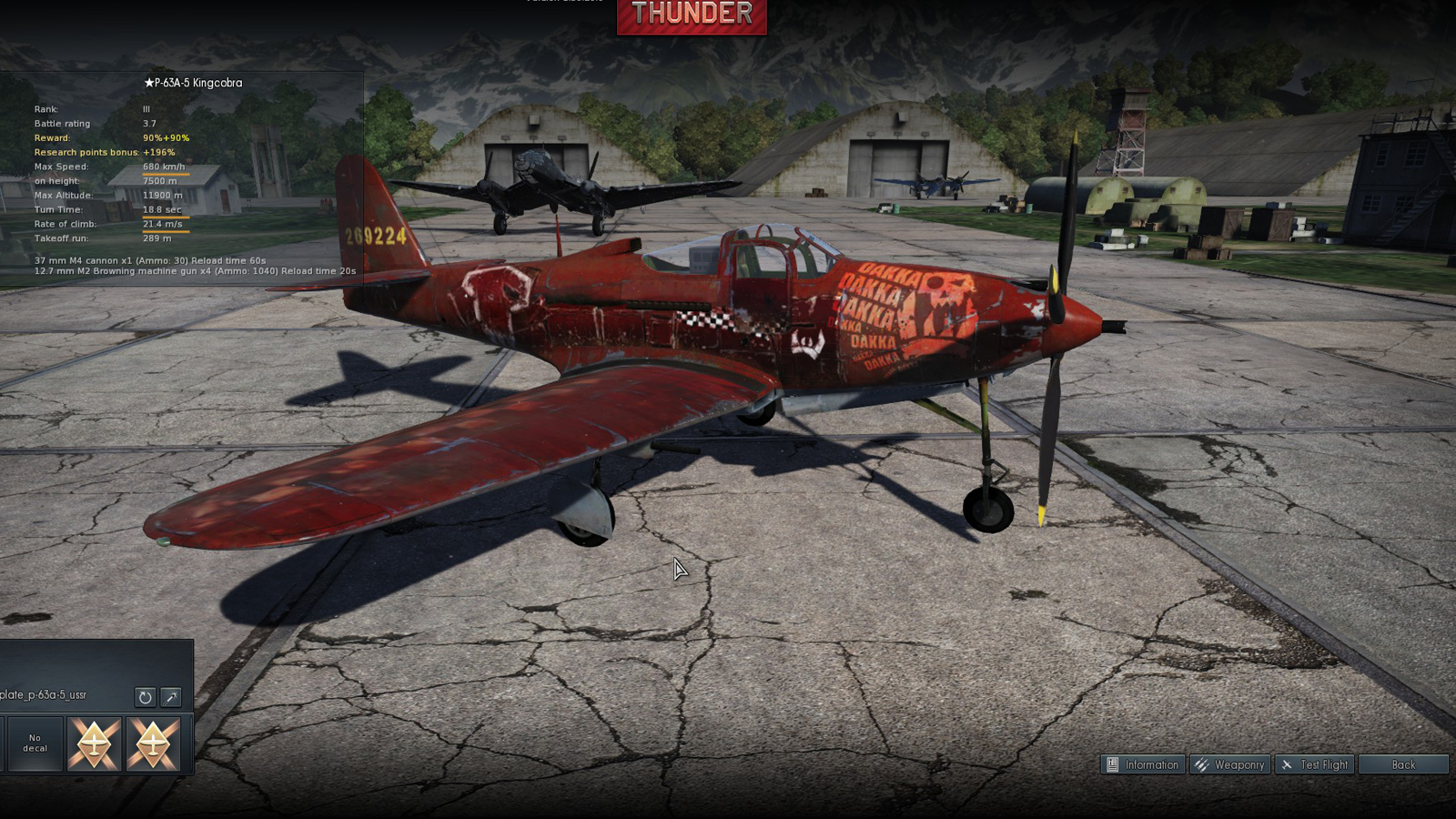 Why Use War Thunder Skins?
There are many reasons you may choose to use a custom War Thunder skin. Perhaps the most popular reason among the player base is to add an extra layer of complexity to the game. Although the War Thunder designers have used a great degree of historical accuracy in creating the game, there are some of the finer details that they couldn't include. With player modes, the community is able to come up with bespoke designs that are reflective of the main eras featured in the game.
Additionally, using extra skins gives the chance for players to express their own ideas and explore designs from other eras. There are many websites dedicated to this type of content, and the possibilities are nearly endless. However, there are some caveats the creativity, as we'll explore further on.
When you're playing the game, you'll often want your vehicle to stand out from the crowd. Skins are a really great way of doing this, particularly if you get one that can be seen by all players (rather than just you). It's an extra layer of customisation in the game that allows you to find a design and style that's right for you.
Types of War Thunder Skins
There are two main types of skins that can be found in the game. First are the War Thunder user skins that can be downloaded by anyone for free and applied to the game. The second type is marketplace skins which have to be purchased and redeemed in the game. Below, we've highlighted the differences:
Free War Thunder User Skins. Most of the skins are client side only. This means that when you apply them, only you will see them when you're playing the game. Other players will see the default skin.

War Thunder Marketplace Skins. For the skin to appear throughout the game (client side and other players), players' creations must adhere to the War Thunder marketplace skin guidelines. They can then be purchased from the marketplace and redeemed in the game.
Within these two categories, you'll find a variety of types of skins:
Aircraft Skins. These are some of the most popular in the game. They change the camouflage of the game's planes and helicopters and often feature national or regimental liveries and colours.

Tank Skins. Another popular category, these again add some extra historical flair to the land-based units.

Ship Skins. There aren't as many variations here, but it's still a popular category. It still features many different designs.
Where to Find War Thunder User Skins
You have a few different options when it comes to finding War Thunder user skins. Your first option is to design it yourself. You will need some image editing software as well as some knowledge of how the files are assembled. Most designs are based on the game's pre-existing files. You'll have to take these and edit them to make them fit with your ideas.
Another option is to use one of the fan-made websites to find the files. live.warthunder.com is perhaps the best-known website for War Thunder user skins. It features hundreds of different designs, from the historical to the fantastical. You can search by popularity, recent, and by the tags each file is given. It's a great way to find a wide variety of content to try out.
Finally, you can use the War Thunder marketplace to purchase skins. The selection here isn't quite as big as other resources, but it does mean that other players will be able to see your chosen skin in the game. There's also a higher degree of quality control with this option.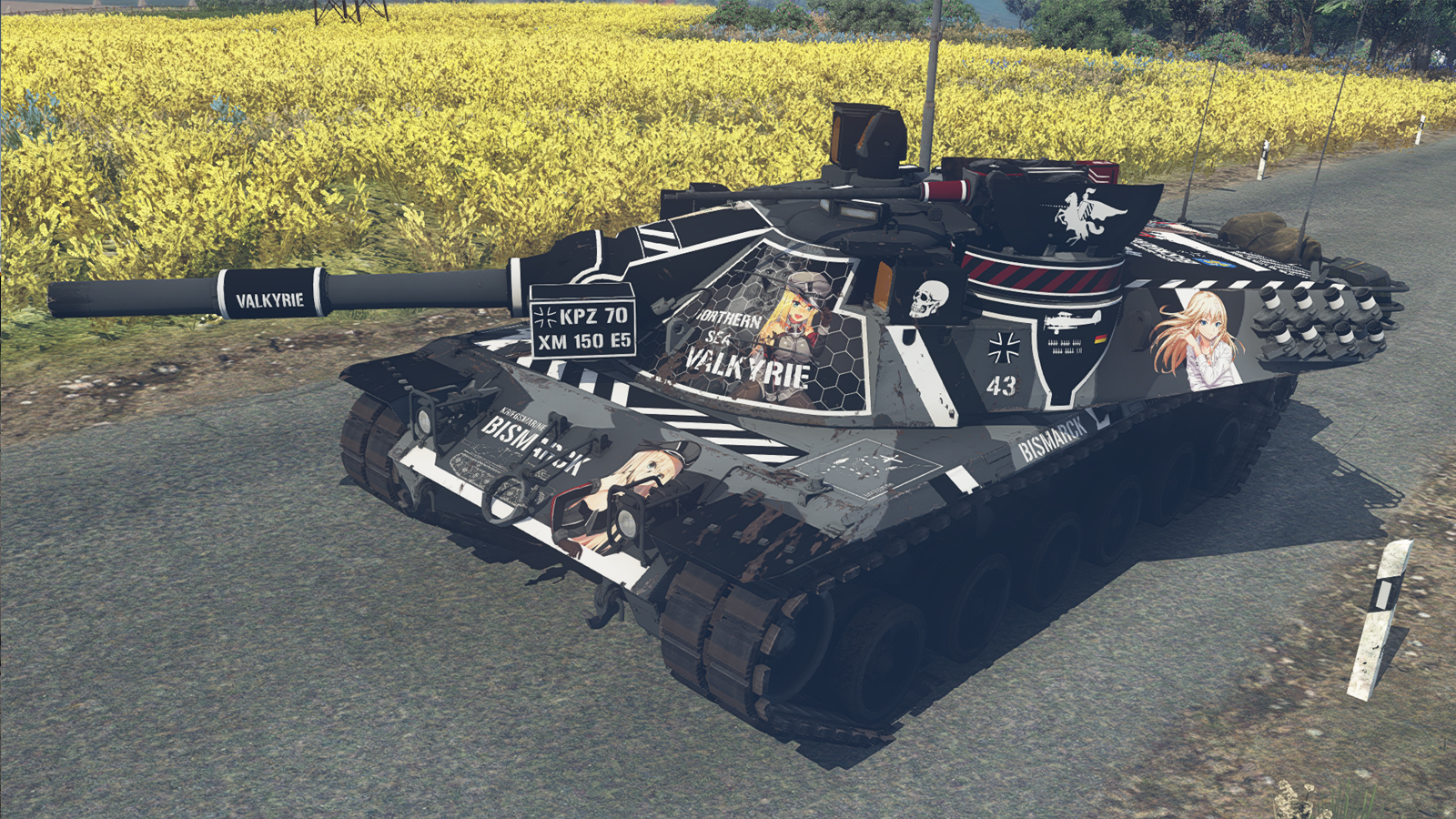 Installing War Thunder Skins: A Quick Guide
We'll cover an in-depth guide to installing War Thunder skins in another post. For this one, we'll give a quick rundown of the essential steps:
In the game, navigate to the aircraft or vehicle you wish to add a skin to and go to the customisation screen. Click on the edit magic wand.

Open the install files of the game. You can access this in a number of ways, such as by clicking on 'properties' from your Steam library.

Navigate to the UserSkins file in the War Thunder directory.

Find the file with the name of the aircraft or vehicle you wish to edit and open it.

Find the skin file you've downloaded, and drag the contents from this file to the War Thunder vehicle folder.

Press 'move and replace' when prompted.

Return to the game and click on the 'User Skins' tab on the vehicle you were editing.

You'll see the new skin appear on the vehicle.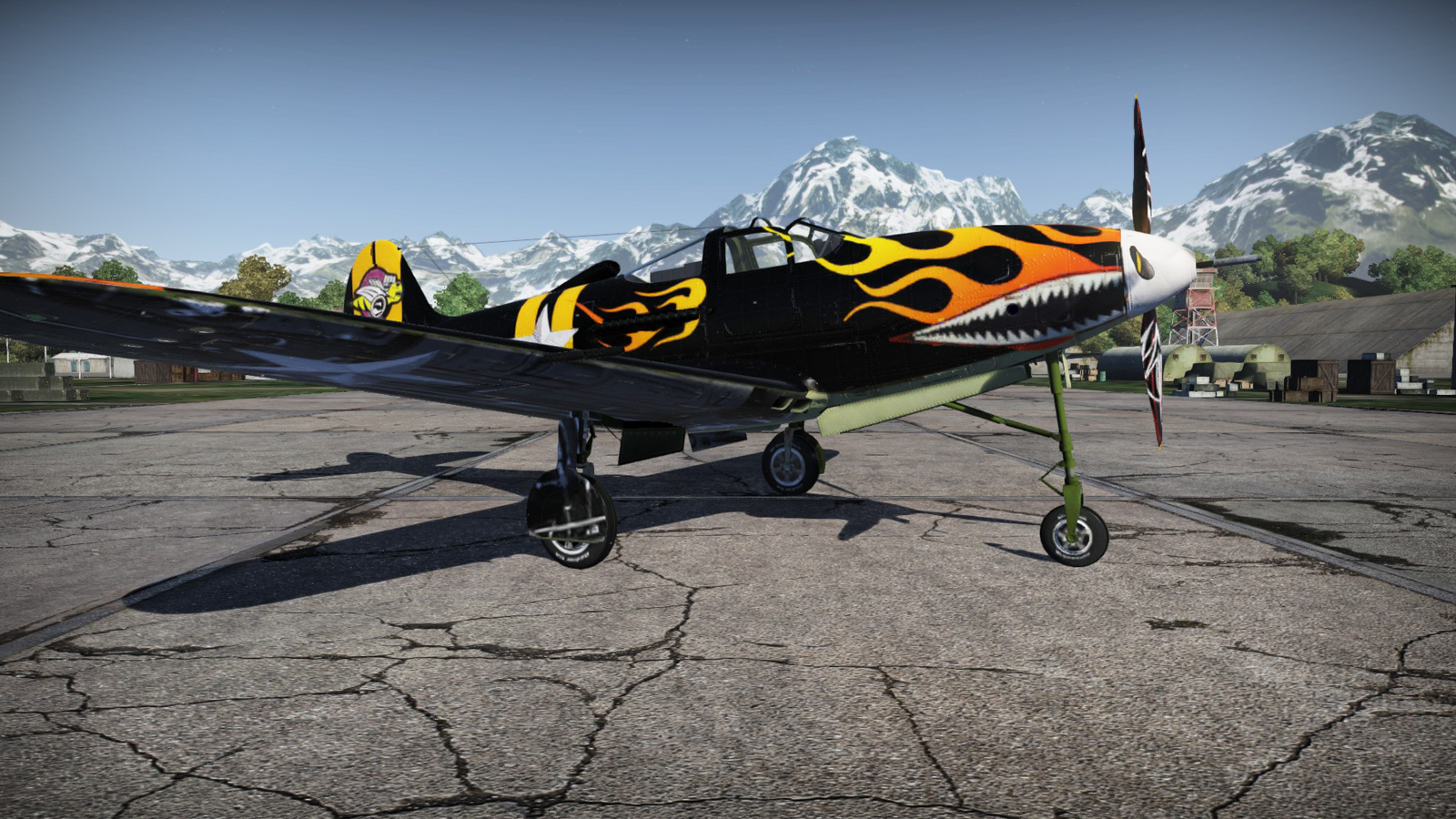 That's all there is to it! It's a fairly simple process once you get the hang of it, and you can continue editing the rest of the game's vehicles with the same steps. You'll soon find that you can really add your stamp to the game with this customisation. However, remember that only you will be able to see the skins installed in this way. Other players online will see the default skins unless you purchase them through the marketplace.