31.01.2022
What are the best VR experiences on Meta Quest… and why?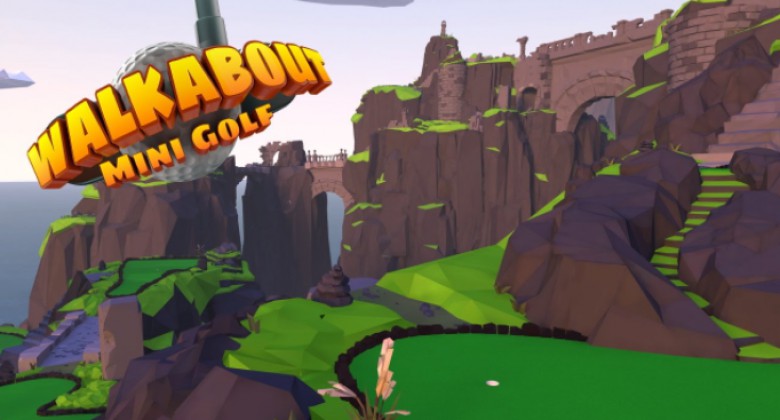 Virtual Reality inside the latest headsets is slowly but surely shaking up the gaming world. It's going to be a gradual thing, because streaming high quality on VR requires a strong internet connection to look stunning and immersive, and on the gaming side everything is a far more demanding; an intense 'workout' for your senses.

But VR games are starting to find their place, as developers watch and learn the results of their labors, and things are evolving. It will be even better when we can dispense with the need for controllers for example, and get full hand tracking.
We're less keen on fitness and sports games just now. The headsets are just too heavy to be comfortable workout tools, for very long anyway. But that's not to say that there's real potential here for making fitness fun and addictive. All kinds of obstacles flying into you and music beats to get you moving or dancing your body are proving highly effective. Exercise bikes where you can really go on any bike 'adventure' from inside your home will arrive. The ability for full progress reports and targets for fitness are already available with Oculus Move. The future's bright.
What are the most popular titles?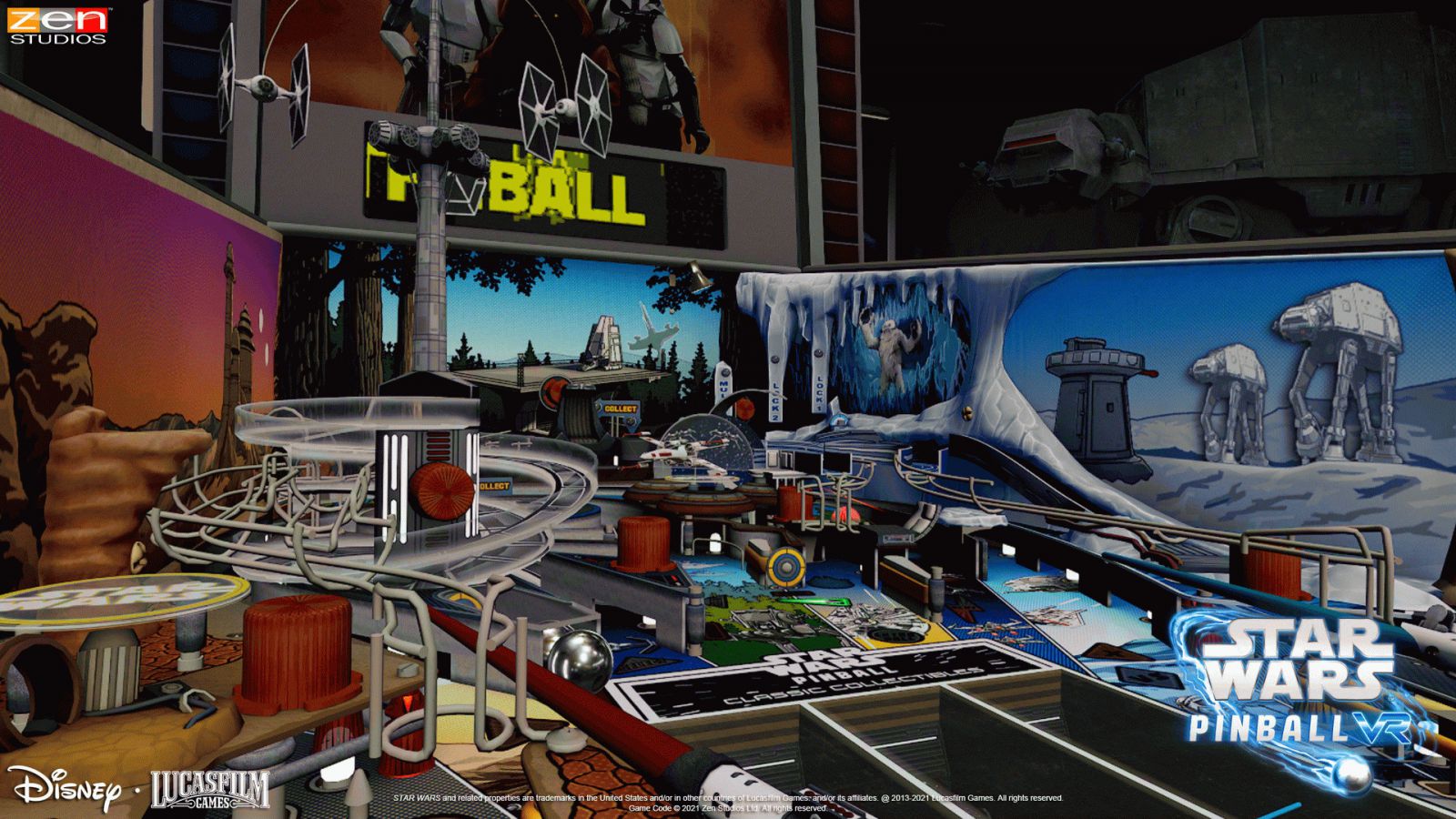 You might be surprised to learn that the most successful or widely accepted (longevity) titles for VR are actually the ones which are more accessible - less demanding, and more leisurely - more addictive - and because they enable some 'drawback' into VR, either a social angle, a nurturing or a productive one.
Let's take Star Wars Pinball. Obviously, it helps to like playing pinball in reality, but here you have a virtual table in front of you, beautifully rendered, which you can change to a wide array of tables exploring all the Star Wars movies, and more. This is VR at its best, taking something which has existed for years and making it exist in VR, yet more dynamically. The more challenges you succeed in completing (on any table), the more animations get unlocked which populate the table space around you, and the more collectible items you unlock for decorating your virtual Star Wars basement. There isn't a social version of this yet, because one player would have to stand around watching the other! But you could create something like a virtual arcade full of machines where you could sit down and race or play other people. A lobby, if you like, which leads into a wide choice of arcade classics. Now that would be retro. However, it would work because it's familiar and yet you can expand on or 'access' a wide array of games. What about getting literally sucked into an arcade machine every time you put in a (virtual) quarter?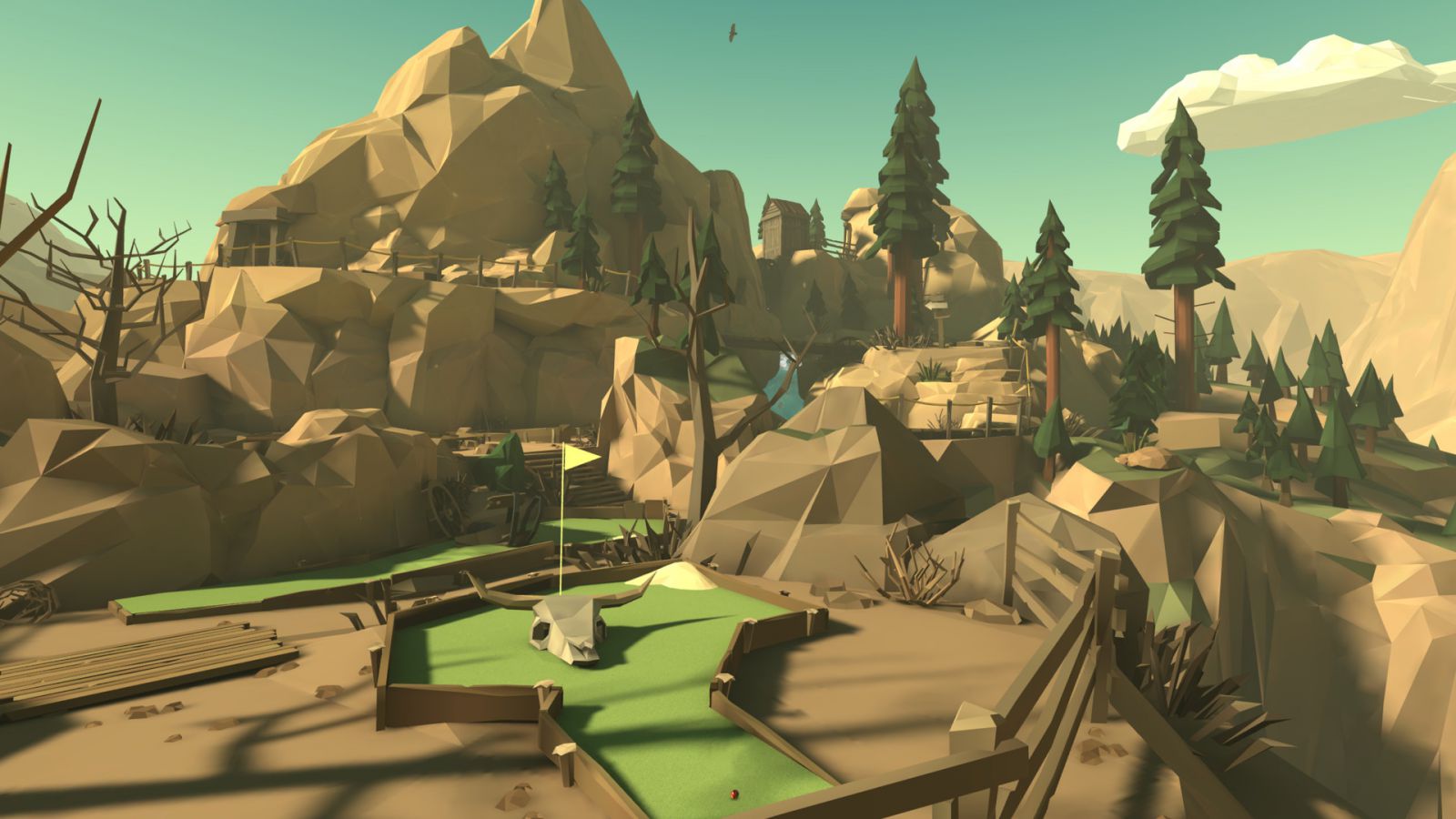 Or let's take Walkabout Mini Golf, still one of the most popular titles on the Meta Quest 2. There is no story here, which runs out. There is nothing demanding about it. It's a fun version of golf where you can play alongside and chat with random people, as you play and bond over a variety of fun and challenging courses, and return to beat your previous score. It's golf without the walking and picking up balls but with most of the social element. You can zip around super-fast, and the courses aren't restrained by real geographical limitations.
The point of this breakdown of VR is just to say this: it's not always the big titles or the demanding games which - though they may be spectacular for a time - fade away quickly without a deeper 'drawback' going on, either social, nurturing or unlocking deeper gameplay aspects or experiences. The games which have a familiar feel or environment and which don't place relentless demands on the user's senses are doing well.
The excellent Vader: Immortal Star Wars series includes a light saber training temple in the first episode. Long after players have finished the interactive episode, they can return to the closest thing to holding a powerful light saber yet, and try to improve their previous score.
There will be so many more, and 2022 will be another huge year where we witness the power of VR as it sucks up many a traditional game or experience and plunges them into this more dynamic and flexible (but also demanding) cyber-zone for the senses.
Essential VR apps you will return to:
Walkabout Mini Golf, Open Brush art creator, FitXR fitness, Star Wars Pinball…