11.05.2020
Adorable Home - Game review
Adorable Home is a relaxing, decoration game by HyperBread, it was published in 2020.
The game is available on both iOS and Android. And it's free to download.
The general idea of this game is decorating your home using the love points that you receive from the people and pets around you.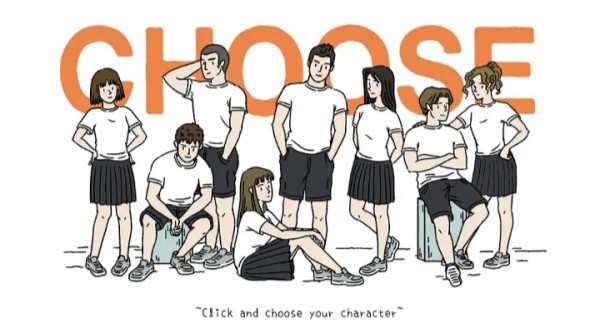 Gameplay
At the beginning of the game, you'll have to choose your character and your partner.
Then, both of you will move into a new home.
What you need to do here is to decorate the house and purchase as many cute cats as you want, you can also unlock the garden by using love points.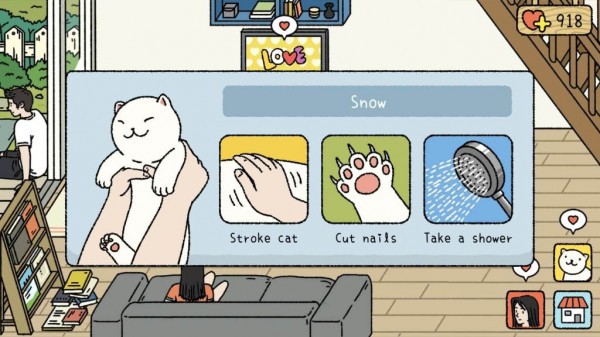 Love points
You have to collect love points to be able to purchase furniture, cats, and other stuff.
You can earn them after doing some simple tasks, such as taking care of your cats by feeding them, showering them, cutting their nails, and stroking them.
You can also take care of your partner by preparing their lunch box with a delicious dish.
And there are other ways to earn more points like simply watching ads or watching the lucky channel that shows up on TV randomly.

Garden
When you start the game the garden will be locked.
In order to unlock it, you have to use love points, and by having access to this place you'll meet new different animals and you'll be able to decorate it.
Lunch box

Your partner will leave for work daily and you have to prepare some delicious food for them to earn more love points when they come back home.
You can buy different types of dishes and desserts on the shop so be creative and make a perfect combo!


Decoration
This is the main goal of the game, you have to decorate both the house and the garden, you can find the furniture in the shop and each location will have its own items.

My personal opinion about the game
I give this game 5/10
It's a really cute game with a beautiful art style and a pleasing aesthetic.
However, it gets quite boring because you have to wait for a long time to collect love points, you can watch ads for a limited number of times, and your partner will take a long time to return back home.
it's not an addictive game, you have to check it every 2 hours or so.
I personally just liked the art style and the cozy vibe.
But you can try it yourself and be the judge :)