16.09.2021
League of Legends: Wild Rift is a new gate to the League of Legends world for mobile gamers.
League of Legends is one of the most popular games in the gaming world, and it has been for the better part of a decade. It may be a decade old, but LOL is arguably as popular as it's ever been, with more than 115 million active monthly users, multiple spinoffs, and even an animated series in the works. Wild Rift may be a bit late to the party, but it looks to be an exquisite part of the game's next chapter. the game is free-to-play. You can unlock a handful of champions by playing matches and leveling up your Wild Rift account. (If you've played traditional League of Legends, you'll be rewarded with your digital goodies. Otherwise, none of your purchases carry over to Wild Rift.) If you want the full set, you'll need to spend a combination of Blue Motes and Wild Cores. The former can be obtained through battle, while the latter requires real-world cash. Like most free-to-play games, there's also a bunch of cosmetics, such as skins and recall animations, that can only be unlocked with your bank account. It's perfectly possible to play and enjoy the game without paying a cent, though. There's also a bunch of timed events that offer digital awards in exchange for completing in-game missions. At the time of writing, for instance, there's an event called Wukong's Challenge that eventually unlocks the titular champion. The first mission is to deal 50,000 damage, while the second gives you a choice: win three matches, or play three matches with at least one champion from the game's fictional Ionia region. Clearly, these events are designed to encourage daily logins and, once you're addicted to the MOBA formula, further purchases in the store. Even so, I'm grateful for the events, as they keep the game fresh and give casual players something to work towards.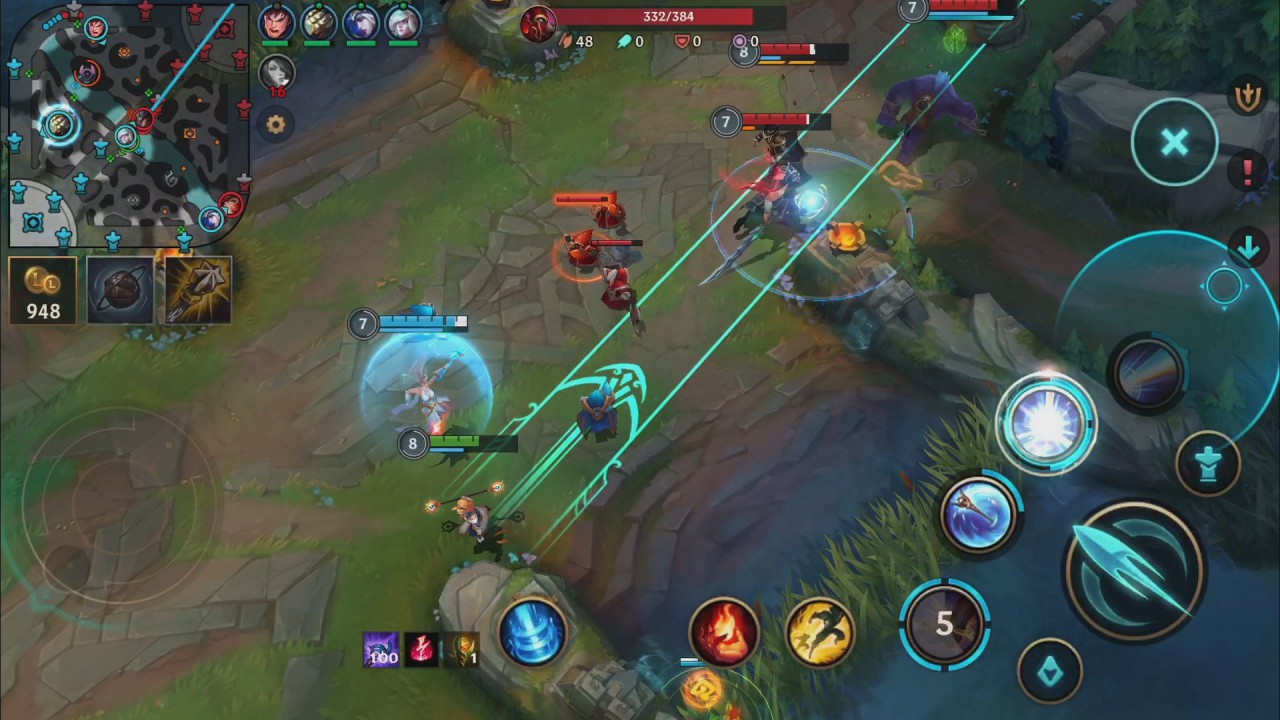 Wild Rift starts by confirming whether you have experience playing League PC or Nah. So basically, Wild Rift is a slightly lightweight take on League. But aside from the controls and smaller map, the thing that really makes it work is the onboarding. Wild Rift has an excellent tutorial series that teaches you the basics. You can also bring up a version of the in-game map at any point and refresh yourself on everything from how the monsters work to what a top laner is supposed to do. The original League of Legends demands a mouse and keyboard. In Wild Rift, though, everything is handled by touchscreen controls. (For now, there's no option to play with a wireless controller.) Movement is handled with a digital nub on the bottom left corner of the screen. The "Pace" of the game is fast but faster than League PC. It's still an incredibly complex game, and you won't learn everything from the tutorial, but it does an excellent job of easing in new players by explaining the basics in simple terms.
Even with a simplified control scheme, there's so much to keep track of. Does the nearest champion have a ranged attack? And when did they last use Flash? If they head back to their team's fountain, should I keep pushing this tower? Or retreat myself and buy more items from the store? Maybe my team should be pushing for a Rift Herald instead? But do we know where the enemy jungler is? These are just a handful of the questions that your brain has to answer every 15 to 30 seconds.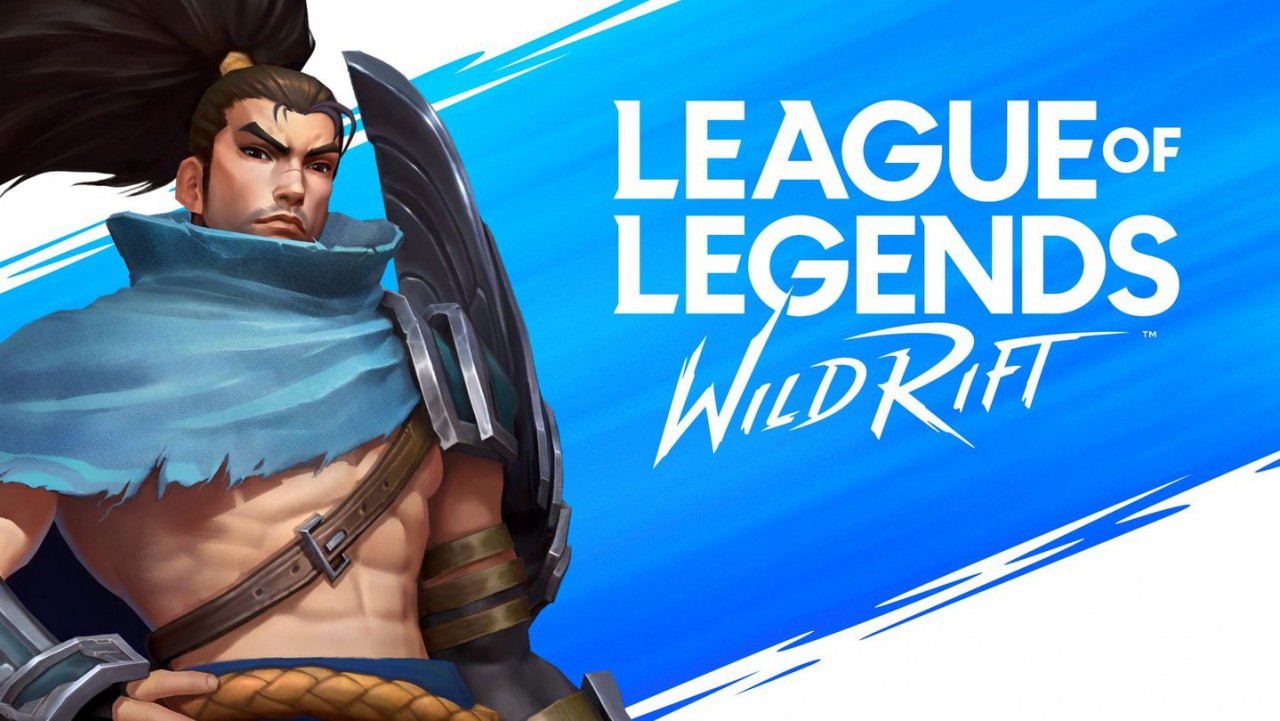 League of Legends: Wild Rift: Should you play it?
A mobile version of League makes a lot of sense so much so that it's surprising it took so long. Most of the biggest online games are available on smartphones. Sometimes, like with Fortnite and Pugb, those games offer an identical experience across platforms. This mobile iteration of a popular PC game transferred surprisingly well. The controls are easy to pick up and the tutorials really do make it easy for beginners to join in.
In some ways, Wild Rift is reportedly better than the standard League of Legends game. The mobile-optimized game has detailed models of each champion, for instance, that you can rotate and generally admire while you're selecting a loadout and waiting for your fellow teammates to pick their champions. (From what I understand, the regular game just has static character artwork.) I've heard that minions spawn a little faster at the start of the game, too, ensuring that you spend less time standing around or jockeying with the opposition in the lane. (Professionals use this time to set up early 'invades' on the map, but it's virtually impossible to execute in a casual setting.)
Dive into League of Legends: Wild Rift: the skills-and-strategy 5v5 MOBA experience of League of Legends by Riot Games, now built from the ground up for mobile. With smooth controls and fast-paced games, you can team up with friends, lock in your champion, and go for the big plays.