04.07.2017
TOP 7 TIPS TO BECOME A BETTER PLAYER
If you're a new player or a fairly new player, you are probably fustrated at the amount of times you die, or your lack of kills during the game. However, these experiences are fairly common in the early game. There is an option to escape this seemingly endless silver and gold nova pit. This involves using these tips - which have been proven to get me from silver 1 to LEM and countless others to the top.

1. CONTROL YOUR SHOOTING.
this means you need to be quick to assess the situation and tap when the enemy is far away and control your spray when they are close. (bringing me to my next point)

2.LEARN THE SPRAY PATTERNS
this is underrated by many and usually ignored. However the impact it can have in your game is immense. You can learn the various spray patterns using workshop maps on steam.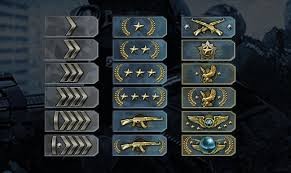 3.LEARN THE SMOKES AND FLASHES OF MAIN MAPS.
this is essential and can really improve your game and game sense. again you can use workshop maps to improve this. the correct smokes and flashes can really support your team and hit a blow to the opposite team. A common mistake for beginners is to underestimate the worth of these tools. do not do this.

4.PLAY AS A TEAM.
this is very important in competitive games. You should always communicate with your team, by making call outs and planning your next move TOGETHER. Thus to acheive a microphone is essential. A bonus, get a few friends, it will make cs go much more enjoyable.

5.SENSITIVITY AND MOUSE.
there are many tutorial on youtube, displaying how to identify the best sensitivity for CSGO, these are very helpful and can definitely improve your in game accuracy and skill.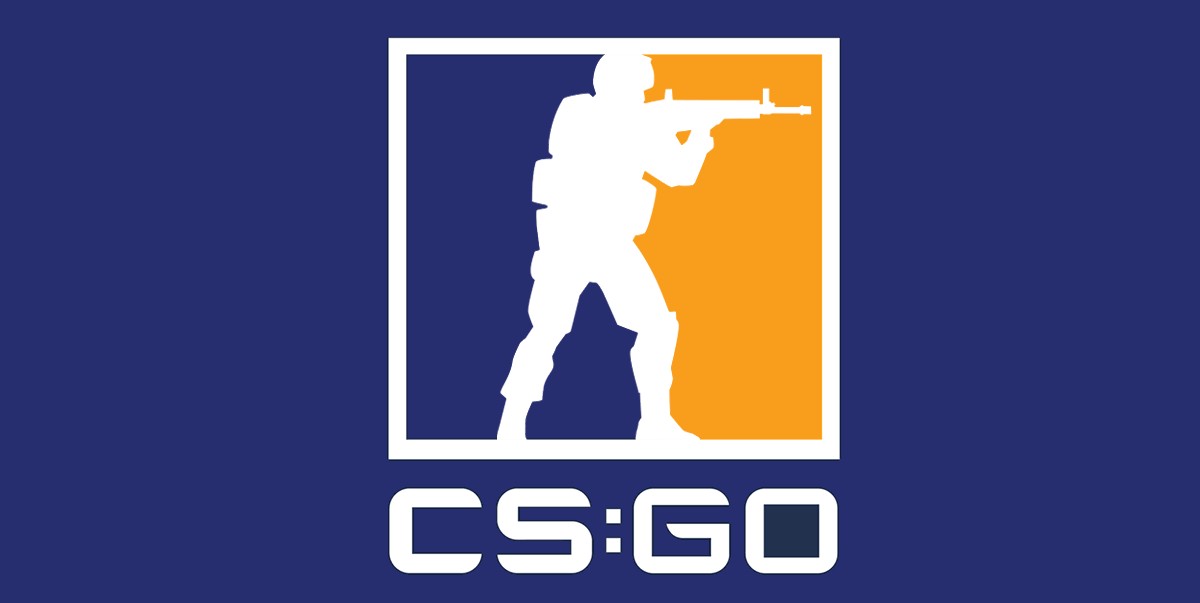 6. CROSS HAIR PLACEMENT.
this means always keeping your cross hair aimed at head height. A common mistake for beginners is to aim at the ground. Also consider peeking round corners slowly in order to get the correct view for a shot and not just reveal your self for any easy kill for the opposite team.

7. WARM UP
before any competitive games, it is essential that you warm up in team death or casual. This will ensure that you're aim is decent and you are ready for the next game. it can also display to you, the quality of your internet and whether it might affect your gameplay in your next game.

In conclusion, slowly implement all of these tips into your game and you will very surely improve your skill and rank in the game. Do not understimate any of the tips as this is a very common mistake - consider them all and they will help you.