11.01.2022
Cuphead switch review
Cuphead is a game that came out in 2017. It instantly became a very popular phenomenon in the gaming community leading to lots of videos, merch and fans overall sharing their love for this retro styled shooter game. This game allows up to two players so is ideal for a couples night in of laughter but may not be suitable for a larger family. It also would not be ideal for children while the game is completely universal in themes it is way more difficult than the cute characters would lead you to believe; some professional gamers compare levels to dark souls another game infamous for its high difficulty so unless your children are well versed in patience I would recommend they give this one a pass. Besides this however I will be giving my thoughts and opinions on the game based on the version out for Nintendo switch. I will be discussing my thoughts on the overall design and aesthetics, handling of controls and anything else I find relevant to point out so if this interests you please read on.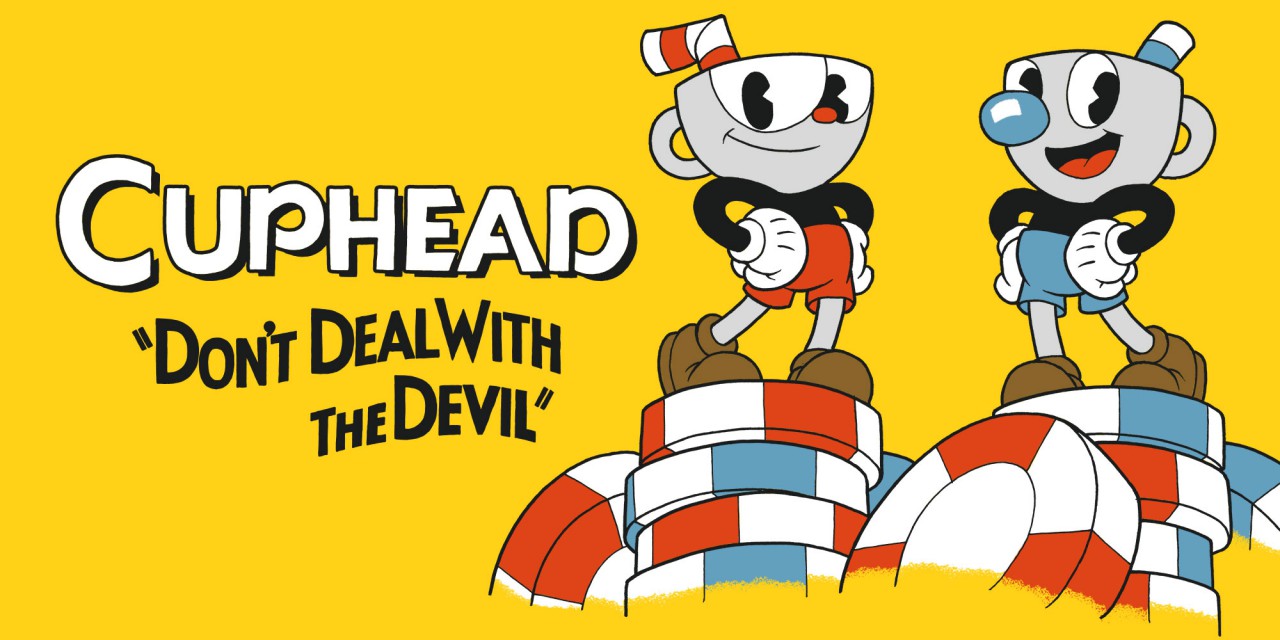 The first thing to stand out to me when entering this game is the extensive detail to the design and overall early Disney feel to this game. Everything from the intro songs to the inconsistent colouring of our protagonists Cuphead and Mugman helps to add to the feeling of the early Disney days. Another nice touch is the ability to choose between the two characters in solo mode, there is also a option to choose a "simple" mode to every boss level. However you cannot progress through the game until you beat the regular mode for each boss and collect their soul contract. The game is certainly a treat to play but not a piece of cake by any means. For the average experienced player it is still very much a challenge, as for a beginner well all I can do is wish you luck. As for controls i have to give credit to the game creators as the controls on switch at least run very smoothly. This makes a almost impossible game otherwise achievable with enough practice patience and a pinch of prayers.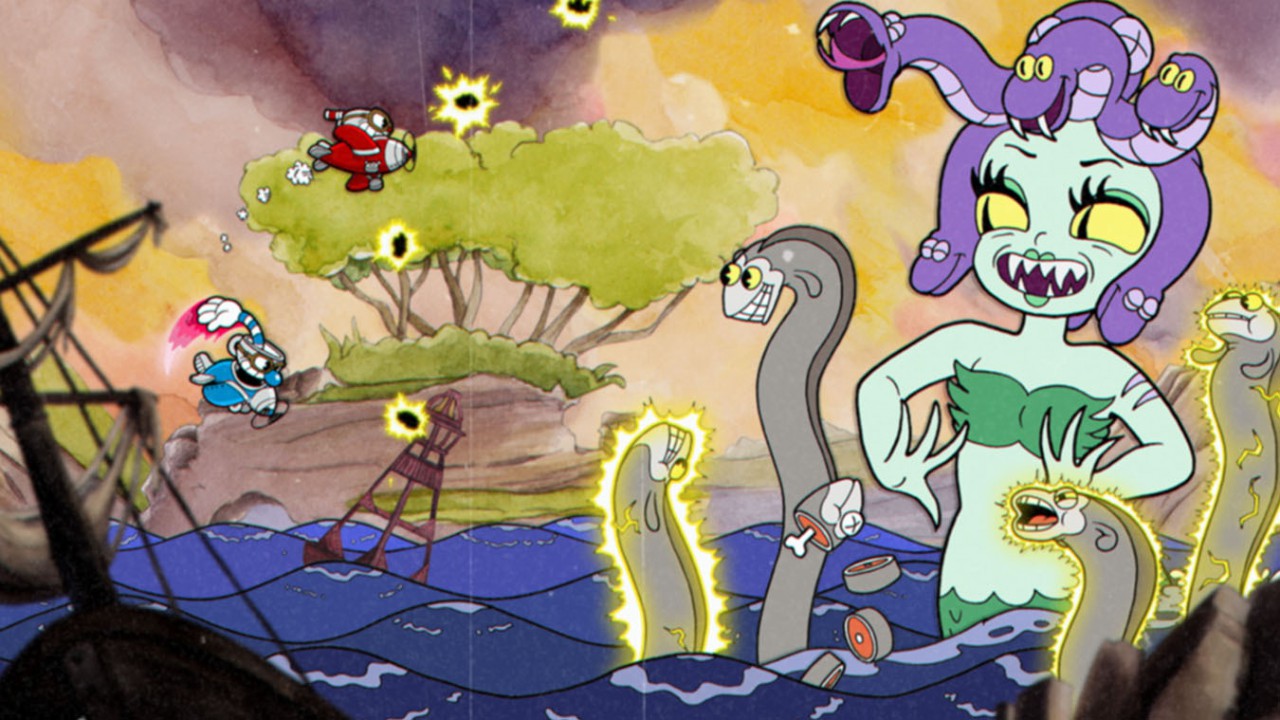 One recommendation I must make relating to this game is to play as a duo. When playing solo you only have 3 lives assuming you are not using a life boosting item. However when playing with a buddy you will be able to revive them after death giving them one life and can do this as many times as you wish if you double jump on their ghost in time. This can be tricky but worth your troubles as it can allow for more mistakes when taking down a hard boss. Speaking of bosses my only mild complaint about this game is relating to them. Some bosses are relatively easy compared to other bosses on the same world level that can seem worlds ahead in challenge level. This of course is subjective but many agree that certain bosses pack more of a punch than others and maybe should of been moved to a later world and other underpowered bosses moving down to take their place. Besides this however I would say this is an ideal game to bring people together and perfect for your latest couple night especially with the upcoming DLC this year. Overall if you are interested in fast paced 3rd person shooters or just old animation style id highly recommend you pick this game up whenever possible.