12.07.2017
Naruto Online (point of view)
Naruto Online it's nice game first appeared in 2012.
The game revolves around events anime naruto,Where you choose character of Ninja,to help naruto and his friends,In accomplishing the tasks and overcoming the bad guys.
I did not notice any cutting or problems in the game during the experience, knowing that I am available on the interconnect line only 1 Mega.
You can develop your own strategy Help you winYou can also set up a special team to help you fight.
Where you can form a team Three or four or five.According to the level reached in the game.
You can form a team for example.
you are with Sakura, Sasuke, Naruto, Kakashi and Neji.
Every personality in the game has unique clips.
Such as Rasengan (Naruto), Lightning (Kakashi), Chidori (Kakashi and Sasuke) and Kyuubi (Naruto) and many of the techniques found in Anime.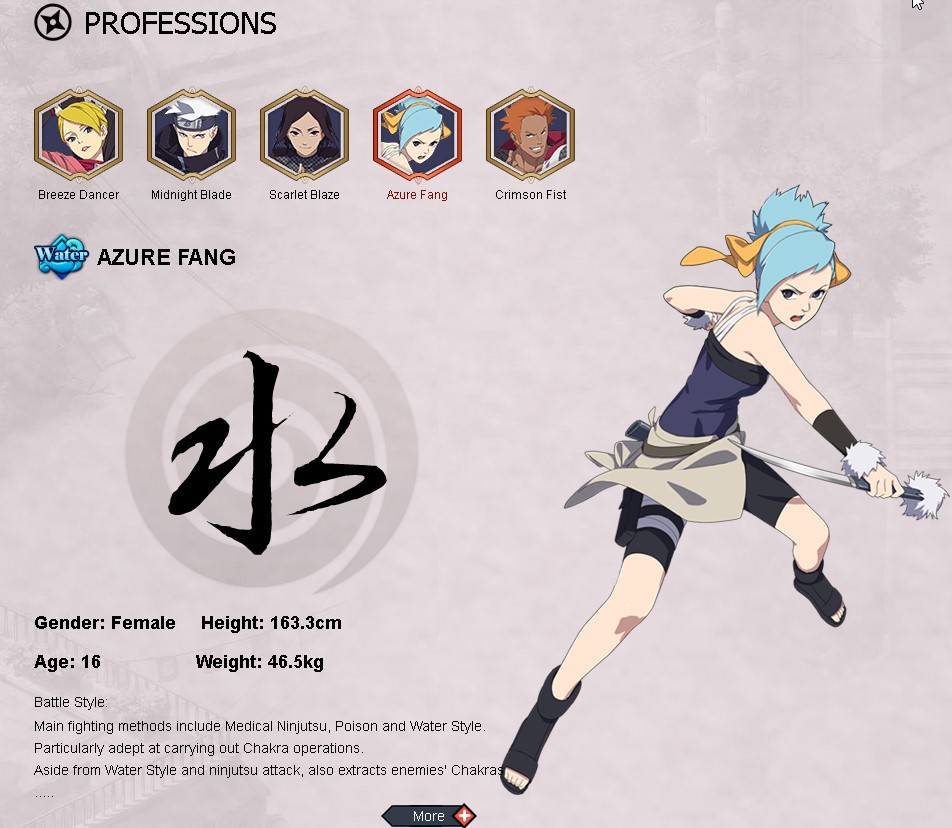 The game is of high quality and you can use many combat footage ( Ninjutsu) and It is one of the third perspective games and It has continuous updates.
The has achieved a good reputation in recent years.
You can experiment the game online in your browser or uploaded.
recommend Naruto followers to experience this game, I am I follow anime Naruto. and love this game a lot.
You can also follow conversation between characters and collaborate with your friends online in completing tasks.
And get interesting fights against them.
The rating of the game is:
-Shounen
-Ninja
-combat
The characters in the game are a replica of the Anime and there is no difference.
The game has a beautiful and simple appearance,easy and fun.
And also you can easily control the play by mouse and keyboard shortcuts, you can dispense with the keyboard altogether.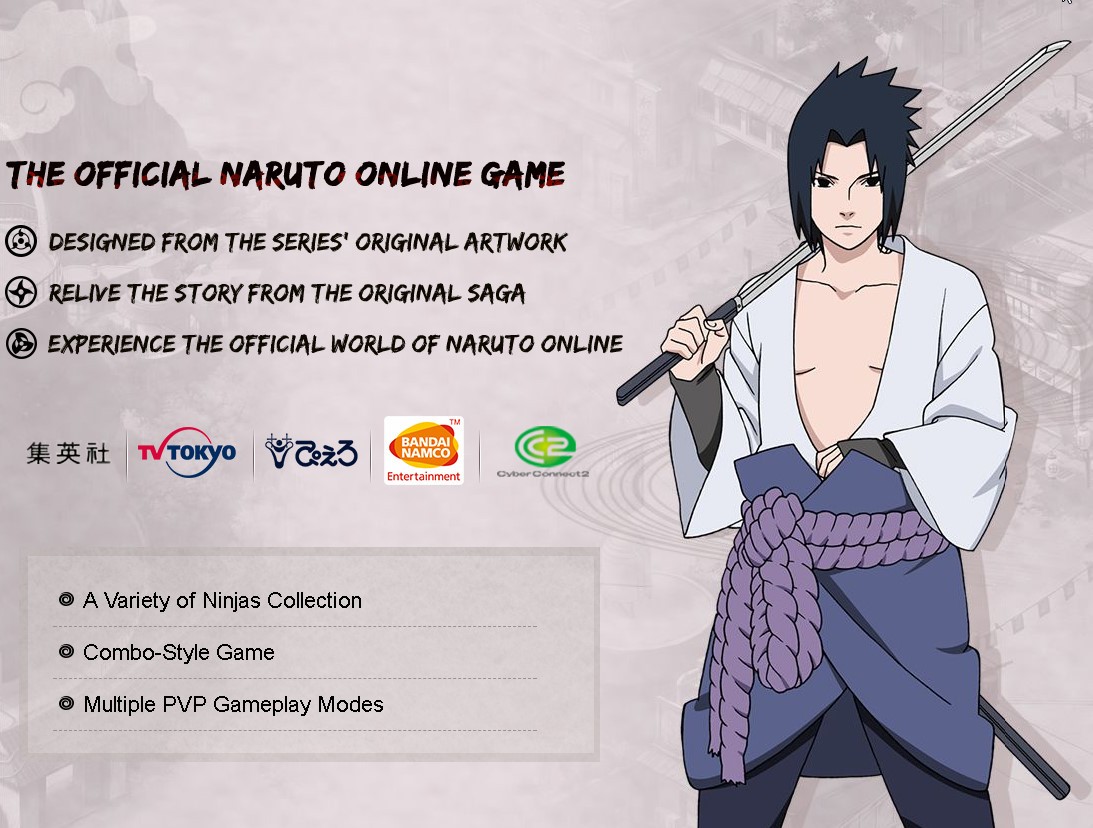 You speak the game about Naruto since his childhood,even grow up
Your role is help him Until it becomes Hokage and Recognized by others.
Among your tasks:
Fighter monsters.
Remove the risks from the village of Kunhi.
Help fighters in completing tasks.

The game is designed by a company OASIS GAMES and BANDAI NAMCO.
I think it is supported by the company:
TV TOKYO
Cyber Connect2
And two Japanese companies.

Finally I hope you liked this article If you experiment this game,Tell us,about your opinion.
We have forgotten your experience in the game, and if you forget something important, I do not mention it or mistake it.
And forgive me for spelling mistakes. I'm very bad at writing.hhhhhhhh
Wait for your criticisms and opinions on the spot.

Thanks for reading this article.
Greetings To all of you,and site bananatic.