04.04.2020
First Impression of Roblox
When i first joined roblox in 2016 I was just like a normal player having to play some games when they were released I didn't know when it would so my first impression was pretty bad. but as I kept playing it got much more fun. I started to play much more games then before it was like a game I have never seen before and soon after I began being addicted to roblox and I would want to play more but school got in my way and so Roblox's First impression is very good its one of the best considering that it was made for children I still enjoyed it as older then kids and yet this game made me realise how being young felt and I still love that moment till this day its like a memory I will never forget but If there are any new robloxians out there then i recommend easy games not like tower of hell or the "try hard games" because there could be toxic people in the game since its not all kids or 9 year olds like all the YouTubers say but if you want to watch a youtube i recommend konekokittin or rainway or bandites or TanQr or Flamingo there are a lot of good YouTubers so i recommend you checking those out to.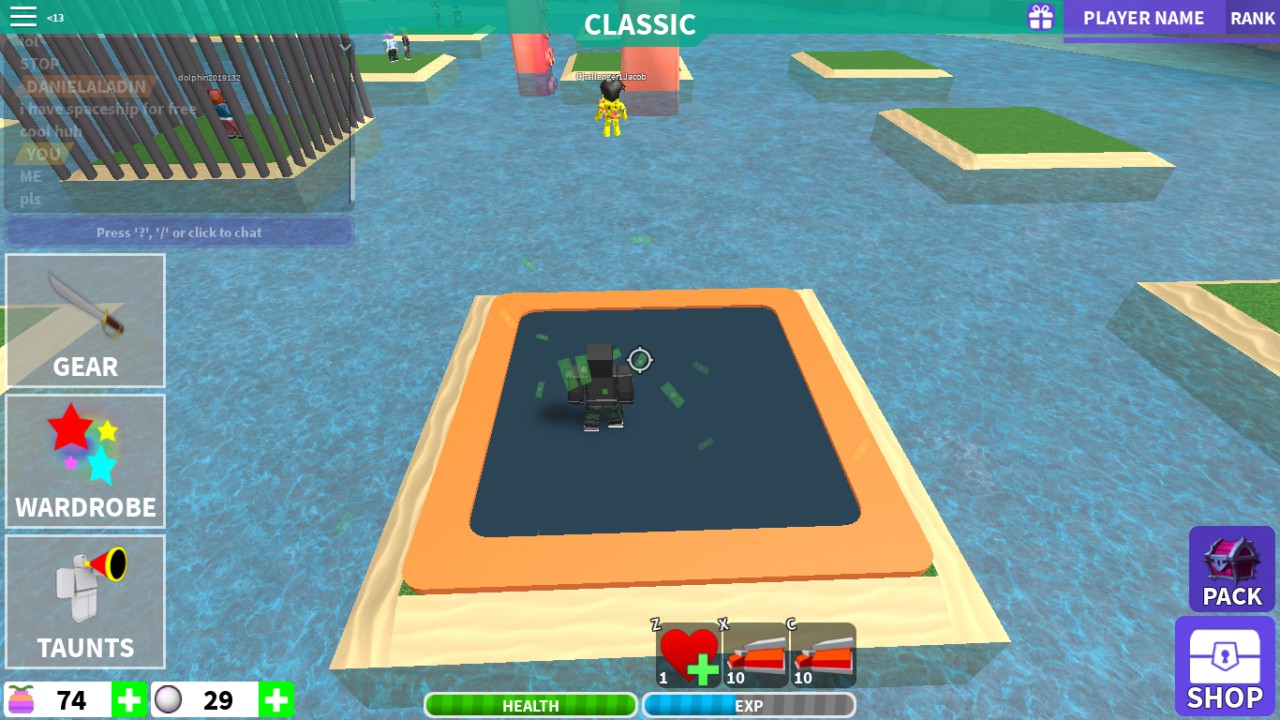 As you can see its a roblox game it was one of the few games i played on the first week of 2018 and still to this day i still sometimes play but very rarely for that game but at least i have memories of it and i just remember all the memories i had with it, it helps me overcome problems with my friends when you playing alone then it can get quite lonely so its best if you grab a friend or 2 and head out playing roblox like multiplayer games especially booga booga or dungeon quest or any party needed games or team related or even 1v1 each other since all the games that were properly made was very fun like I've though playing on the same map for a long time gets you annoyed but it still does the job and its still fun to do while your bored since i would rather grind then sit all day doing nothing since roblox is one of the most famous/greatest/best game ever in my opinion but i still like other games but still there are hackers so be aware of the hackers they can be really rude or mean sometimes.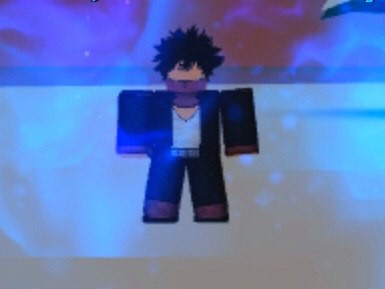 So if you ever played a game that will make you rage it will get you pretty mad but what I recommend is don't play those games only play those if your certain your good at the game like if you wanna beat tower of hell try doing a game called climb time then if you mastered it then do tower of hell and then you can do the Jupiters tower then you can soon do the impossible obby it should really help you since in the games like dungeon quest you need levels to be better and the levels are like experiences in a game and I did this since 2016 and it worked out really good as much as like leveling up every time I complete a obby since it will take time you will not always make it but if you just believe you can achieve it and it will work out in favor for you that's why I still keep playing roblox up to this day its like my family to me since I played it everyday before and still do since family shares memory and played with each other I had memory with roblox and I played roblox everyday before.