01.07.2017
My opinion on ROBLOX...
I feel that ROBLOX is a fun game, ROBLOX is friendly for children. And can definitely be played by the family. Something, that is bad about ROBLOX is that, ROBLOX features many properties, people have found flaws to inject exploits, into the game to cheat. These usually aren't protected and can lead to people executing things, which may not be appropriate. This is why, family's should stick to playing the top popular games, and not play any of the games that are low down on players, as they may be vulnerable to exploiters. Otherwise, the game is amazing! And very good for children. If you have a kid, they should definitely play ROBLOX, as It's a big thing of growing up in Childhood. ROBLOX features many things, which could be useful in life. ROBLOX has a virtual currency, called ROBUX. ROBUX can be purchased, or you can earn it by creating your own clothing items to sell! This game is amazing for improving children's designing. And understanding of currency's to try to grow them up to this type of things in the future. The currency, helps them with their arithmetic which may help them in the future. ROBLOX also has groups! You can create your own group, and join groups. The group system, will help children communicate between each other, and have amazing experiences! The best thing about ROBLOX, is you can be friends with anybody you like to joining many games, adding players. Roleplaying. This was a big part of my childhood, and I feel it can be a big part of another person's childhood. ROBLOX is one of the best virtual games you can play out there right now. If you let your child play! Make sure to monitor their messages, incase they are doing something they should not be doing. Only check it around 5 days a week to keep your child safe from any potential threats. If you watch your child whilst he/she is playing, then you should be fine!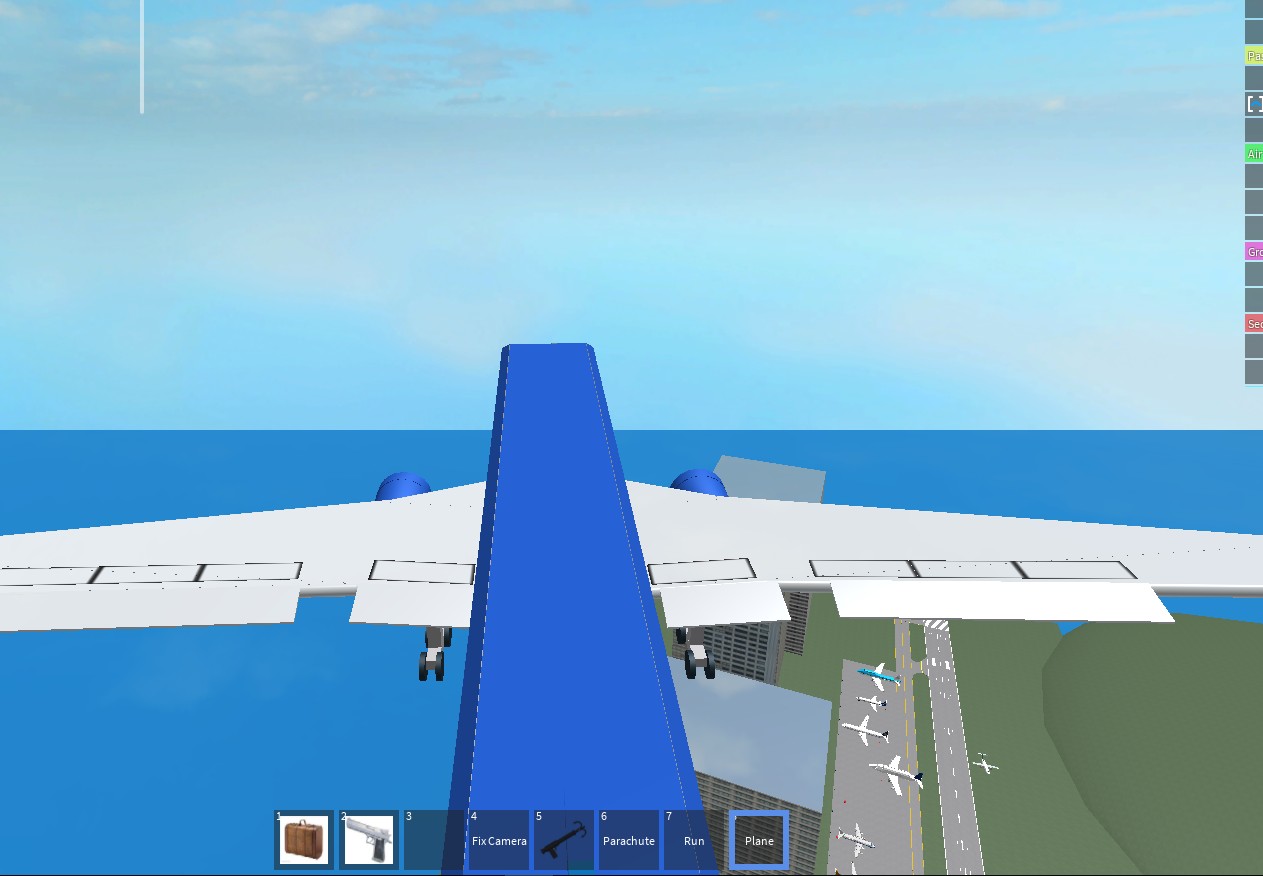 ROBLOX has an amazing range of games for children to play, such as plane games. Jailbreak games, fantasy violence games. And many other types of games, that have a lot of fun things to play about with! In the catalog, you can purchase many things to change your virtual avatar. You can buy packages, packages change your avatar's body shape & size, but some may not support R15 (the new character type) So you'd have to enable R6. With It's many games, comes games like Murder Mystery, Lumber Tycoon and games that can help you in the future. Lumber Tycoon is building, and collecting wood for a fun aspect. This is a very friendly game towards children and will be recommended. Games on the front page, are considered fun. Because other players are playing them, which means the players are most likely having fun, otherwise they wouldn't be on it. ROBLOX has over 10 million players, to connect with.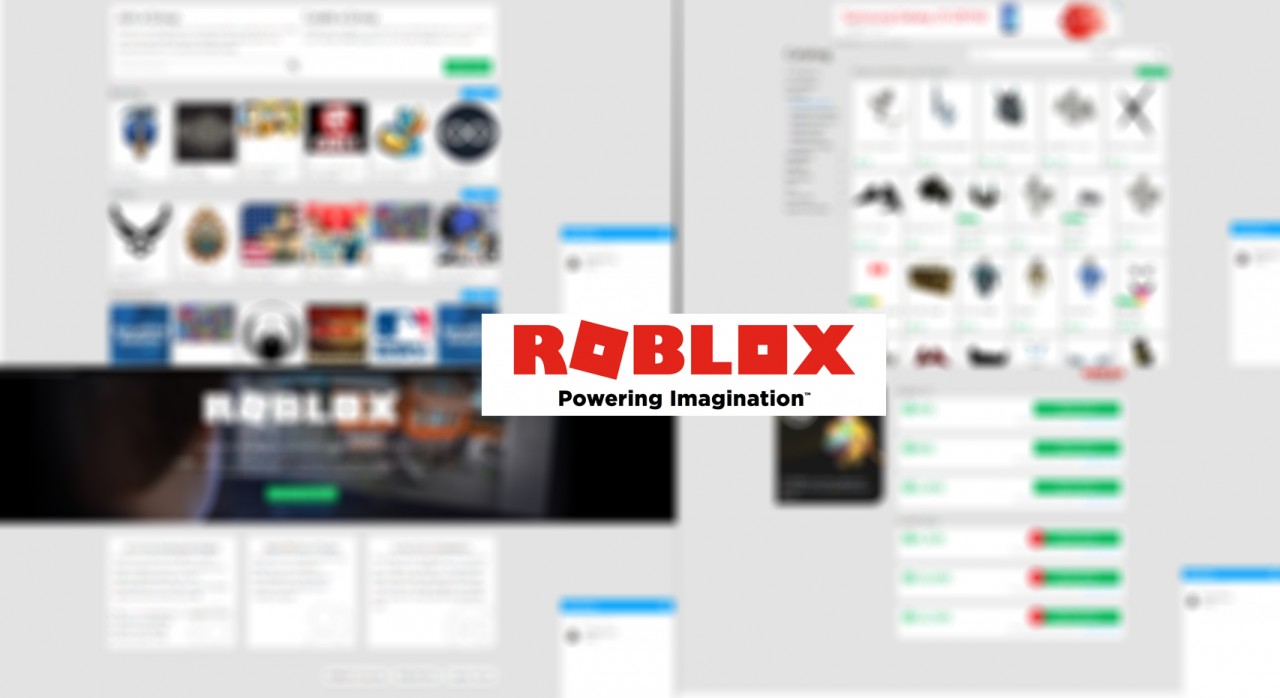 With many things to do, ROBLOX has! Development skills. You can even earn money, if you gain a lot of players. ROBLOX uses a system called DevEx, this is a way to help their developers be more encouraged to work hard. DevEx is a system, where if you get an amount of visits, purchases, likes, favorioutes you will be rewarded with in real life money. There is a limit, you need to withdraw. But It's worph the work! This game is good for young developers, who want to make a game but cannot at the moment. You can build anything, whenever, where ever. And whatever you want, whatever age you are! ROBLOX is all about fun, if anybody cheats make sure to report them or email ROBLOX, not leave the game. The game in my opinion is amazing, but if you don't like it. Feel free to leave. You do matter to ROBLOX though.