10.08.2017
My Personal Review and Opinion on the Good and the Bad of Roblox
Throughout my time of playing Roblox, I have learned a lot. Mainly being programming, as Roblox has it's own game engine that allows anyone who has an account on their website to delve in the world of game creation. All you have to do is boot up "Roblox Studio" and let your imagination run free. Even if you don't know much about coding or designing, there are plenty of tutorials that the community has created to help you improve and learn new skills. At the initial launch of Roblox the game creation side of Roblox was just for people to have fun and make games because they enjoy it, but now they have implemented a way to get paid from the games you have created. This system is called the DevEx Program, it allows developers to put in-game purchasable items or gamepasses, it's kind of like the Micro transactions that we see in the games of today. This has brought more attention to the game and has given a few people jobs just from making games on their website!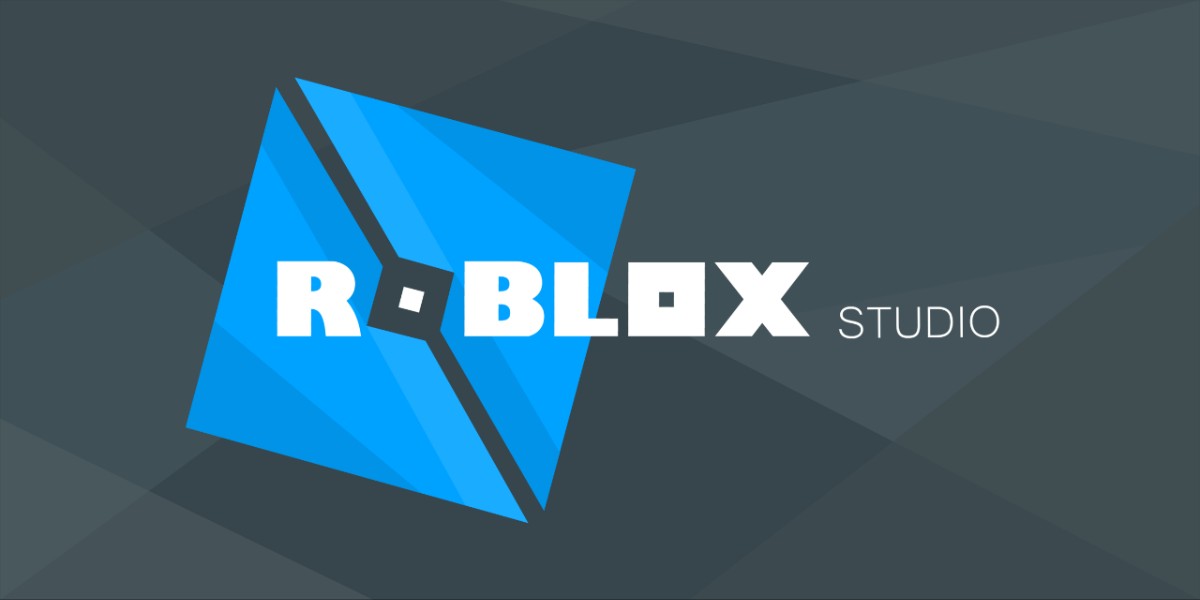 Game creation isn't the only thing that Roblox has to offer, you also have a wide variety of community made free games to play, the selection is endless from Paint balling to running your own Pizza Shop, you can do it all. I have had hours of fun playing Roblox, I first made my account just over 2 years ago and still play it to this day. This is honestly one of my favorite free to play websites and it will probably stay that way for years to come. Despite the fact that this game was designed for a younger audience you can still find people of all ages enjoying playing on the many community made games. As the majority of the games are free to play there needs to be a way for the game creators to make money, so they are allowed to put mini in-game transactions that people can buy giving them things such as Special VIP passes or Economy boosts.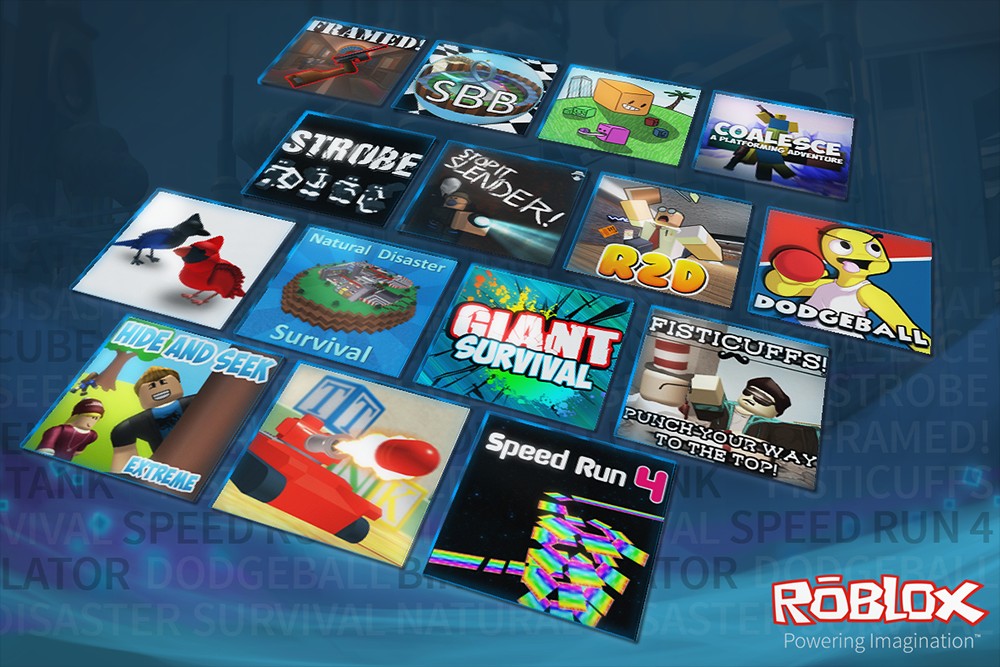 So overall you can get a good idea now that this game has a lot to offer and I really enjoy it, but there are some tiny downfalls to this website but it's to be expected as not every game is perfect. One of these downfalls, which really isn't the biggest of problems is the fact that there are a lot of people that take advantage of the younger audience and putting up fake "Free Robux" websites (Robux is the game websites currency) where they have to put in there password and complete a survey so they can recieve "Free Robux" but, honestly this is probably it. Whenever there has been any major problems, such as spam bots and game Exploits, they usually get fixed/patched within a day or two, so I would definitely recommend anyone reading this to at least try out a few games on the Roblox website and see what you think.